Dragonflight Mounts
With the release of the new Dragonflight expansion, a plethora of new mounts have been introduced to the lands of Azeroth. Some are more tricky to get than others. Some of the most gorgeous Dragonflight mounts require completion of various hardcore content. Want to get a cool and unique dragon for yourself? Buying Dragonflight mounts is the fastest way to do so. With our Dragonflight mounts boost, you won't have to spend countless hours on mindless grinding.
New Dragonflight Mounts
The release of this new expansion has brought many new and exciting things to the game, but one of the most important aspects for many collectors is, of course, the addition of new mounts. More than 44 new transportation companions are awaiting players with the release of patch 10.0, and there are many more to come in future updates throughout the expansion. If you wish to get any of them, the easiest and fastest way to do so would be to buy Dragonflight mounts from a trustworthy boosting store such as Boosthive.
Dragonflight Mount Customization
Apart from just adding a ton of new mounts, this expansion also allows players to fully customize some of them to their liking. However, only dragonriding mounts will be customizable, and cosmetics for that have to be unlocked separately. Dragonriding mounts can be obtained via questing in Dragon Isles, and each can be found in a separate zone.
The first one on the list is the Renewed Proto-Drake which is unlocked by questing in the Waking Shores. Next up is Windborne Velocidrake, that can be obtained by completing the questline of the Ohn'ahran Plains. The third dragonriding mount is called the Highland Drake, and can be found by finishing the Azure Span questline. The fourth and final one is the beautiful Cliffside Wylderdrake from Thaldraszus.
Where to Get Other WoW Dragonflight Mounts
Other major mounts can be acquired via PvP and PvE gameplay, as well as achievement hunting or just drops in Dragon Isles. For example, gorgeous Ivory Trader's Ottuk can be acquired by getting three rings in three dungeons and then exchanging them for the mount. The same goes for Iskaara Trader's Ottuk, but this time players need to get the required items from raiding instead of doing dungeons. Both dungeons and a raid had to be done on at least normal mode, so for players who struggle with such content, the best course of action would be to buy Dragonflight mounts to save themselves from the stress of having to look for the right group and learning mechanics.
On the player vs. player side of things, we have Obsidian Gladiator's Slitherdrake. Only the most dedicated of players will be able to receive this drake. Climbing the competitive arena ladder was never easy, and we understand that. For players who want to receive it, but don't have time to participate in arena battles we offer Dragonflight mount boosting services.
Where can you buy Dracthyr Mounts in Dragonflight?
With the introduction of a new Dracthyr race into the game, their racial mounts were added along with them. They are called Vorquin, come in different colors, and can all be purchased from a vendor called Treysh. Treysh is located in the Dracthyr starting area - The Forbidden Reach. There are four unarmored Vorquin variations, along with three armored ones. Each unarmored Vorquin can be purchased for 40 gold, while armored variants are a bit more expensive, going for 80 gold each.
Dragonflight Seasonal Mounts
Just like in every prior expansion, Dragonflight will feature seasonal content, and seasonal mounts to go along with them. The first season of the expansion is titled Crimson and features some of the nicest-looking mounts in this expansion. However, be quick, since these seasonal mounts will become unobtainable after the Crimson season ends.
If you don't like to feel pressured into doing a lot of high-level content while being on this sort of timer, the quick and easy solution would be to buy Dragonflight mount boost and let us handle this stressful gameplay for you. Let's take a quick look at seasonal mounts during Obsidian.
Each of these Dragonflight mounts requires the completion of different seasonal content. In order to get their hands on Vicious Sabertooth players will have to participate in rated PvP battles. For Inferno Armoredon they will have to conquer the Keystone Master achievement, and for Obsidian Gladiator Drake players need to reach the title of Gladiator in the PvP arena. Each of these tasks can be extremely difficult and daunting to accomplish, especially considering the aforementioned time limitation. We offer all of these Dragonflight mounts for sale, so you don't have to waste your time and nerves on obtaining them yourself.
Dragonflight Renown Mounts
The newly re-designed covenant system of Dragonflight covenants brings some really gorgeous mounts to the game. Each of the four major factions represents different cultures of Dragon Isles, with unique mounts that reflect it in their designs. Let's take a quick look at some of the breathtaking DF mounts for sale that are obtained via progressing these new factions.
All of these mounts are available in different colors as well, which helps to bump up the mount collection even further, as well as find the one that fits each player's taste more.
If you have any questions, wish to buy DF mount boost that is not listed on our website, or even want to add something special to the service - please don't hesitate to contact our customer support team. They will make sure to provide you with all the necessary information, or can create a custom offer for you. Our customer support team is available 24/7, which means that you can get assistance at any time. Expand your Dragonflight mount collection today with Boosthive!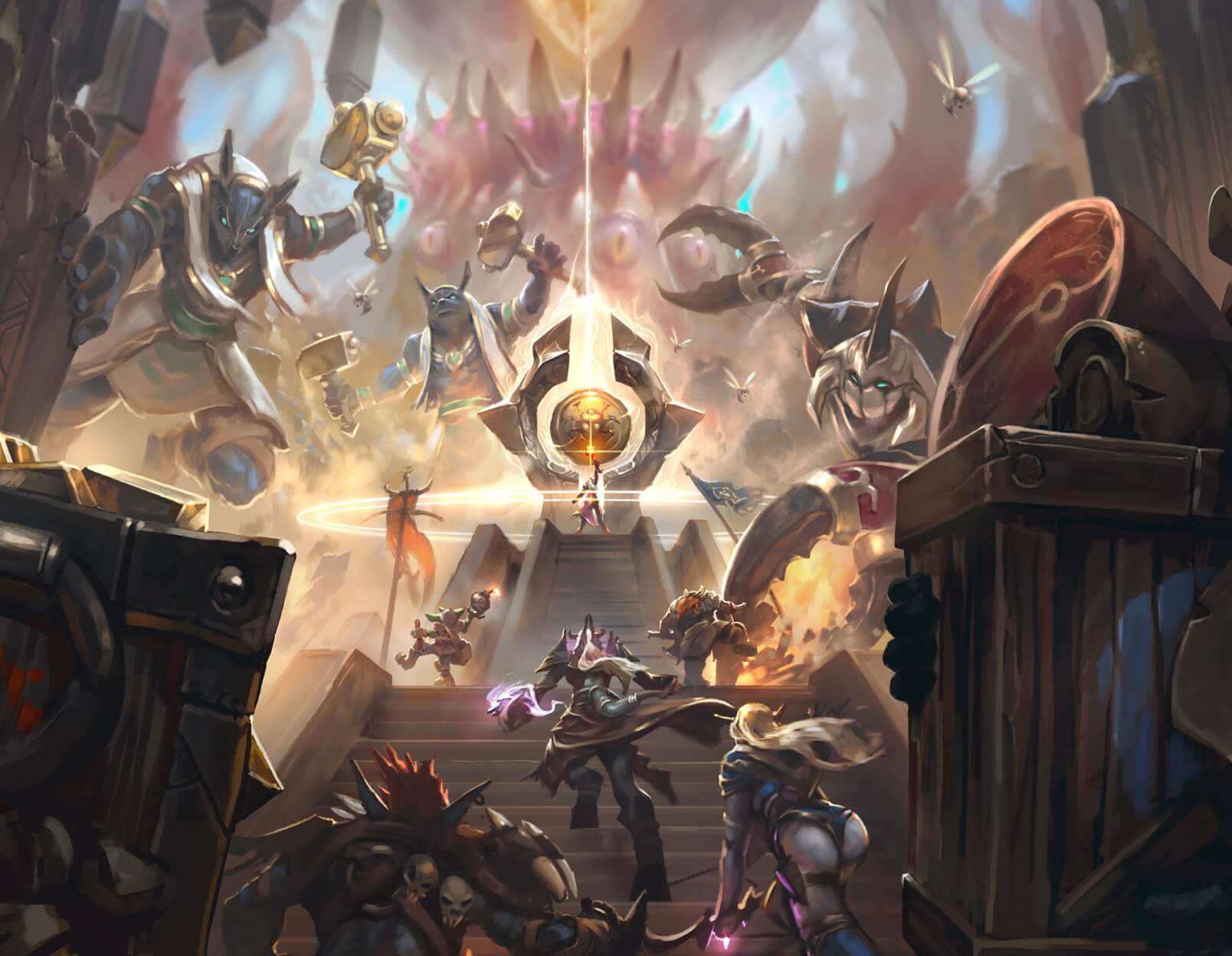 Core Principles
Why Choose Us?
We are constantly improving our services to deliver mind-blowing experiences to our customers for every order, every day
---
completed orders
and counting…
Rated 5 Stars
On REVIEWS.io
Check out our reviews on REVIEWS.io, an independent reviews platform. All reviews are genuine and published in real time.
Read customer reviews
We are online NOW and 24/7
We will contact you and start working on your order within 7 minutes
Only game experts on our team
Every manager, even the owner, has successfully personally completed over 300 orders
We only use safe and time-proven methods
P.S. We'd better miss a $10,000 sale, than risk your account