BFA Mount Boost
Buying BFA mounts that we offer for sale here is the most reliable way to get them in your collection. We give you a 100% guarantee on all Battle for Azeroth mount carries that are currently available to perform in World of Warcraft. All types of BFA mount boosts including rare rides, achievement rewards, and even 1% raid drop ones can be bought at our in-game service store!
All BFA Mounts Carry Description
Battle for Azeroth expansion was thriving with various war-related mounts, the mystical ridable creature of Warcraft, and even the most unique mind-blowing engineering inventions. Almost all BFA mounts were beautifully mastered by game designers and they sure will still look cool in the expansion to come.
The number of mounts in BFA was extraordinarily high and as usual, the new mount milestones achievements were added that rewarded 2 new mounts of Battle for Azeroth expansion.
No Stable Big Enough (for x350 collected mounts) - Biting Frostshard Core.
A Horde of Hoofbeats (for x400 collected mounts) -Frenzied Feltalon.
It wasn't hard to get mounts in BFA as long as you completed most of the content and farmed out some reputation with numerous faction those mount milestones were easy to get. However, if you missed some of the PvE content or didn't get a chance to obtain a BFA gladiator PvP mount, you might have missed them for good.
However, there are still lots of mounts that are available post the end of an expansion and can be acquired by our BFA mount farming professionals. Boosthive offers you to buy BFA mounts in WoW from a large variety of sources:
Secret Battle for Azeroth mounts;
Warfronts rare drop mounts;
BFA vendor mounts purchasable for gold;
Raid BFA mounts from dungeon bosses;
Battle for Azeroth reputation and mounts;
BFA craftable and profession mounts;
Achievement mounts for BFA Glories and other types of challenges.
Although it might seem easy to get mounts in BFA some of them do still require high skill or an immense amount of time to get them. The low drop chance of raid mounts such as Jaina Mythic mount and N'Zoth Alseer mount now oblige players to farm relative raid dungeons weekly in an attempt to catch some luck.
Luckily for you, Boosthive has a special BFA boosting team that will gladly take on your order and deliver any mount offered in our store right into your collection. To make it clear by purchasing a BFA mount carry service you purchase the time of our booster that will keep on trying to get the mount you want until the success.
If you still want to know more about our cheap BFA mounts or looking to buy a mount carry service please keep reading our ask one of our managers for assistance.
BFA Rare Drop Mount Boost
First of all, let us explain what mounts are considered rare in Battle for Azeroth. Most of these mounts have been added as a random drop from one of the BFA dungeon bosses and that made them extremely rare as the drop rate was hovering somewhere between 1-5%. Such rare drop mounts include the following honorable mentions:
All those mounts can still be obtained from Battle for Azeroth dungeons in Shadowlands. BFA has also introduced such thing as Warfronts that also add some cool-looking warfront rare drop mounts such as:
If you want our BFA mount boosters to take care of that feel free to place your order and buy the available mount carries.
Top 7 BFA Mounts to Get
We have gathered the information about all available mounts in BFA and created our own list of top mounts you need to get. Luckily for you, you can order a fast BFA mount farming service from us or simply purchase the loot runs until you get that ridable creature into your collection. Our top pics include BFA epic, rare, ground and flying mounts.
Our top 7 rarest mounts in BFA to buy.
Some of these vehicles can be obtained by our boosters fast and easy others might take some time, but we can give you a 100% guarantee on order completion for any of the BFA epic mounts carries you might consider buying.
Why buying BFA mounts is a great choice?
If you care about your time and don't have a lot of it to spend on boring BFA mount grinding, then you came to the right place. Boosthive has been in the mount carry market for the past 7 years. Our boosters know exactly how to get the rarest mounts of BFA in the fastest way possible.
Boosthive has the following advantages in BFA mount farming:
Our boosters know exactly where each BFA mount located;
We can offer you farming services for BFA mounts;
Our team can work 24/7 and deliver outstanding service quality;
We guarantee you the loot of any BFA mount presented on our website;
We can always negotiate the price and give you a special BFA mount discount;
Our prices for WoW mount carries are the cheapest for BFA expansion;
We care about the needs of every customer!
As you can see, Boosthive is the ideal place to buy any Battle for Azeroth mount in our favorite game. Just reach out to one of our support managers and we will get you the right deal at the best price!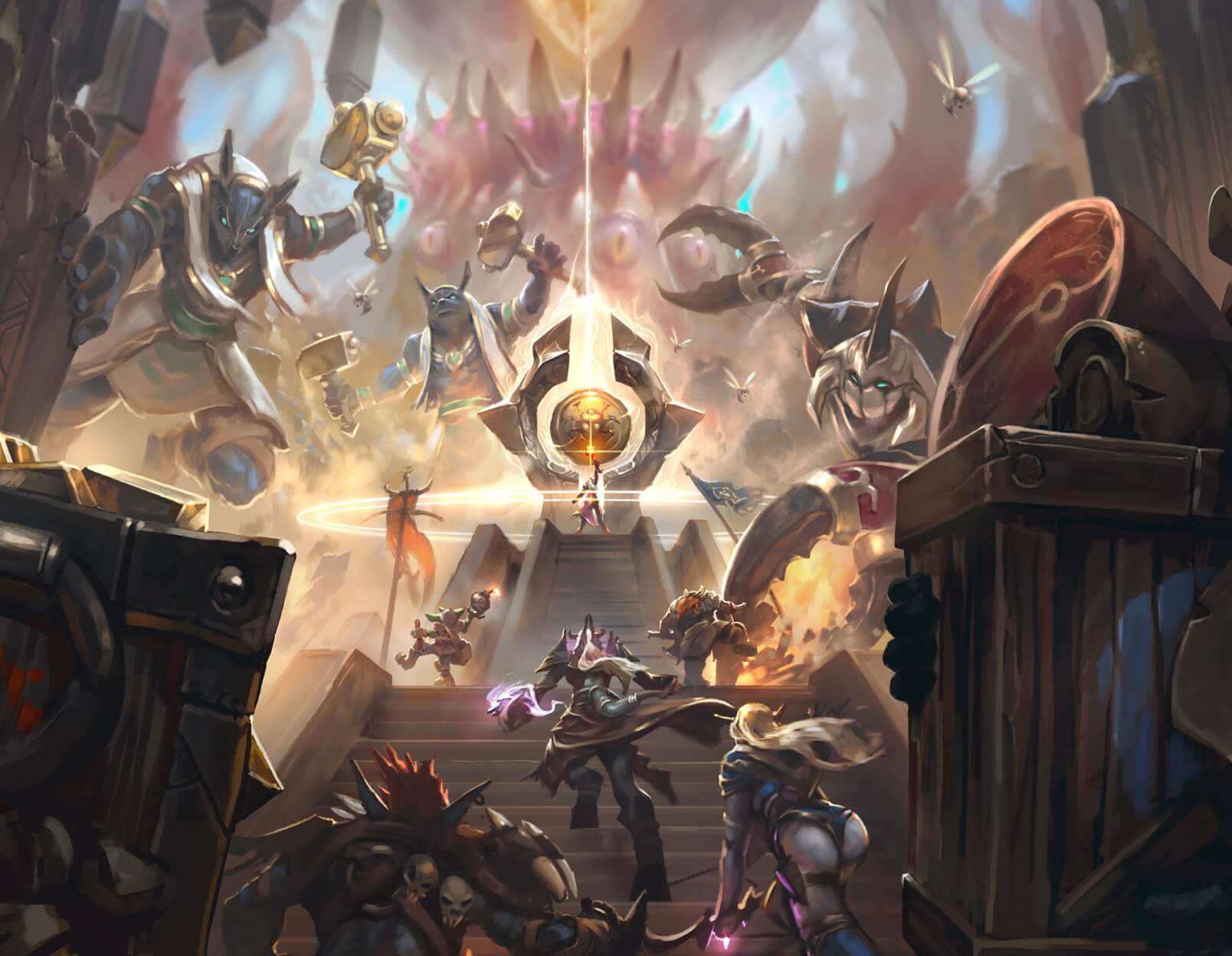 Core Principles
Why Choose Us?
We are constantly improving our services to deliver mind-blowing experiences to our customers for every order, every day
---
completed orders
and counting…
Rated 5 Stars
On REVIEWS.io
Check out our reviews on REVIEWS.io, an independent reviews platform. All reviews are genuine and published in real time.
Read customer reviews
We are online NOW and 24/7
We will contact you and start working on your order within 7 minutes
Only game experts on our team
Every manager, even the owner, has successfully personally completed over 300 orders
We only use safe and time-proven methods
P.S. We'd better miss a $10,000 sale, than risk your account