WoW Professions Boost
WoW Profession boost was made to combat the tedious, long process of getting your professions up to where you want them. There are many different ones in World of Warcraft and they are one of the core parts of the game. However, most of them require a great amount of time spent in order max them out. This is precisely the reason why so many players use our WoW profession leveling. With Boosthive, you don't need to spend a ridiculous amount of time to get to the point of having a useable profession.
Professions Boosting in Dragonflight
What are the benefits of WoW profession boost? Because these skills are an essential part of World of Warcraft and Dragonflight in particular. With their help, you can get many of the best items that the game has to offer. start your working orders, portable auction houses, and mailboxes - all of this can be achieved with professions. Not to mention that having a leveled-up profession is also quite lucrative, in fact, it's one of the best methods to get gold in the game. The only downside is that it takes a lot of time and effort for profession leveling in WoW. Usually, in order to max up a crafting skill, you also need to level up a gathering profession along with it, meaning that you need to deal with two professions at the same time.
Choose to boost your professions in WoW and our team will take care of everything to guarantee 100% results. Our team of experienced players knows the best routes for profession leveling and has a skill that allows them to upgrade professions quickly and efficiently.
Benefits of our WoW profession power leveling service:
maxed out professions of choice;
many new and exciting crafting recipes;
potential to sell lots of crafted things on the auction house;
a lot of newly acquired consumables and crafting materials;
many extremely useful items to craft;
access to crafted gear of mythic-raiding level;
work orders participation.
What profession should you pick in WoW?
Like many other MMORPGs World of Warcraft has two main types of professions - gathering and crafting. Those are also split into primary and secondary categories. There are 11 primary professions in the game. Since almost every crafting profession requires many resources that only a gatherer can get - you will need to level up both or spend insane amounts of gold on the auction house. With our WoW professions carry, you won't have to worry about any of that and can just enjoy the result. We will make sure that your character becomes a true master of their craft.
Secondary professions aren't much different. Whether it be cooking, fishing, or archaeology, each can be equally as important. That's why many people choose to boost professions in WoW. Think about it. Do you want to run around the zones, searching endlessly for rare materials while competing with dozens of other players or even worse - bots? Or do you want to skip all that and get to the fun part of the game? Let's take a look at what professions the game has to offer.
WoW best professions to boost
There are many professions in World of Warcraft, and for many people, it can be confusing to pick the best one. Thus we compiled a shortlist of professions and their usage in the game.
| | | |
| --- | --- | --- |
| Profession | Type | Description |
| Alchemy | Crafting | Allows brewing various potions, elixirs, and even transmutation of rare materials. |
| Blacksmithing | Crafting | Opens possibilities to craft heavy armor and weapons, as well as to modify and upgrade existing gear pieces. |
| Enchanting | Crafting | Grants to have the ability to create magical enchantments for almost every type of equipment. |
| Engineering | Crafting | Creates many utility items, such as portable mailboxes and auction houses. |
| Inscription | Crafting | Allows the creation of glyphs, staves, and trinkets, as well as many cosmetic items. |
| Jewelcrafting | Crafting | Creates gems for sockets, in order to further empower the character. |
| Leatherworking | Crafting | Allows to make leather and mail armor, as well as enchant and upgrade already existing pieces. |
| Tailoring | Crafting | Opens up a possibility to make cloth armor, as well as bags and cosmetic items. |
| Herbalism | Gathering | Collecting plants for the Alchemy. |
| Mining | Gathering | Gathering and smelting ore for Blacksmithing. |
| Skinning | Gathering | Allows skinning the animals in order to use their hides in Leatherworking. |
As you can see each gathering profession compliments the crafting one. Upgrading skill in one without the other is extremely difficult and wasteful, thus we offer you to save time and gold by using our profession leveling service in WoW. Those are all the main professions that the game has to offer. But what about secondaries? Let's take a look at them as well.
| | |
| --- | --- |
| Profession | Description |
| Fishing | Allows catching fish, as well as many other random items. You'll never know what you get! |
| Cooking | Enables to cook succulent meals. These meals heal and buff both you and your group. |
| Archaeology | Dig up ancient treasures, many of which are cosmetic items and even mounts. |
Even secondary professions, despite their classifications, are extremely important and deserve to be used by all players. Not all players have time to sink into farming them up, however. Our Dragonflight professions boosting service will do all the heavy lifting. If you still have any questions or have some additional things to add to your order just message us. Boosthive's support team works 24/7, meaning that we will help you at any time.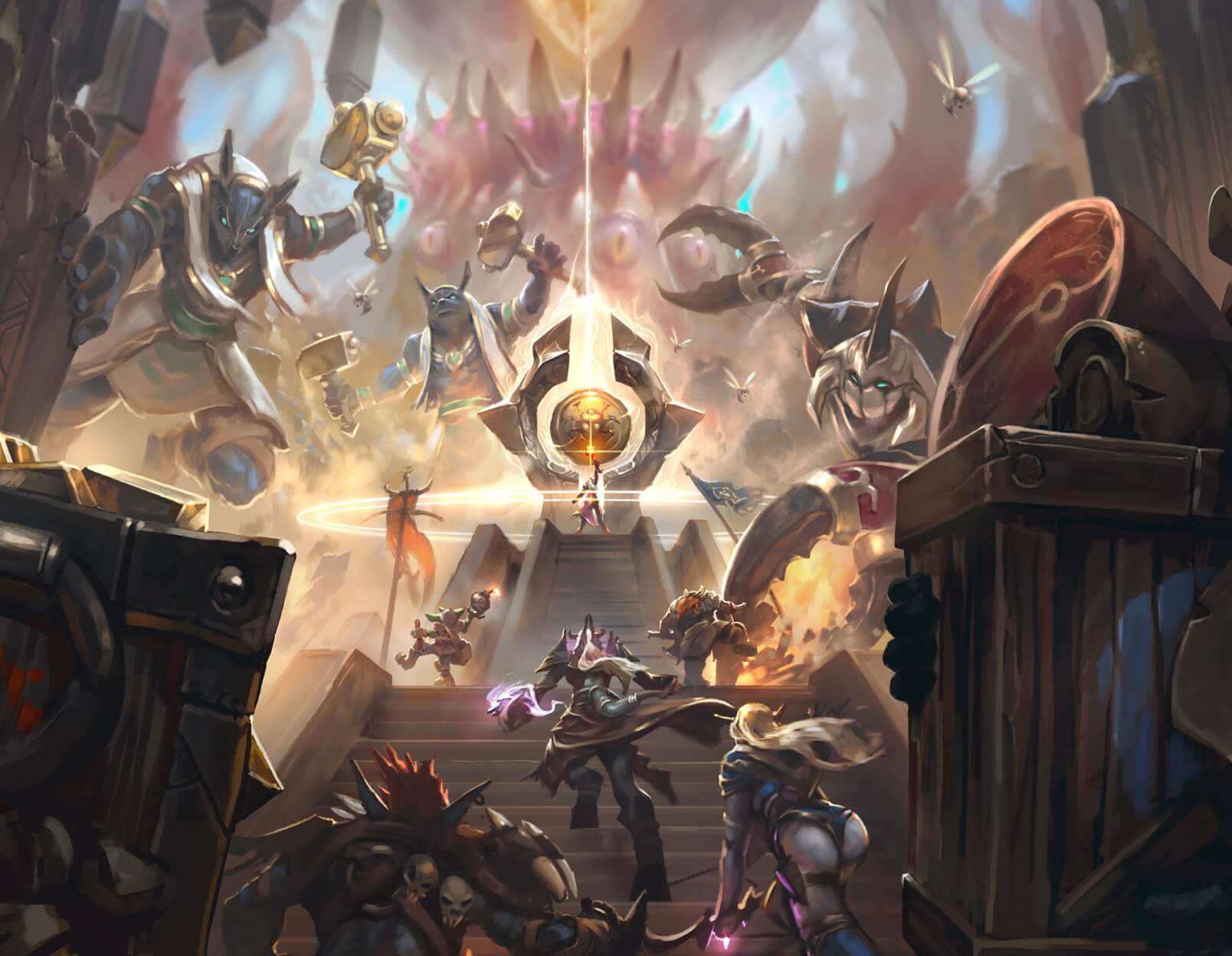 Core Principles
Why Choose Us?
We are constantly improving our services to deliver mind-blowing experiences to our customers for every order, every day
---
completed orders
and counting…
Rated 5 Stars
On REVIEWS.io
Check out our reviews on REVIEWS.io, an independent reviews platform. All reviews are genuine and published in real time.
Read customer reviews
We are online NOW and 24/7
We will contact you and start working on your order within 7 minutes
Only game experts on our team
Every manager, even the owner, has successfully personally completed over 300 orders
We only use safe and time-proven methods
P.S. We'd better miss a $10,000 sale, than risk your account