PoE Boosting Services
Path of Exile boost is the best way to take on new challenges in the upcoming League. It is a safe and cheap carry service provided by the best Path of Exile players. Anyone who wants to achieve top positions and complete the hardest activities during the season will find PoE carry services very useful. There are several reasons for it and the main one is that it helps gamers to save their time and energy, which otherwise would've been wasted on endless and oftentimes boring grinding. That's why PoE RMT services are way faster and more convenient than traditional PoE trading with other players in-game.
Why you should be interested in PoE carry services
With many people disappointed in how Diablo 3 turned out to be, more and more gamers are becoming PoE players. With constant content updates, new leagues and challenges PoE can be considered one of the best ARPGs on the market. No matter if you play the game casually or put in hours to conquer the hardest endgame challenges Path of Exile has to offer – there is always something new and exciting to look forward to in this game. There are, however, some issues that are inherent to the games of the genre - grinding for various currencies and items. Here's where Boosthive comes into play. With our PoE services, you can forget about the unfun part of the game, while also enjoying all that the game has to offer. Boosthive's PoE RMT marketplace is one of the best you can find.
PoE Boosts on PC & PS
Many people greatly enjoy the endgame activities of Path of Exile, but in order to get to the "meat" of the game, you are required to play through the whole campaign on each new character you start the game with, oftentimes even replaying it with every new league release. Our Path of Exile boosts make it easy to skip the monotony of repeating the same content over and over, which will allow you to enjoy the game the way you want.
Like most online ARPGs nowadays, this game has a huge number of currencies. Many of them are difficult or time-consuming to obtain, yet are a vital part of the PoE market and economy. What to do if you don't have the time or energy to spend on obtaining them all? Cheap PoE RMT will be a nice solution, and Boosthive is to the rescue! We will help you to negate the tedium of orb grinding by doing all of it for you.
What Path of Exile boosts and activities we can help you with?
We have prepared a sneak peek of some of our services for Path of Exile that you can find in our store:
Power leveling for your characters;
Grinding for various in-game currencies;
Obtaining the rarest items Path of Exile has to offer;
Getting your character up to speed with current seasonal content;
League challenges completion;
Character driving service, where you are deciding what the booster will do.
You can find everything that is available to trade in Path of Exile here. However, if you need something specific - you can always contact our 24/7 available managers. We will be happy to prepare a custom PoE order for you. With our help, you'll be able to get your characters to the max level and experiment with different builds and playstyles, all without having to spend hours on a monotonous grind to even try the builds you are interested in. If you wish to go even further, we can assist with getting your newly leveled characters to be ready for the joy of the endgame content.
Why choose Boosthive over other similar PoE RMT sites?
When you decide to use Boosthive for your PoE trading and carries you receive a fast and efficient service that won't leave you disappointed! If in doubt - you can always check out our reviews on Trustpilot, to read the feedback of people who used our services and left satisfied, planning to come back. Here are some of the reasons why Boosthive is THE place for PoE players' boosting needs:
24/7 Support – We will help you with any of your questions, at any time;
Account security – We use VPN services, as well as other necessary precautions to ensure your account's safety;
Custom services – If you are interested in something special that isn't listed on the website - you can always contact us. We will be happy to make your wish happen;
Safe payments – ECOMMPAY, Stripe, SOFORT, Trustly, and many more. We use only trustworthy and safe payment systems to ensure transaction security at all times;
Convenient prices – Get the highest service quality while paying less than on similar PoE RMT marketplaces;
Secure trading – We make sure that all in-game transactions that we perform seem legit by asking you to trade us something back, or other similar methods;
Boosting on all platforms – It doesn't matter if you are a PC or a PlayStation PoE player, we can perform carries on any platform.
Experienced PoE boosters – Your carry will be fast and efficient with our professional boosters taking care of it without the use of any cheats or exploits.
As you can see by eliminating the unfun parts of the game Boosthive will create the most pleasant gaming environment for any PoE player. Remember - your time is important and only you can decide what to spend it on!
If you have any questions about our services or boosters – don't be afraid to ask! Our customer services work 24/7. Customer satisfaction is our priority!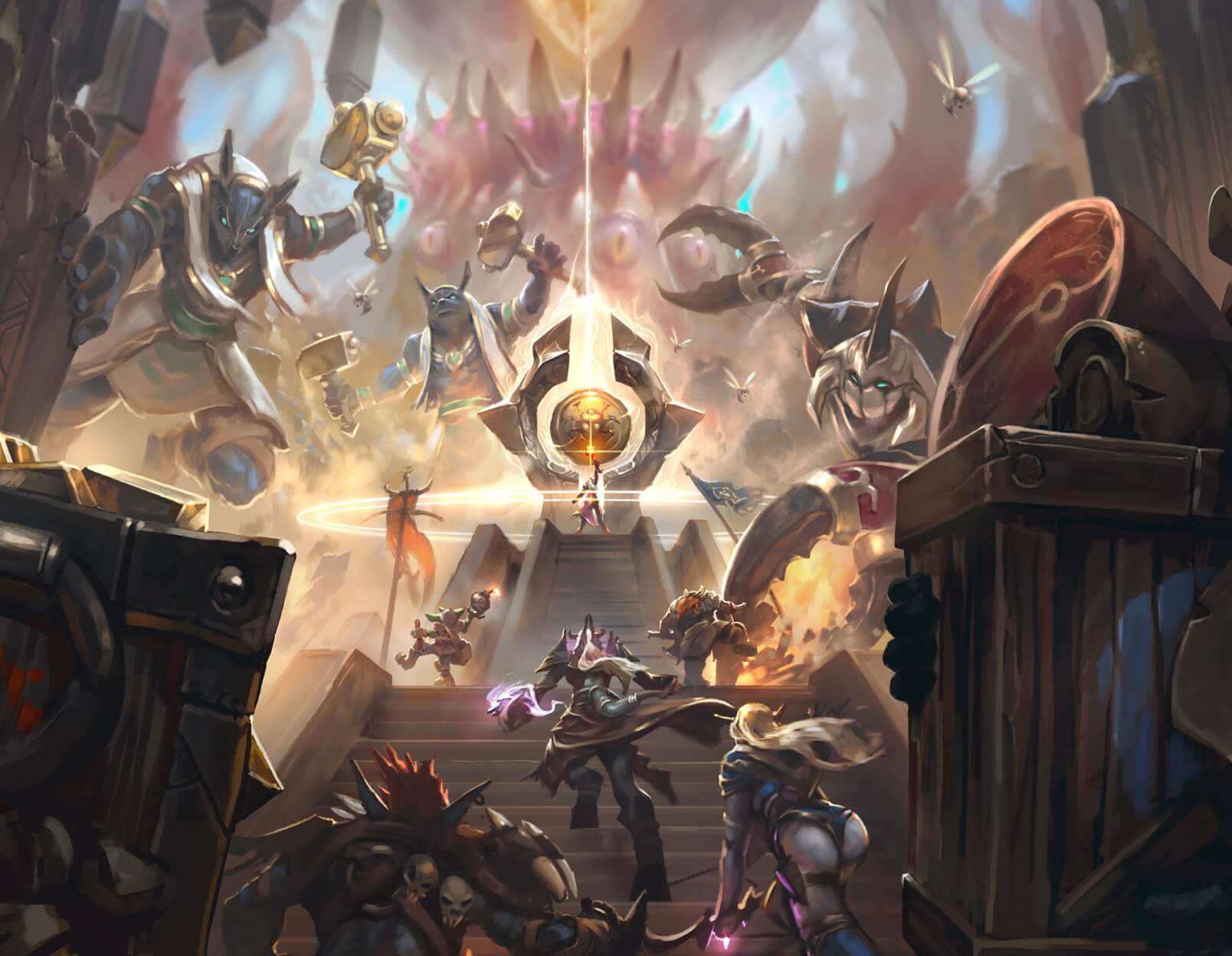 Core Principles
Why Choose Us?
We are constantly improving our services to deliver mind-blowing experiences to our customers for every order, every day
---
completed orders
and counting…
Rated 5 Stars
On REVIEWS.io
Check out our reviews on REVIEWS.io, an independent reviews platform. All reviews are genuine and published in real time.
Read customer reviews
We are online NOW and 24/7
We will contact you and start working on your order within 7 minutes
Only game experts on our team
Every manager, even the owner, has successfully personally completed over 300 orders
We only use safe and time-proven methods
P.S. We'd better miss a $10,000 sale, than risk your account