D2 Exotic Weapons Boost
Buying Destiny 2 Exotic Weapons is the fastest and the most reliable way to acquire them. Most of those D2 legendary guns are very hard to get and it can take weeks to loot them without the game knowledge and experience. That is why our professional Destiny 2 Exotic Weapon boosters are ready to assist you in such a task. Whether you want the Forsaken exotic bow, Bastion fusion rifle, or the Anarchy grenade launcher, we can deliver it to you!
What Destiny 2 Exotic guns can I buy?
Right now, there are a total of 48 Exotic Destiny 2 weapons and we provide a boost for almost any of them. They can be acquired in raids, granted as a reward of specific quests, or just proc as a random reward from some events and activities. Some of those exotic guns are much better than the others, but they have one thing in common. They are pretty darn cool and got exclusive exotic perks that make them so powerful.
We have conducted our research and selected the top 10 Destiny 2 Exotic weapons that we provide boosting services for. Here is the list:
One Thousand Voices
Ace of Spades
Sleeper Simulant
Lord of Wolves
Izanagi's Burden
Anarchy
Thorn
Malfeasance
Le Monarque
Wish-Ender
Each and every of these unique D2 Exotic weapons are powerful and can help you achieve greater results in-game. The type of weapon you want would depend on the class you play and your gaming style. If you still can't decide whether you want an exotic bow or and exotic rifle, you should go for a grenade launcher!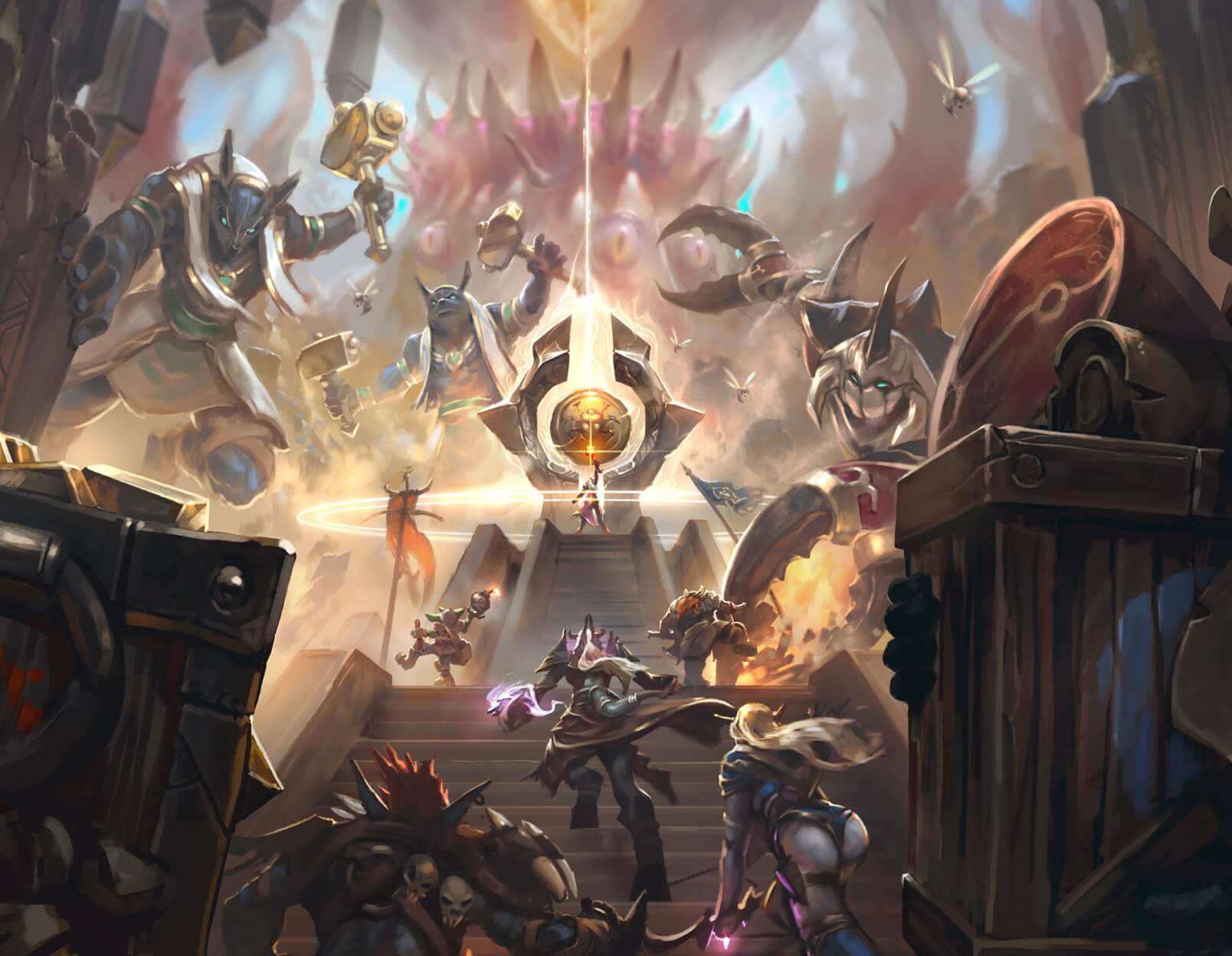 Core Principles
Why Choose Us?
We are constantly improving our services to deliver mind-blowing experiences to our customers for every order, every day
---
completed orders
and counting…
Rated 5 Stars
On REVIEWS.io
Check out our reviews on REVIEWS.io, an independent reviews platform. All reviews are genuine and published in real time.
Read customer reviews
We are online NOW and 24/7
We will contact you and start working on your order within 7 minutes
Only game experts on our team
Every manager, even the owner, has successfully personally completed over 300 orders
We only use safe and time-proven methods
P.S. We'd better miss a $10,000 sale, than risk your account