WoW Timewalking Boost
Timewalking boost in World of Warcraft is a unique opportunity to return back in time into previous expansion and complete Raids and Dungeons with the new characteristics tuned for the current character level. Buying Timewalking services offered by Boosthive allows WoW players to loot some unique TW loot and farm both TW Dungeons and Raids to earn powerful rewards and exclusive collectibles.
Buying Timewalking Boosting Services
To purchase timewalking boost your character doesn't need to meet any particular requirements. All Timewalking events are scaled to the appropriate item level and only the skill of the player matters there. Although some unique old legendary items can work in both raids and dungeons during timewalking events they are not necessary to successfully clear any of the challenges.
So why would one consider buying the time walking services rather than completing the event oneself? There is a pretty straightforward answer to that - time. Time is everything in WoW and spending hours to run through timewalks can cost you developing your character in other more important ways.
Our Timewalking Carries can help you to:
clear all sorts of TW events;
farm the Timewalking currency;
earn any Timewalking achievements;
clear Time Walking challenges;
enjoy all sorts of Timewalking rewards;
add Timewalking collectibles & mounts to your collection;
With such a wide range of timewalks carries our team can guarantee you full satisfaction in every timewalking run.
Farming Timewalking Gear and Collectibles
Perhaps you might wonder what is the point of farming time walks time after time when the event weeks occur in World of Warcraft. The answer is simple! Timewalking events allow players to get some nice gear, to gear up alt characters, and look at some unique collectibles that are not obtainable outside the time walking weeks.
A great example of such a unique perk is the Burning Crusade timewalking even, during which, players who defeat Illidan at the Black Temple while having Blades of Azzinoth achievements can use them as a transmogrification on demon hunters linked to the battle net account. Let us now see what other timewalking carries we can offer you to get the max out of your order.
So, here are the services we can offer during the TW weeks.
Burning Crusade Timewalking Boost.
Wrath of the Lich King (WotLK) Timewalking Carries.
Cataclysm Timewalks Boosting.
Mists of Pandaria (MoP) Timewalking Boost.
Warlords of Draenor (WoD) Timewalking farming.
Legion Timewalking even completion.
Apart from the actual completion and farming services we also offer you to buy timewalking achievements that has become a big thing after the release of Shadowlands patch 9.1.5.
Why Timewalking are so hard to complete?
There are several reasons it might seem hard to complete the timewalking events in WoW. The main reason is the inexperienced and incompetent team that can wipe you on every boss purely because of failing to know the tactics.
The second main reason for TW being hard is the time required to complete all the tasks to unlock the top weekly rewards. It takes over an hour to farm all the dungeons and sometimes several hours to finish the time walking raiding. Luckily for you, our team can help you with your TW boosing and allow you to enjoy your free time while we do all the hard work.
Timewaking boost in Dragonflight
Boosthive offers you any timewaling services available in Dragonflight for sale. The whole idea of TW has not changed from the previous expansion but only got improved with the release of patch 9.1.5. With the introduction of the new dungeon difficulty in timewalking dungeons, players will have more interest in attending timewalking events. More difficulty means better rewards and cooler achievements for grabs!
Timewalking Achievements and Mounts
There are several mounts available during the timewalking events in WoW. some of them are lootable right from the dungeon bosses whereas others are purchasable for time walking badges from a vendor. Those mounts would be a perfect addition to your collection and they can substantially increase the total amount of ridable creatures you own.
Achievements in timewalks are another way to show your strength and earn some unique collectibles and titles. Especially in Legion event achievements will become something very important to have while they will allow the unlock of the transmogrification sets and other appearance-based rewards.
In case you are looking to buy timewalking rewards or simply need to farm some badges we are here to help. Our team will take care of the long runs and 24/7 available manages would gladly answer any of the questions you might have before, during, and after the WoW TW boost.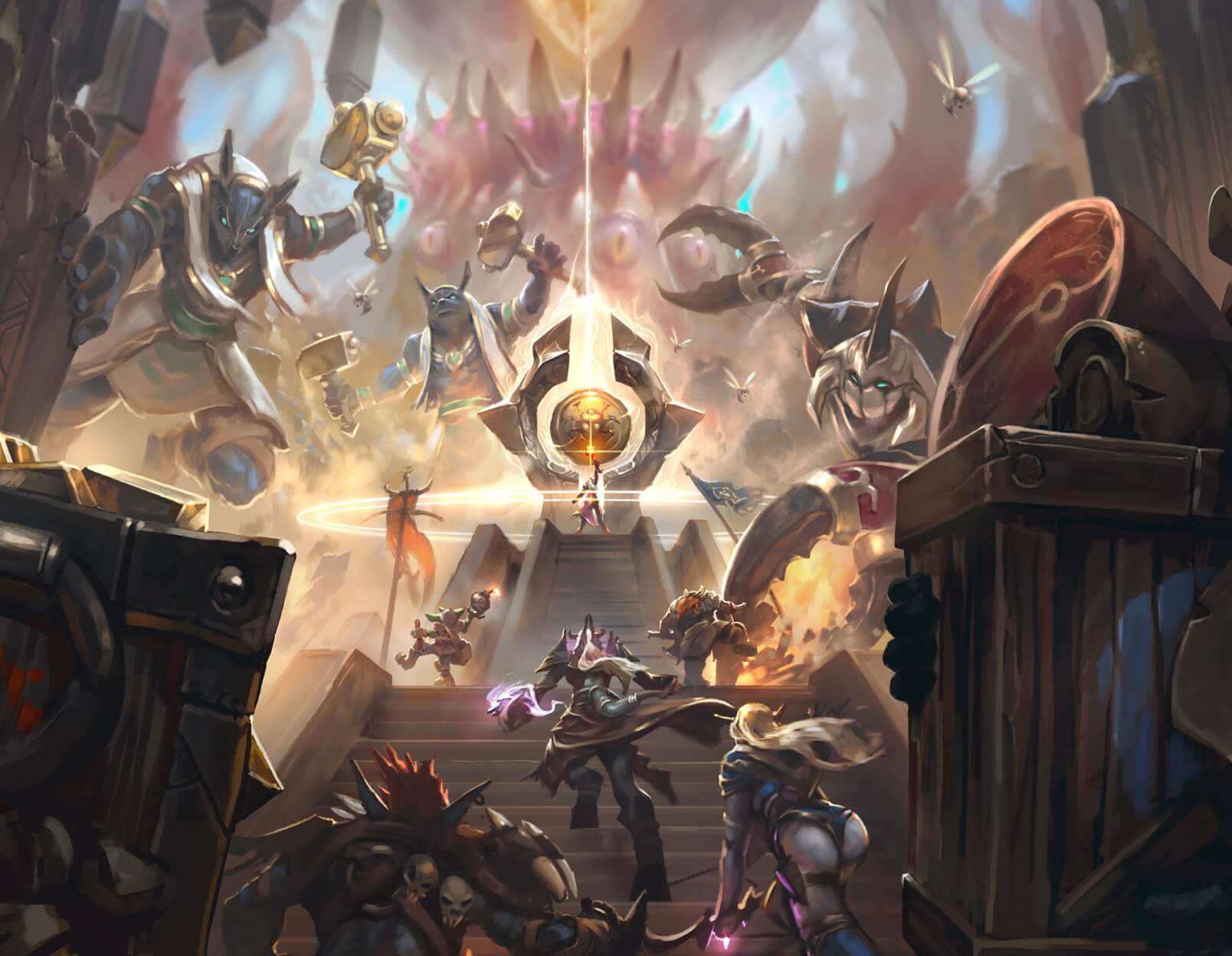 Core Principles
Why Choose Us?
We are constantly improving our services to deliver mind-blowing experiences to our customers for every order, every day
---
completed orders
and counting…
Rated 5 Stars
On REVIEWS.io
Check out our reviews on REVIEWS.io, an independent reviews platform. All reviews are genuine and published in real time.
Read customer reviews
We are online NOW and 24/7
We will contact you and start working on your order within 7 minutes
Only game experts on our team
Every manager, even the owner, has successfully personally completed over 300 orders
We only use safe and time-proven methods
P.S. We'd better miss a $10,000 sale, than risk your account