WoW Legion Mount Boost
Purchasing Legion mounts is your fastest way to collect them all. That long-gone expansion of World of Warcraft has introduced incredible amounts of mounts including the unique class mounts that had to be obtained through a long series of quests! If you are looking to buy a fast Legion mount carry service then you are in the right place as we have all Legion mounts for sale in our professional booster store.
All Legion Mounts Carry Description
Legion was very generous for all mount collectors and it had mount rewards for almost any in-game activity. Players could have looted a unique rare drop legions mounts from elite NPC's or world bosses while farming hardcore Legion quest mounts in the open world.
Boosthive offers you to buy Legion mounts in WoW from these sources:
Legion class mounts for any class in Warcraft;
quest Legion mounts;
archeology Legion mounts;
Legion mounts for PvP activities;
secret Legion mounts;
Legion vendor mounts purchasable for gold;
raid Legion mounts from dungeon bosses;
Legion reputation and farmable mounts;
Legion craftable and profession mounts;
achievement Legion mounts for Glories and other types of challenges.
All mounts in Legion are pretty hard to get and therefore we offer you professional help to obtain each and every one of them. Apart from the rare 1% drop chance mounts, which mainly obtained by the hardcore Legion mount farming team of ours, we can swiftly get any other mount of that expansion.
If you still have any questions regarding our fast and cheaply priced mount boosting service for WoW Legion, you are more than welcome to talk with our support team. The managers are available 24.7 and will gladly answer any questions that you might have. Additional information can also be found further down in this article.
Legion Class Mount Boosting
Every one of the 12 World of Warcraft classes got its own unique epic mount in Legion expansion. Apart from actually receiving a ridable creature some classes even got several ones with different color tits and animations. This is one of the coolest mount-related additional that WoW has seen in years.
Class mounts in Legion usually have the following traits:
They are all related to the lore of the specific class of the game;
Legion mount for every class has a unique looking skin and animation;
Legion Class mounts obtainable only through quest campaigns;
They are usable just on characters of a specific class;
They might change according to your specialization.
But you might be wondering how to get all Legion class mounts into your collection. Unfortunately, there is no easy way to do it and it all rotates around class-specific questlines and a lot of grinding. Every class can only get its own appearance of the class mount in Legion, therefore if you want to get all of them you might need to level up some alt characters.
Boosthive can definitely help you to get any class mount or any other one that is described below.
Top 7 Legion Mounts to Get
There are easy Legion mounts and hard ones to get but here we will present you our top picks for the awesome looking and unique mounts that everyone should get from Legion expansion. We base our judgment on the aesthetic components together with the rarity of the Legion mount and availability to purchase on our website.
Our top 7 rarest mounts in Legion to buy.
Your class mount (the easiest to get an awesome mount of Legion).
Some of these vehicles can be obtained by our boosters fast and easy others might take some time, but we can give you a 100% guarantee on order completion for any of the Legion epic mounts carries you might consider buying.
You might wonder what Legion mounts were essential to get before the BFA expansion was released and we can definitely tell you that all presented mounts are still available even in the death world of Shadowlands!
Why buying Legion mounts is a great choice?
Boosthive has been on the mount boosting market for over 7 years now and we definitely gathered some information on why people decide to buy mounts rather than farming them. Mainly it all comes to the lack of time required to get one or another mount and that is why our boosting team is set and ready to help you.
Boosthive has the following advantages in Legion mount farming:
our boosters know exactly where each Legion mount located;
we can offer you farming services for Legion mounts;
our team can work 24/7 and deliver outstanding service quality;
we guarantee you the loot of any LEgion mount presented on our website;
we can always negotiate the price and give you a special Legion mount discount;
our prices for WoW mount carries are the cheapest for Legion expansion;
we care about the needs of every customer!
As you can see, Boosthive is the ideal place to buy any Legion or any other type of mount in our favorite game. Just reach out to one of our support managers and we will get you the right deal at the best price!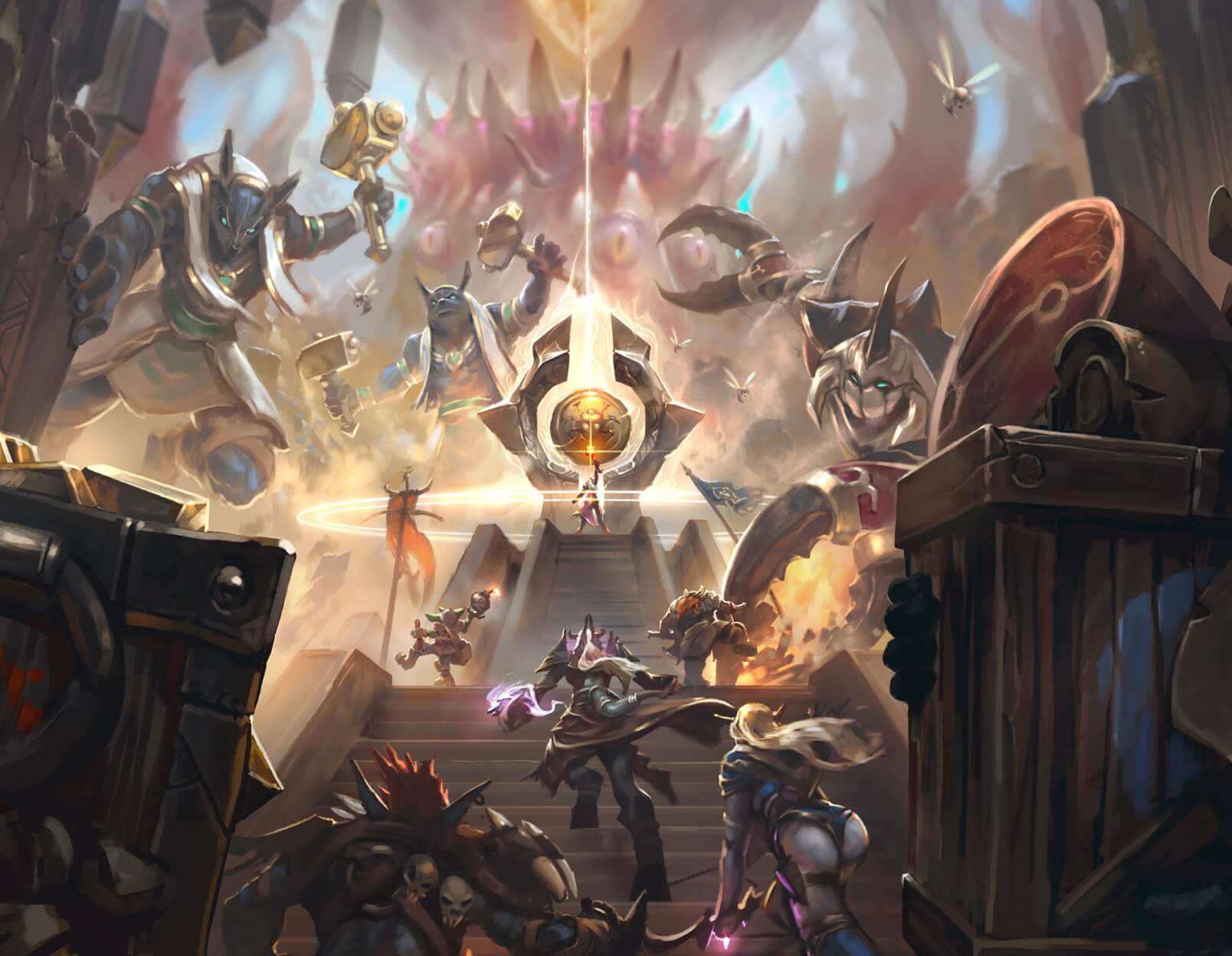 Core Principles
Why Choose Us?
We are constantly improving our services to deliver mind-blowing experiences to our customers for every order, every day
---
completed orders
and counting…
Rated 5 Stars
On REVIEWS.io
Check out our reviews on REVIEWS.io, an independent reviews platform. All reviews are genuine and published in real time.
Read customer reviews
We are online NOW and 24/7
We will contact you and start working on your order within 7 minutes
Only game experts on our team
Every manager, even the owner, has successfully personally completed over 300 orders
We only use safe and time-proven methods
P.S. We'd better miss a $10,000 sale, than risk your account