WoW Reputations
Since the very beginning of a game, the WoW rep boost was the most desirable and demanded service and there is a simple explanation to that - World of Warcraft Reputations are hard and boring to farm but very rewarding at the exalted level! So, how is it possible to get a reputation boost in WoW without spending weeks of your life grinding the mobs and doing the quests, you may ask? It is pretty simple with Boosthive's professional wow reputation boost service!
How does WoW rep system work?
WoW Reputations allow players to get unique, brilliant rewards from various friendly factions of the game. Sometimes those factions are hostile at first and require you to complete lots of quests, tasks, or even kill thousands of mobs before they even start talking to you! That is how the WoW rep system works. To get something cool, like a reputation mount or a unique collectible toy, a player needs to spend weeks trying to make that faction like him! It is a tedious and at times unbearable process, that siphons out all the fun from the game. Just imagine, instead of killing some hardcore villain and saving the Azeroth, you are continuously killing one specific type of mobs, or even worse, you are gathering herbs to submit them and get reputation points in return. It definitely takes nerves of steel and inhumane perseverance to complete.
What Reputation levels there are in World of Warcraft?
There are a total of 9 different rep levels in WoW, each of them has a specific number of reputation points to be acquired before progressing to the next one. Each of the levels makes your character eligible for specific reputation rewards. Here is a brief description of current in-game levels:
WoW Reputation Levels

Rep Level 

Points to next level

Price Discount

Comments

Paragon

10,000

n/a

Every paragon level grants the player a supply cache with some valuable items and resources. No level limit.

Exalted

0 (Top Level)

20%

Access to the best loot and perks of any wow faction.

Revered

21,000

15%

Currently unlocks the 3rd Level of HoA Essence

Honored

12,000

10%

Unlocks the 2nd Level of HoA Essence

Friendly

6,000

5%

Champion faction tabards, 1st Level of the HoA Essence

Neutral

3,000

n/a

First story quests available

Unfriendly   

3,000

n/a

Impossible to interact, sell or talk to any faction members

Hostile

3,000

n/a

Attack on sight by any faction member

Hated

36,000

n/a

If you keep killing particular faction member you can get as low as -36,000 rep points in hostile, which then makes it very hard to get back!
What is a World of Warcraft reputation leveling?
In simple terms, it is a process, which allows you to buy wow reputation in order to boost your character rep level up to Exalted in a fast and efficient way! All you have to do is select the faction you are looking for, and buy the rep boost. After that one of our professional boosters will take your character from any reputation level to exalted in the shortest time possible.
You may ask: why it will be faster with the wow reputation boost, than doing it yourself? Here is the answer - our pro players know exactly the way to grind reputation as fast as possible, they do it by hand but combine various reputation sources, such as mob grind, questing, and dungeons. They have done it hundreds of times and know the process to the very last detail, therefore making it faster and more efficient.
What do I need WoW Reputation for?
Apart from the achievements, reputation grants you access to various faction-specific items that can be bought at the faction intendant. Usually, the best items become available at the exalted level and include, unique vehicles, pets, and toys. Additionally, unlocking new reputation levels can allow your character to progress further in a questline, war campaign, or the main quest chain. Some distinctive reputations unlock access to fly-pass or even legendary items!  So yes your character does need to farm WoW reputations to be competitive.
Can I order more than one WoW reputations carry?
You definitely can! Our boosters can do all sorts of WoW rep farming services, whether it is in the current DF expansion or previous ones, such as Shadowlands, Legion, Warlords of Draenor, or even Vanilla, they know the best practices to deliver you the fastest boost on the market. If you have some specific reputation you would like to get boosted, or you are already preparing to boost WoW reputation in Dragonflight, you can always contact our 24/7 customer support with your request and our managers will prepare you a custom order at a special discounted price!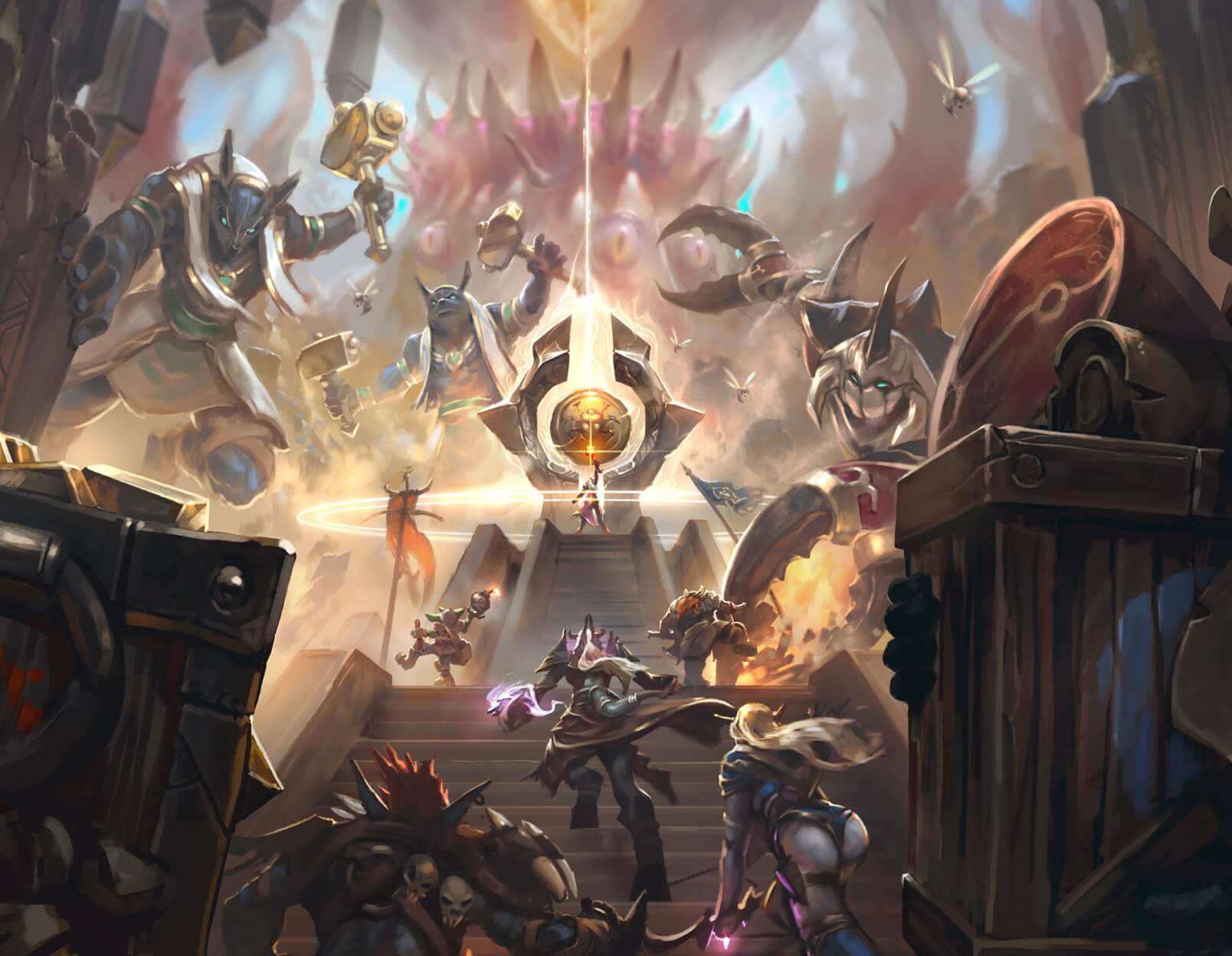 Core Principles
Why Choose Us?
We are constantly improving our services to deliver mind-blowing experiences to our customers for every order, every day
---
completed orders
and counting…
Rated 5 Stars
On REVIEWS.io
Check out our reviews on REVIEWS.io, an independent reviews platform. All reviews are genuine and published in real time.
Read customer reviews
We are online NOW and 24/7
We will contact you and start working on your order within 7 minutes
Only game experts on our team
Every manager, even the owner, has successfully personally completed over 300 orders
We only use safe and time-proven methods
P.S. We'd better miss a $10,000 sale, than risk your account