World Events in WoW
World Events & Holidays play a big role in Azeroth life and now Dragonflight has joined the celebrations. Holiday achievements boost and world event quest completion is the fastest way you can obtain the full year FoS meta-achievement - What a Long, Strange Trip It's Been. Our boosters are ready to take the most boring farming duties for you to enjoy your gaming time like never before.
WoW World Events & Holidays Boost
There are lots of weekly events and activities in World of Warcraft. Some of them require players to complete old-school dungeons or clear the epic raid of the past expansion, whereas others force you to level up and fight with your battle pets. However, offers presented for sale on this page are completely different.
Here we talk about the once per year events in WoW, that is usually connected to festive seasons or real-world holidays.
Here is some info about them:
each world event has a set of achievements that players can obtain;
completions of all achievements in holiday event grants a meta-achievement;
some of the achievements are particularly grindy and require lots of time;
there is only one chance per year to finish holiday meta achievements;
completion of 8 World Events metas grants you the ultra achievement "WaLSTiB".
However, those 8 celebrations are not only world events in wow. Recently game developers added some more interesting smaller holidays that at times include some tricky challenges to add into your collection. Most of these holiday achievements allow players to boost their mount count, loot some rare pets and nice armor transmogrification sets.
So perhaps you are interested in buying some Holiday achievements carries in WoW or just intrigued to know how many events there are in total? Then this semi-guide is for you.
How Many World Events & Holidays in WoW?
WoW is full of big world events and small celebrations and recently even more fun activities were added in-game to make the life of players more interesting. Here we will list the major Warcraft yearly celebrations that we can help you with by boosting some holidays achievements.
Long WoW World Events.
These are holidays that usually run for 1-2 weeks and have plenty of rewards and achievements to loot.
| | | |
| --- | --- | --- |
| WoW Event | Event Date | Event Type (RL reference) |
| | 2022/06/21 - 2022/07/05 | Summer Holiday |
| | 2022/05/02 - 2022/05/09 | Charity Event |
| | 2021/09/20 - 2021/10/06 | October fest |
| | 2022/01/30 - 2022/02/13 | Chinese New Year Celebration |
| | 2021/10/18 - 2021/11/01 | Halloween |
| | 2022/02/07 - 2022/02/21 | St. Valentines Day |
| | 2022/04/18 - 2022/04/25 | Easter Celebration |
| | 2021/11/23 - 2021/11/30 | Thanksgiving |
| | 2021/12/16 - 2022/01/02 | New Year Celebration |
| | 2021/09/17 - 2021/09/24 | Charity event |
Shorter WoW Holidays.
These are shorter world events that usually run for several days and have only a few rewards and perhaps one or two achievements to accomplish.
| | | |
| --- | --- | --- |
| WoW Event | Event Date | Event Type (RL reference) |
| | 2022/09/19 - 2022/09/20 | Pirates Bay Holiday |
| | 2022/11/01 - 2022/11/03 | Mexican holiday |
| | 2022/09/17 - 2022/09/24 | Commemorate Event |
| | 2022/11/23 | WoW Celebration |
| | 2022/07/04 - 2022/07/05 | New Spectacular Event |
As you can see there are plenty of activities and achievements to take care of if you wish to boost your score. Overall there are 15+ major events that should be attended at least once in your WoWing career to receive the final meta-achievement.
Holiday Achievements Boosting in WoW
WaLSTiB is the key achievement that takes a staggering year to fully complete. If you miss one tiny challenge in any of the yearly WoW events you will have to wait another year to accomplish it and get the unique pink-tinted proto-drake mount. Therefore we suggest you not wait so long and get every achievement done in time or simply buy any of our world events carry services and get them done absolutely stress-free.
WoW world events boosting fall into several categories, out of which the most common are:
ongoing events – daily, weekly, monthly;
seasonal events – Once per season/year as most are tied to a specific, real-life, holiday;
micro-holiday events – Tied to specific in-game lore, they usually last a couple of days;
unique events – These are mostly one-time events, focusing on a specific, important in-game affair.
Each of these events has its own unique achievements and other cool rewards.
What Rewards will I get from the Holiday Boost?
Oh, there are plenty of rewards for each of the world events. Most of them have a great collector's value but some are updated yearly to complement your character development. Some unique weapons, cool armor transmogrification, rare items, and much more.
If you have already completed some of your holiday achievements and tasks, there is nothing to worry about. Chat to our support managers and they will help you create a custom order making your holiday carry faster and cheaper.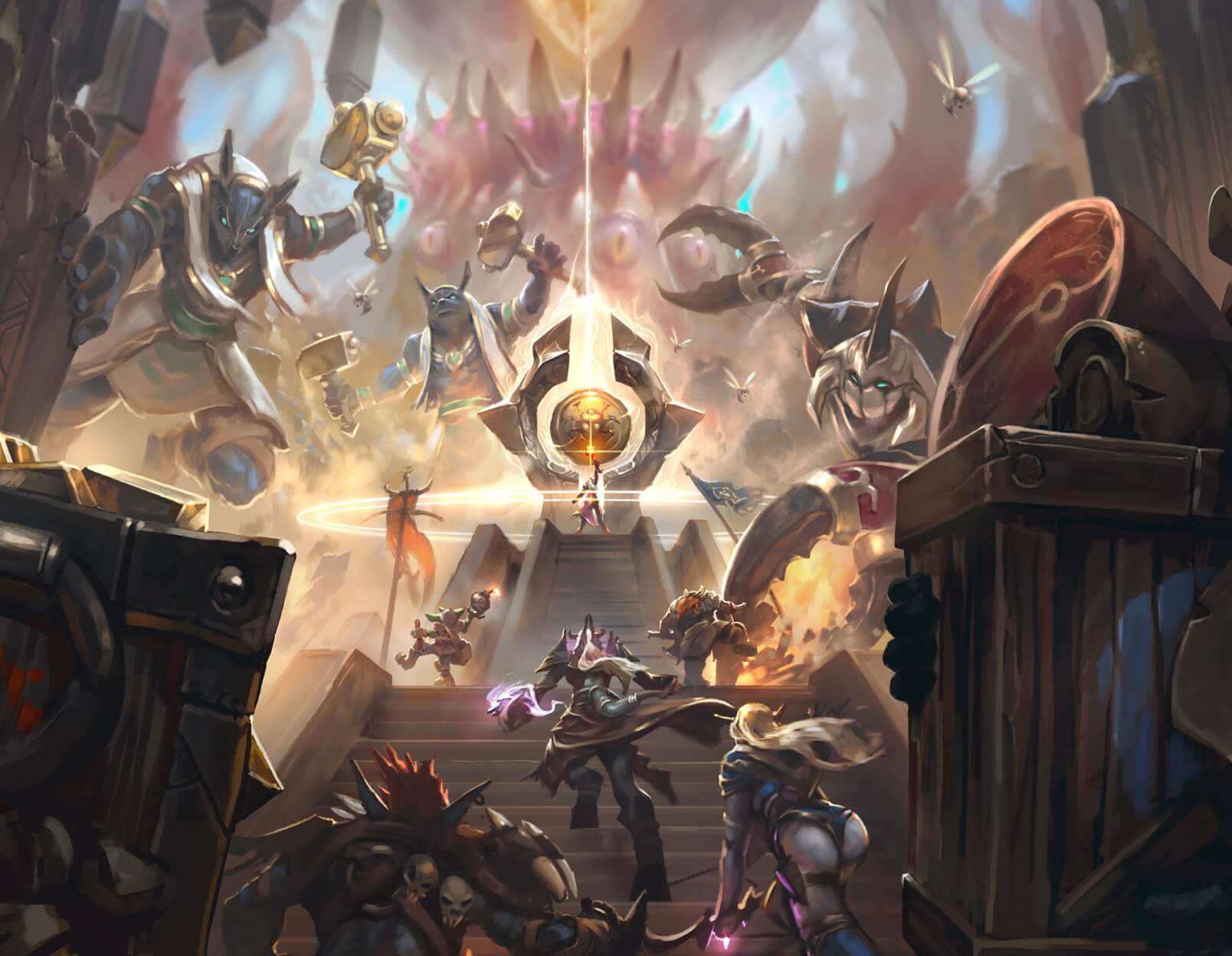 Core Principles
Why Choose Us?
We are constantly improving our services to deliver mind-blowing experiences to our customers for every order, every day
---
completed orders
and counting…
Rated 5 Stars
On REVIEWS.io
Check out our reviews on REVIEWS.io, an independent reviews platform. All reviews are genuine and published in real time.
Read customer reviews
We are online NOW and 24/7
We will contact you and start working on your order within 7 minutes
Only game experts on our team
Every manager, even the owner, has successfully personally completed over 300 orders
We only use safe and time-proven methods
P.S. We'd better miss a $10,000 sale, than risk your account