Feat of Strength Achievements
WoW feats of strength weren't made just for anyone. That being said, Boosthive now offers a way for every player to achieve what seemed impossible not long ago. Even though some of the feats are no longer available, there's still a plethora of feats of strength available this very day. Now, you too can buy any WoW feat of strength and accomplish what was once considered almost inconceivable.
By the time BfA feats of strength arrived, the total number of all feats available was already quite staggering. Even for groups of players who joined together to better tackle the challenges that lie in front of them, there are WoW guild feats of strength which proved to be more than mere obstacles in the game. In fact, for the majority of players, many feats seem pretty much unachievable.
However, now at Boosthive, you too can now complete seemingly unobtainable feats of strength in WoW and reap the long-awaited rewards. All you need to do is buy one of our FoS achievements boost services and turn the unthinkable experience into easily doable gameplay.
When it comes to rewards, scores of players love getting feats of strength mounts. They are surely up there in rareness and even aren't seen that often in-game, making them even more enticing. Luckily for you, Boosthive is aware of that and guarantees you can get those rare rewards. Our WoW feat of strength services solve all your problems, quickly and efficiently.
With our FoS achievements boost you are now able to get everything you wanted, with no additional time spent. You can go on about your day while our professional team of experts does as you ordered. No matter how improbable the WoW feat of strength might seem, rest assured, Boosthive has it covered.
We are confident we are offering something you will like and that you will join our numerous satisfying customers, so check all our FoS achievement boost services and see what we offer. There's a reason why so many chose to buy WoW feat of strength service, so best see for yourself.
FAQ:
Is there any kind of a limit of how many FoS achievement boosts I can buy?
No, not really.
Contact our Live support team and tell them what you want. They are more than happy to help.
Nice. How about time, how long does it usually take to finish a feat of strength?
That would depend on which WoW feat of strength are we talking about.
You can check individual offers for more information or contact our Live support team who can give you all the details available.
What are the requirements from my side; anything I need to have?
A few things:
Active subscription
Appropriate level character
Potential Account sharing (More info with our Live support team)
Can you tell me how secure this all is?
We guarantee it to be as safe as possible.
We use custom, localized VPN for maximum security.
We also NEVER use any 3rd party programs and all our services are performed manually, by hand.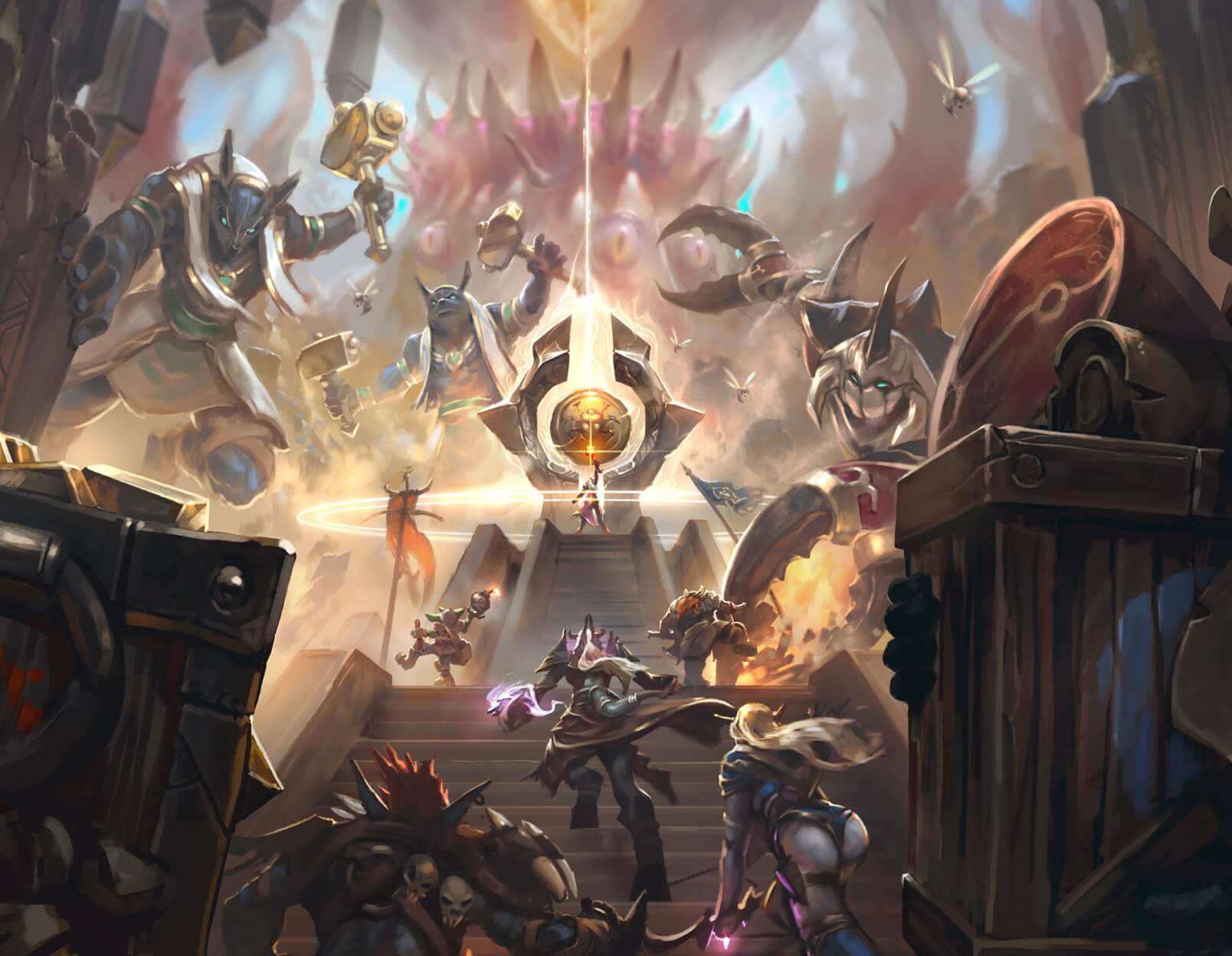 Core Principles
Why Choose Us?
We are constantly improving our services to deliver mind-blowing experiences to our customers for every order, every day
---
completed orders
and counting…
Rated 5 Stars
On REVIEWS.io
Check out our reviews on REVIEWS.io, an independent reviews platform. All reviews are genuine and published in real time.
Read customer reviews
We are online NOW and 24/7
We will contact you and start working on your order within 7 minutes
Only game experts on our team
Every manager, even the owner, has successfully personally completed over 300 orders
We only use safe and time-proven methods
P.S. We'd better miss a $10,000 sale, than risk your account