Herald of Titans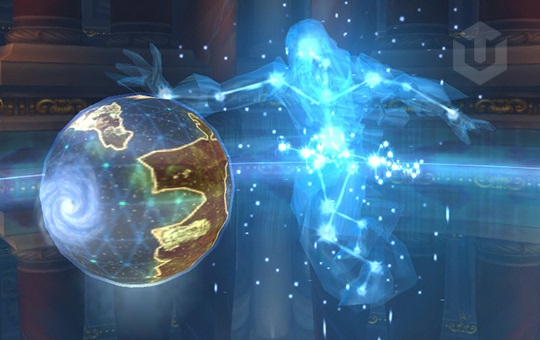 The Herald of the Titans boost is a fast and easy way to obtain feat of strength achievement Herald of the Titans for defeating Algalon the Observer in Ulduar raid in actual gear. Achievement is still obtainable in 2022.
Boost takes ~30-60 minutes.
Every raid member must be level 30 without anyone in the raid wearing any equipment with an item level higher than 35.
WoW Herald of the Titans carry includes:
Achievement added in WotLK patch, and gear requirements mean that you must be in the actual equipment when the best in-game gear was from the Ulduar, but high-level flasks/potions and food are allowed.
Requirements:
30 level character;
fresh cooldown for Ulduar raid;
no items higher 35 level equipped;
retail version of the game.
If you do not have level 30 character prepared for the raid - we can level it ourselves and prepare for the run