WoW Toys for Sale
There are over 300+ toys in World of Warcraft available for sale and luckily for you, Boosthive offers the most useful toys in WoW. Getting a toy is not always simple apart from easy to get toys from vendors and reputation intendants there are some more complicated sources. Achievement toys at times require unique skills or a lengthy trial time. Luckily for you, our WoW toy boosting team is ready to get you anything you ever wanted.
In the cavalcade of various toys available to get in World of Warcraft the most interesting ones, that everyone wants to get, should do something substantially. Such useful toys of WoW can add to the toolbox of your character adding an extra teleport to some location or an off-cooldown post letterbox to get the required items right in the raid dungeon.
In every expansion the amount of toys increases, most of them although serve just a fun function, like fireworks, weapon toys, pet-related toys, or even just toys that add extra animation to the hearthstone or your basic character emotions. However, there are some best toys in WoW that might get you some useful service:
WoW Mail Toys;
Transmogrification Toys in WoW;
Warcraft PvP Toys;
Utility Toys;
Traveling / Teleportation toys;
Some of these items can be purchased from toy vendors other will require players to find some more challenging sources. It would take ages to describe every toy source in WoW therefore we have decided to make a brief list of all possible places where you can buy, loot or acquire toys in our favorite game.
Main toy sources in World of Warcraft:
Achievement toys.
Instance drop toys.
Quest toys.
World drops and treasures.
Vendor toys.
Warfronts toys.
World event toys.
Profession toys.
Class-specific toys.
Misc toys (Black market and unobtainable).
Although there are lots of different collectibles in WoW toys take a nice of the most fun ones. Especially if you can get your hands on some rare toys, such as purchase TCG toys or even the ones from the official toy store. In the next section, we will show you the rarest and hardest to get toys in WoW.
Rare WoW toys boost
The rarest toys in WoW of warcraft are usually come from a rare drop from raid bossed or some other elite NPC with a drop chance of 1-5%. It is hards to farm them especially taking into consideration that they drop randomly and usually can't be traded. Although it is so our boosters can still provide you toy farming services and keep defeating the boss until the toy will drop and you could add it to your collection.
Some of the rare WoW toys that you can buy include the following:
These unique toys require completion of various challenges and even some lengthy quest lines, therefore, they are much more valuable than other fun toys that can be purchase from the toy vendors or obtained through the killing of rare mobs.
Easy toys to collect in WoW?
The other large segment of toy collectors is the easy toys to get. We will not accept a lot of our attention on them as everyone should be able to get them on their own. However, if you still struggle to get some of these miscellaneous toys, you can always reach out to our managers. and they will be more than glad to assist you.
Our professional toy carry team can get you all toys in WOW they have had ever dreamt of. Even if the toy is no longer available in the game there is always a chance it will appear on one of the black auctions. Such black auction toys in wow can cast a lot of gold (the game currency) but they are really great addition to any collection.
Other easy to get toys to include the following:
High drop-rate world mobs toys;
Treasure Toys in any expansion;
100% drop-chance elite NPC toys;
Reputation toys;
SImple achievement toys.
All interesting items of this category are scattered through all the expansions and therefore collection of each and every toy in the World of Warcraft can take weeks to complete. Luckily for you, our boosters have lots of time to help you! Don't waste your time on pointless toy hunting and farming and let us take care of that.
Boosthive is the Best vendor for WoW Toys
Every one of our team member and each booster that we train has collected hundreds of toys and know exactly how to get them. Easy toys to get are not of any interest to them or to you but the unique, rare toys of World of WArcraft can drastically boost your account value.
Toys of Shadowlands are not an exception, there are plenty of them that have been added and although Legion and BFA toys have some hidden treasures, the Toys of Shadowlands have now unique animations and upgraded graphical appearances.
Some of the cool Shadowlands toy to collect:
Don't miss your chance to change your appearance with some cool toys, use them instead of transmogrification, or simply have fun using them in the raid to make others mad. World of Warcraft toy box is there to have extreme fun and Boosthive is here to help you get them all as fast and cheap as possible. Buy toys in WoW directly from the 100% authentic professional boosters shop and get exactly what you paid for.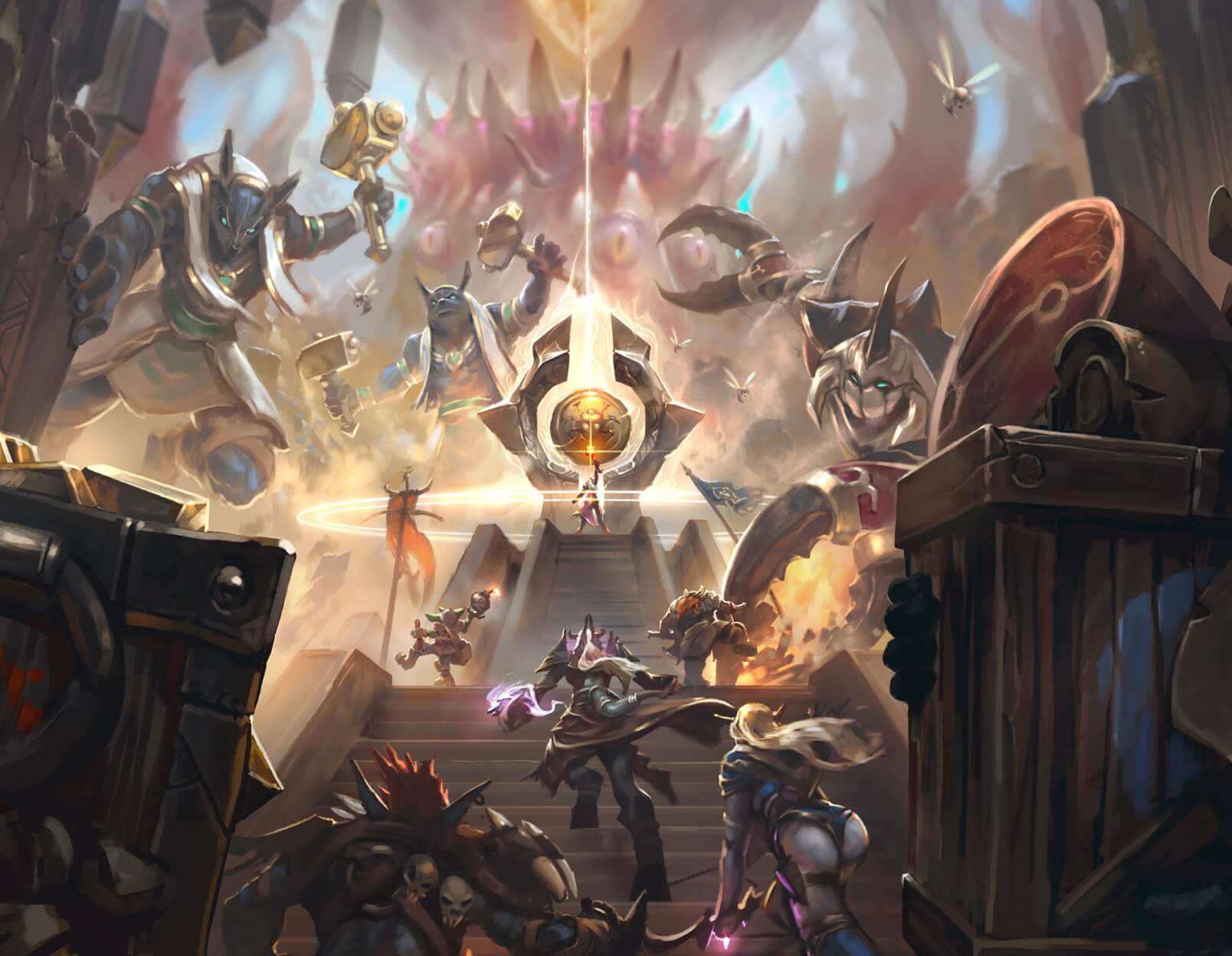 Core Principles
Why Choose Us?
We are constantly improving our services to deliver mind-blowing experiences to our customers for every order, every day
---
completed orders
and counting…
Rated 5 Stars
On REVIEWS.io
Check out our reviews on REVIEWS.io, an independent reviews platform. All reviews are genuine and published in real time.
Read customer reviews
We are online NOW and 24/7
We will contact you and start working on your order within 7 minutes
Only game experts on our team
Every manager, even the owner, has successfully personally completed over 300 orders
We only use safe and time-proven methods
P.S. We'd better miss a $10,000 sale, than risk your account