D2 Dungeons Boost
Dungeons are one of the end-game PvE content in Destiny 2. Most of them are mechanically challenging instances with jump puzzles, challenging mechanics, and quite gear-demanding bosses. D2 Dungeons have to be completed by a fireteam consisting of 3 players but some of the high-skilled guardians can farm the dungeons solo. If you have trouble clearing D2 Dungeons our boosters are here to help you!
D2 Dungeons Carry Services
Running dungeons in Destiny 2 can be fun if you are enjoying them with a well geared skillful fireteam of professional players. Otherwise, it can be quite a challenging and at times disappointing experience. If you having trouble with your D2 dungeon farming then you arrived at the right place. Our professional Destiny dungeon boosters are ready to assist you.
So what are the benefits of farming dungeons in Destiny 2?
Get the top exotic and legendary loot.
Loot some of the unique dungeon-only weapons.
Exclusive 4-drop per dungeon loot.
Dungeon Triumph Seals awards.
With such a vast pool of rewards, some high-end dungeons can be very beneficial for all types of guardians. Our D2 dungeon services can not only help you to clear any dungeon in the game but also make it fast and efficient so that you don't spend your precious gaming time for nothing.
What Dungeons there are in D2?
Being a 3-man activity, dungeons of Destiny 2 have 4 different steps before a fireteam can complete them and get the end-of-dungeon destination loot rewards.
There are 2 different sets of Destiny 2 dungeons available right now:
Shattered Throne, released in Forsaken Expansion;
Pit of Heresy, released Shadowkeep Expansion;
Prophesy, released in the Season of Arrivals;
Grasp of Avarice, released in the 30th anniversary pack;
Duality, released in the Season of the Haunted;
Spire of the Watcher, released in Season of the Seraph;
Ghosts of the Deep, released in Season of the Deep.
Each of these dungeons has a unique destination drop and can help gear up your Guardian especially if you get some awesome dungeon weapons and exotics.
Why Buying D2 Dungeons worth it?
Every dungeon in Destiny 2 is considered to be one of the main PvE end-game content and therefore has a challenging element to it. Additionally, it is a pinnacle activity that makes the enemies there also high-level and with powerful damage output. All these factors together with 4 step encounter system that requires tactics knowledge make dungeons one of the hardcore PvE activities of the game.
But don't you worry, buying the D2 dungeon carry will let you enjoy any dungeon in a smooth wipeless run, where our professional boosting team will complete every activity needed for some exotic loot and Triumph Seals. In such a way you not only enjoy the game but save an insane amount of time, and therefore it is totally worth it.
What do I get from a D2 dungeon Boost?
Buying the D2 Dungeon carry will get you the following benefits and perks:
a 100% guarantee on completion of the full order;
all loot dropped during the dungeon runs stays with your Guardian;
safe and time-proven boosting with no cheats or third-party programs involved;
complete anonymity and appear-offline option;
private live stream available on request;
24/7 live online chat support during the full time of your boost;
the piloted option is always available for most dungeon carries.
In case you still need more information about our D2 dungeon services feel free to contact our managers via online chat and they will be glad to assist you with any of your queries.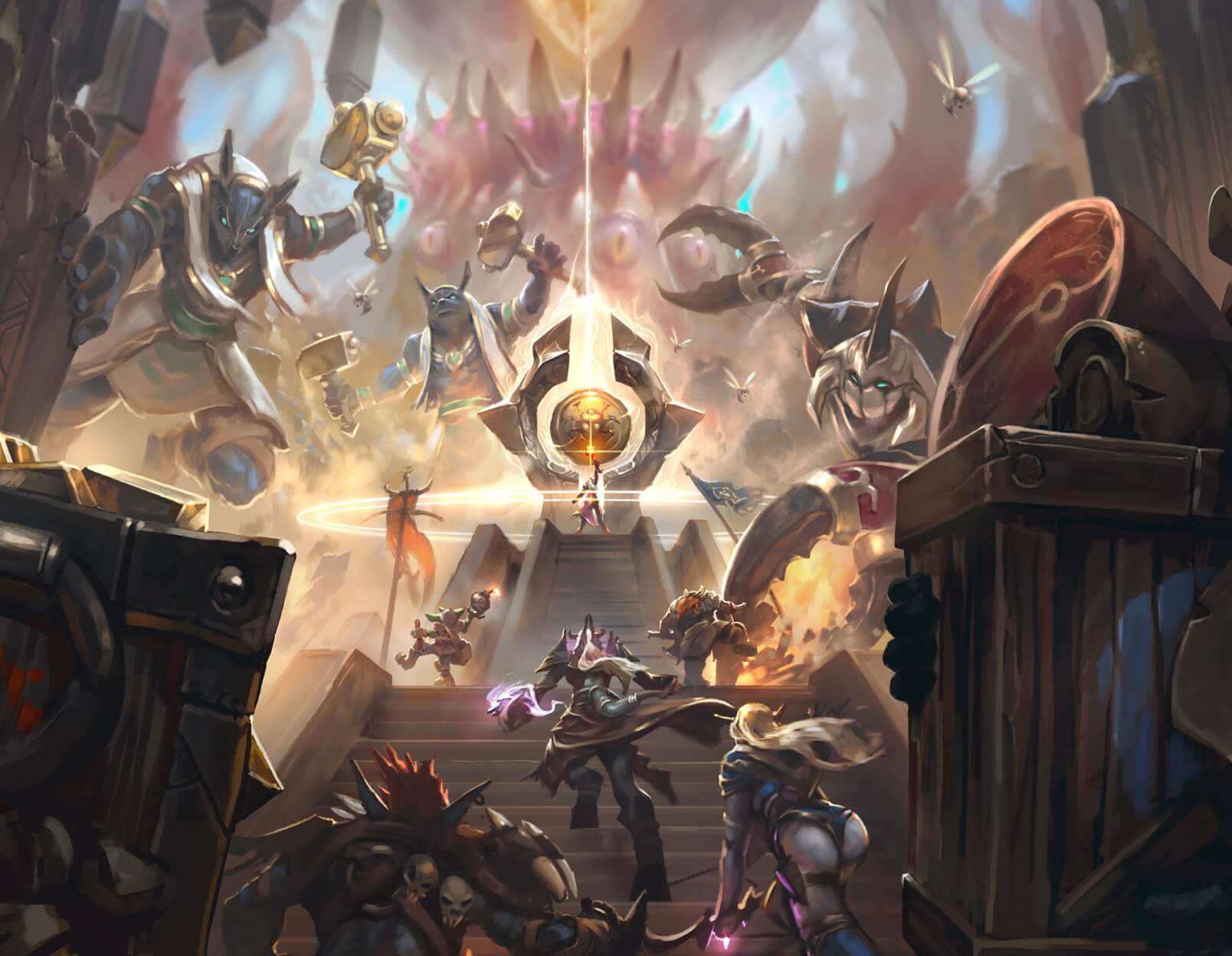 Core Principles
Why Choose Us?
We are constantly improving our services to deliver mind-blowing experiences to our customers for every order, every day
---
completed orders
and counting…
Rated 5 Stars
On REVIEWS.io
Check out our reviews on REVIEWS.io, an independent reviews platform. All reviews are genuine and published in real time.
Read customer reviews
We are online NOW and 24/7
We will contact you and start working on your order within 7 minutes
Only game experts on our team
Every manager, even the owner, has successfully personally completed over 300 orders
We only use safe and time-proven methods
P.S. We'd better miss a $10,000 sale, than risk your account