WoW Black Market Services
WoW Black Market boosting services become very popular recently as they help you get the rarest items and transmogs in the game. Don't waste millions of gold and your nerves by trying to outbid the most expensive lots on the populated realms Receive all unobtainable rewards including removed Tier 3 pieces and Zul'Gurub mounts fast and easy with our BMAH online carries that we offer for sale.
BMAH Boosting Services Explained
At this point, there are over 200 different vanity items you can buy at the Black Market in WoW. Some of these rewards were removed from the game in the past expansions and there are no other ways to bring them back. Except buying these items by using our fast and cheap Black Market carry services.
The main advantage of Black Market in WoW is that it allows you to get even the rarest items with a 100% guarantee. Are you missing that mount from the last boss that only drops with a 1% chance? You don't need to worry about mount not dropping if you buy it at the BMAH, right?
Not quite right as there is always strong competition. Players are eager to spend millions and millions of gold to make the highest bid on the Black Market. This problem is especially common for the most popular realms with thousands of players. On such servers, BMAH prices are enormously large and may go up to the maximum bid of 9'999'999 gold in the first hour, Which makes it nearly impossible to compete with such wealthy players.
But there is a better solution! You can simply get our Black Market mounts carry from Boosthive and receive everything you want without any stress and high competition. We can assure you that our team uses only fast & legal ways and delivers the safest BMAH boosts on the market. How do we do that?
We use a special addon to track lots on all servers in your region.
Our team knows low-populated servers where you can get cheap BMAH items
When mount or transmog piece appears on such realms, we get notified immediately.
We never use your main account. Everything is done on your separate account.
Boosthive team knows how to make bids properly on Black Market.
Upon purchasing, you are guaranteed to win the desired lot no matter what.
Are you still thinking of getting Black Market items from us? Then let us give you some more information about the advantages of such services in World of Warcraft.
Reasons to buy WoW BMAH Mounts
Using our Black Market mounts boost is a perfect opportunity to save your time, nerves, and gold, but still loot such mounts as Swift Zulian Tiger that you've always dreamed of. We've prepared the full list of all advantages of using our BMAH mounts services:
It is very fast. We keep tracking all the servers. When an item pops up anywhere, we transfer to that realm immediately.
You don't need to wait for an item to appear on your server, that may take over 6 months with zero luck.
We don't use your gold. Everything is bought using our own accumulated gold.
We make bids on low populated realms increasing your chances to win the item on the first try.
Our team knows when to bid and how to bid properly to win the auction.
100% guarantee to receive the purchased goods with the help of our boosters.
Get unobtainable or rarest items in the game into your collection with no stress or gold waste.
As you can see such services comes in handy for the most dedicated WoW collectors as they allow you to add something unique and prestigious to your account. We know that nearly all players know something that they really want to get from the Black Market but have never thought they can. Now we know that they absolutely can!
Regular in-game activities may become boring if the patch lasts for long period, but the WoW community always finds ways to occupy themselves in the game. One of such things is using Black Market as it is one of the best sources to get the unobtainable mounts and items by only using accumulated gold. Let's now make a list of the fan-favorite transmogs & mounts you can buy from BMAH.
WoW Black Market Mounts Available For Sale
Even though there are over 200 different items that can appear on the Black Market, we have gathered the most popular, rare, and expensive among them that always are sold for millions of gold. Each of these rewards is available for sale at our store:
As you can see there are plenty of awesome things that you can get using Black Market services in WoW. There are over 150 lots available there for purchasing. In case you are interested in something special that is not on our list, feel free to contact us for a custom offer at any time. Our managers are working 24/7. They will help to calculate the price for any BMAH item and help to prepare a special order just for you.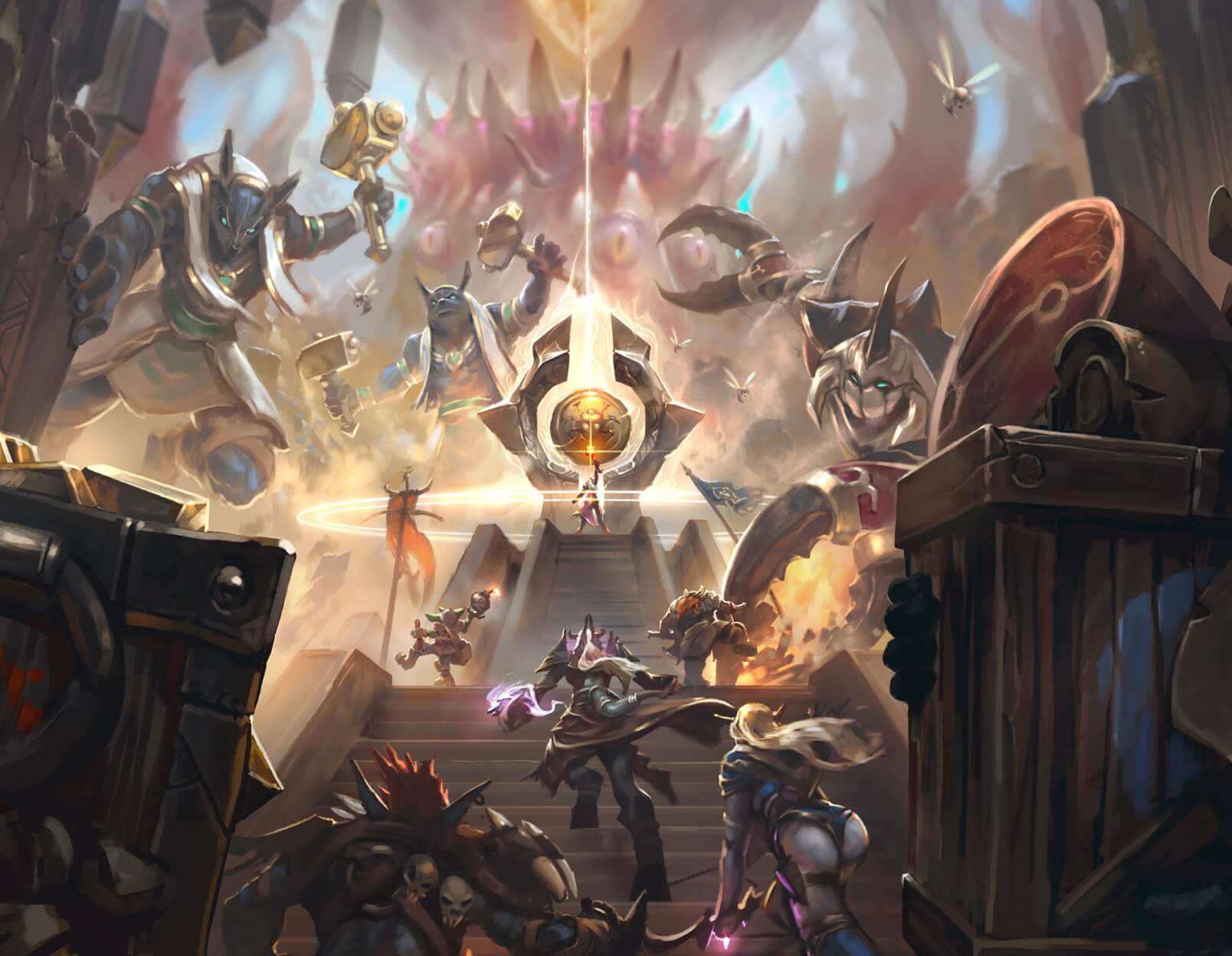 Core Principles
Why Choose Us?
We are constantly improving our services to deliver mind-blowing experiences to our customers for every order, every day
---
completed orders
and counting…
Rated 5 Stars
On REVIEWS.io
Check out our reviews on REVIEWS.io, an independent reviews platform. All reviews are genuine and published in real time.
Read customer reviews
We are online NOW and 24/7
We will contact you and start working on your order within 7 minutes
Only game experts on our team
Every manager, even the owner, has successfully personally completed over 300 orders
We only use safe and time-proven methods
P.S. We'd better miss a $10,000 sale, than risk your account