Destiny 2 Seasonal Events Carries
There are over four major Seasonal Events in Destiny 2. Every year each Festival has its new unique cosmetics, legendary shaders, exotic vehicles & emblems to customize your account and celebrate another holiday. We offer our Seasonal Events carry services for sale, so the players never miss anything important and get the rewards they like. Buying Seasonal Events boosting services will help Guardians receive all of those time-limited Festival rewards before other players. Don't miss anything special and modify your Guardian with various seasonal cosmetics.
What D2 Seasonal Events Available for Boosting?
Destiny 2 special events are time-limited activities that take place during major world celebrations. D2 Seasonal event boost allows players to complete those activities without wasting additional time and loot time-limited unique rewards. Buying such Seasons activity grind guarantees the obtainment of all rewards and completion of all Triumphs.
Each year Destiny 2 is enriched by new special activities, events, and celebrations. It all started with the introduction of Guardian Games and has expanded to the full list of unique seasonal events that happen yearly in the D2 world. Our boosting team is ready to help you by offering the following seasonal services:
Solstice of Heroes & Moments of Triumph;
Guardian Games;
Festival of the Lost;
Iron Banner;
The Dawning.
These are only the major events that happen regularly in Destiny 2. The list will keep growing however our boosters will always be ready to private the top-quality Seasonal events carry services with recovery for all sorts of platforms.
D2 Seasonal Activities Carries Explained
The main difference between the regular carries and D2 Seasonal Event boosting is that the latter is time-limited and has to be acted fast on. The unique rewards are only available for the duration of the particular event and some of them require a lengthy resource farming to buy the event exotic loot and sets.
Therefore to successfully purchase any of the Seasonal activities you have to think a little ahead and follow these easy steps.
Prepare before the event and think about what items you wish to get.
Pay attention to pre-orders and sales happening before events.
Check out the events calendar to see what D2 events are coming soon.
Contact our managers as they are ready to help you with anything.
With those steps, you will never miss any Seasonal event in Destiny 2 and will always be prepared beforehand. Our boosters have a lot to offer and even if you require something exclusive to get during some part of the events, such as an exotic quest or particular seasonal weapon catalyst unlock, we can always agree on the terms and perform this type of boost.
Buying Special Activities and Farming in Destiny 2
Rare time-limited events in Destiny 2 are usually based on some interesting mechanics, including some boss fighting or puzzles, and reward players with cool loot. However, to get that loot guardians will have to farm a lot of seasonal resources which are only available for a specific time and this is where our services can come in handy.
Our team offers you seamless and fast farming of any item required for seasonal activities. With such an awesome service you can forget about the boring grind and still loot all exotics from D2 events and competitions. In case you still have any questions or want to get information or guides for Destiny events boosting you can contact our 24/7 available managers and they will help you!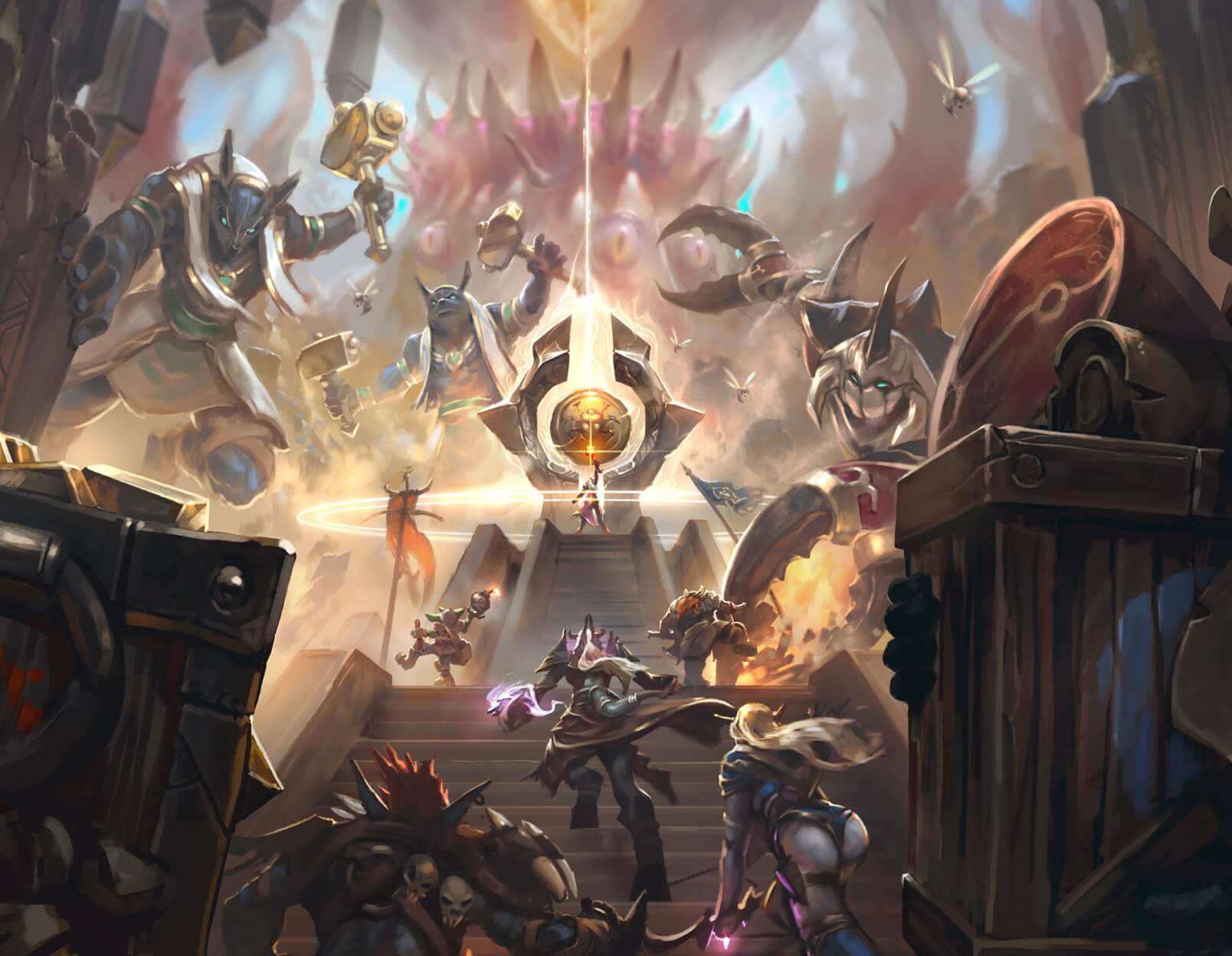 Core Principles
Why Choose Us?
We are constantly improving our services to deliver mind-blowing experiences to our customers for every order, every day
---
completed orders
and counting…
Rated 5 Stars
On REVIEWS.io
Check out our reviews on REVIEWS.io, an independent reviews platform. All reviews are genuine and published in real time.
Read customer reviews
We are online NOW and 24/7
We will contact you and start working on your order within 7 minutes
Only game experts on our team
Every manager, even the owner, has successfully personally completed over 300 orders
We only use safe and time-proven methods
P.S. We'd better miss a $10,000 sale, than risk your account