Festival of the Lost Masks Farm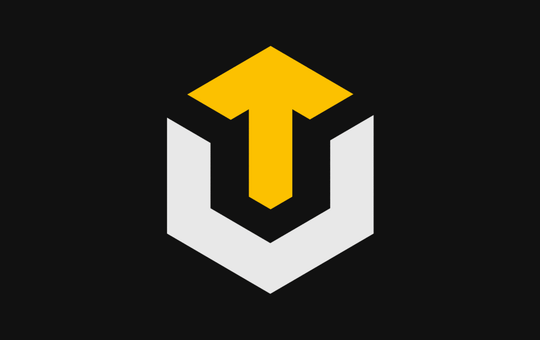 The Festival of the Lost Mask farm is back bringing new rewards, spooky new masks, and a Headless Horsepower exotic sparrow. But gathering all Fotl Masks takes a lot of time and effort. With our Festival of the Lost masks carry there is an easier way to skip all the boring grind of candy.
Hurry up as all D2 Festival Masks carries and a Headless Horsepower vehicle are available only for a limited time. So buying all Festival of the Lost Masks from our boosting team seems an optimal solution for most players.
Start time: 15 minutes / Boost takes: 1-2 days for all Masks.
Festival of the Lost Masks boost rewards:
Any Festival Masks obtained.
Masked Rider Triumph for gathering all 6 Masks.
Headless Horsepower exotic sparrow (requires 6 Masks).
Chance to loot these weapons:

New Acosmic Heavy GL;
Mechabre Sniper Rifle;
Braytech Werewolf Auto Rifle
Jurassic Green Pulse Rifle;
Horror Story Auto Rifle.

A lot of Candies farmed.
Season Pass & Artifact exp.
You can select a single Festival of the Lost Mask Farming service or purchase them all at once with a nice discount.
Important: You will get a Headless Horsepower exotic vehicle only after purchasing all x6 Masks from Eva Levante vendor.
Requirements:
Headless Horsepower Exotic Sparrow Boost
There is a new time-limited vehicle available for purchasing all 6 Masks during the Festival of the Lost. It looks like a classic 30-s car. However, buying all FotL masks costs 27300 Candies. That's a hell of a grind. That's why we offer D2 Headless Horsepower for sale. It will save you a lot of time while you enjoy more interesting activities in the game.
Mask Rider Triumph Carry
There is also a Festival Triumph for acquiring all Festival of the Lost masks for Season of the Witch. It is called Mask Rider and it is also a time-limited reward that gives you 5 points to your Triumph score. Boosting your Mask Rider Triumph is a great solution for those who don't want to sacrifice their free time, but still want to add this reward to the list of their achievements.
How FotL Masks Service Works
Our Festival of the Lost Mask carry is a way for you to achieve a cozy title to your guardian and loot a lot of valuable rewards while doing so. If you are curious about how this process works, we have prepared this detailed breakdown of the entire procedure.
Select your order details and add any extras you want.
Proceed to the checkout.
We'll reach out to you in 3 to 7 minutes.
Our customer service team will set up a boost schedule.
We'll log into your account and do the FotL Masks carries.
That's all! Enjoy the results.
The entire process is easy and can be started in just a few minutes. If you have any questions or want to personalize your order, get in touch with us on Skype, Discord, or through our website's live chat. Our customer service team is available around the clock to assist you. Collect your D2 FotL event Masks with us today!