WoW Classic Era Boost
WoW Classic Era boost is the best way to cut out unnecessary grind from the game for both new players and WoW veterans alike. While being an amazing game, hours and even weeks are still required to bring your character into high-end content on Classic Era servers. However, you can mitigate all the frustration by purchasing a Classic Era carry, as we will help you to solve all in-game problems. Relax and enjoy the content you love the most!
Classic Era Boosting Services Explained
WoW Classic Era is designed to preserve the Vanilla WoW in the state that players fell in love with all these years ago, with minor tweaks and bug fixes. Being an old game it is also a very time-consuming one. Progressing to the endgame without buying Classic Era carries can be a long and arduous process.
The benefits of the Classic Era boosts
First of all, you need to understand that the old version of WoW still has massive drawbacks and a boring grind that can sometimes take weeks or even months of playtime. Classic Era features a hardcore leveling system, long quests, and a ton of boring grind.
Prepare to face a constant lack of resources, hard-hitting mobs, long corpse runs, and overall slow progression. If you are interested in the legacy endgame, but spending hours upon hours of your time getting there isn't an option, our Classic Era services come to the rescue. Forget about all the negative aspects that you faced back in 2004.
Our Classic Classic Era carry will help you to:
Enjoy your favorite game without a boring grind.
Get your character prepared for the endgame.
Forget about hours of tedious farming.
Skip aspects of the game that you hate.
If you want to try the Classic Era, you need to finish the whole leveling journey again from scratch, and it is still extremely difficult. But the end-game content is totally worth the effort. Boosthive is ready to help you with all types of WoW Classic Era boosting services.
Why would you want to buy Classic Era boosts?
That's an interesting question and one that we can easily answer. Our professional boosters played the Classic Era as well as the Vanilla game all those years ago. Some players who are fans of this nostalgic version of WoW will definitely be interested in trying all raids and dungeons. There are several groups of people who would benefit the most from buying our carry services in World of Warcraft Classic Era, such as players who:
lack time to spend weeks on leveling;
already played the vanilla game, and now want to start with a fresh character in the Classic Era;
are bored by the tedious grind and want to get to the best part of the game;
need a specific carry service to join the upper echelon of players.
Summing up, buying Classic Era boost will turn your gaming experience on fresh Vanilla servers into pleasure. You will start to experience great and interesting things on a max level much easier and smoother with our help.
Classic Era Services for sale
Classic Era boosts can help with radically different things, but all of them are aimed at making your gameplay experiences easier and less tedious. Here we have compiled a short list of Classic Era carries that you can buy here at Boosthive to make your gameplay more enjoyable.
character leveling;
attuning to raids;
obtaining gear;
raising profession levels;
hardcore services;
…and a lot more!
We offer more services beyond that, and even custom ones. If you want to order something that isn't listed on our website, simply contact us directly and we will make sure it happens! Hardcore services are especially useful since players will go through a lot of the same content repeatedly from dying and having to restart again. Make this entire process less painful and annoying by buying Classic Era boosting services.
Why choose Boosthive for WoW Classic Era services
We have several advantages that differentiate our team from other Classic Era boosting providers:
Boosthive advantages are:
We care for our customer's needs.
We provide custom WoW Classic Era boosting requests.
We guarantee the safest methods for Classic Era carries.
All services are performed manually, without bots or cheating.
We always use VPN to provide additional protection for your account.
You can check all of our offers right on this page and see all the reviews from our happy customers. Contact our customer service team via Discord, Skype, or online chat if you have custom requests for Classic Era boosts. Make your gameplay more fun and enjoyable with Boosthive today!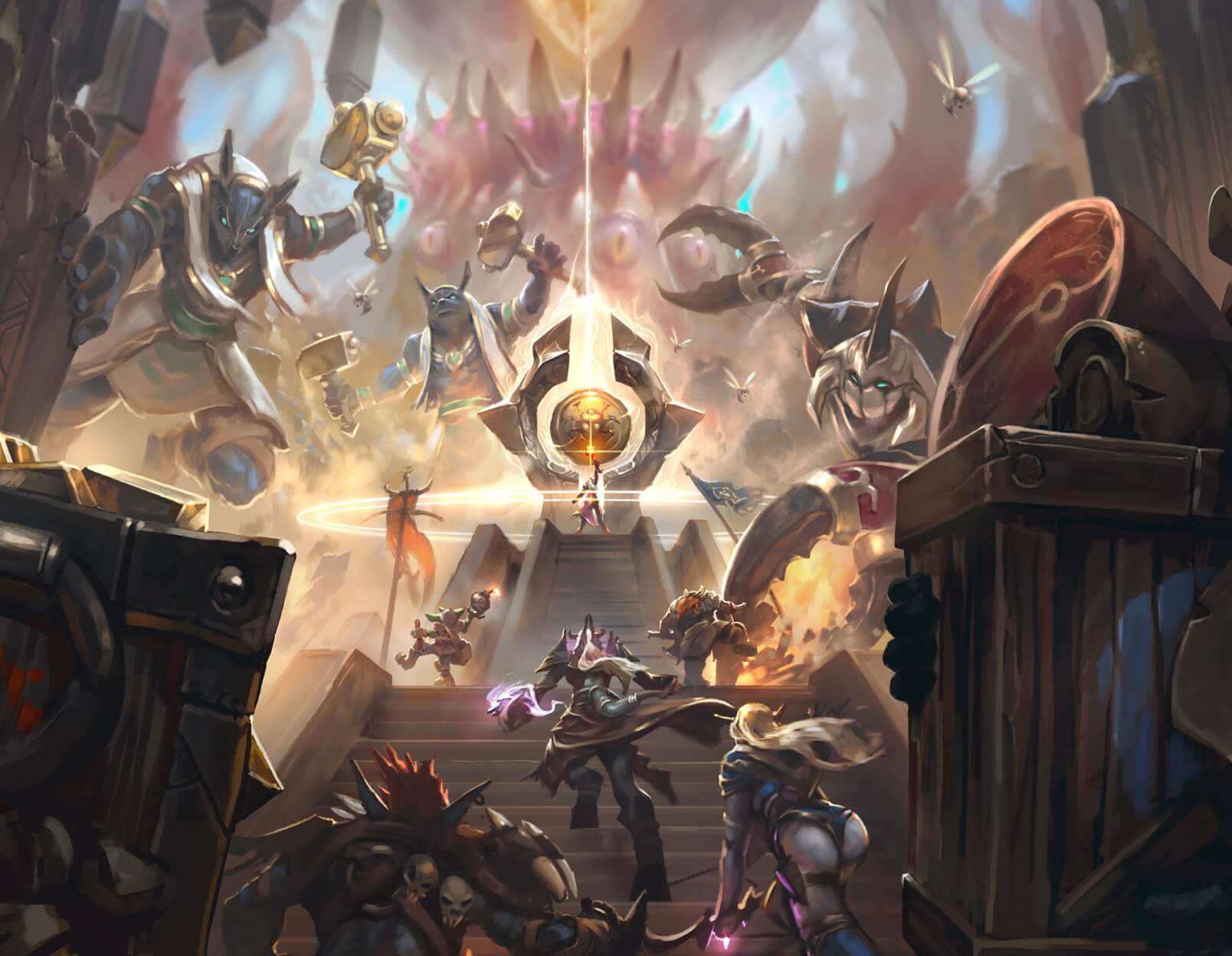 Core Principles
Why Choose Us?
We are constantly improving our services to deliver mind-blowing experiences to our customers for every order, every day
---
completed orders
and counting…
Rated 5 Stars
On REVIEWS.io
Check out our reviews on REVIEWS.io, an independent reviews platform. All reviews are genuine and published in real time.
Read customer reviews
We are online NOW and 24/7
We will contact you and start working on your order within 7 minutes
Only game experts on our team
Every manager, even the owner, has successfully personally completed over 300 orders
We only use safe and time-proven methods
P.S. We'd better miss a $10,000 sale, than risk your account