WotLK Classic PvP Boost
Wrath of the Lich King introduced many improvements to the PvP formula of the original World of Warcraft. With rewards being more plentiful and useful than ever, it would make sense to use WoW WotLK PvP carry services to get them all in the shortest time possible. Since many players are only interested in doing PvE content, overcoming the challenges of becoming good at PvP can be arduous and difficult. However, things that players can obtain via PvP are very much worth it. WoW Classic PvP boosting services solve this issue, allowing players to enjoy every reward without having to grind hours away in this game mode.
Wrath Classic PvP Carry Explained
WoW WotLK PvP boost is a huge help for many players. Despite the PvP aspect of this game being fun and engaging, it can also be tedious and grindy at times. This comes from the fact that players are required to farm for a long time in order to get the best Wrath Classic PvP gear. Not to mention the fact that the game demands a lot of skill from anyone who wants to climb the competitive PvP ladder.
On top of that, anyone who decides to reach heights in Classic WotLK PvP also needs to have a partner with an equal amount of skill to perform on a similar level. As you can see, it is quite difficult to meet all the requirements for being successful in this mode. But do not worry, our Wrath of the Lich King Classic PvP services are designed to help players make it to the top of the ladder and acquire all the gear they want. Our professional teams will ensure that the completion of any desired WoW Classic PvP service goes fast and smooth. And here is why:
our teams of professionals have played PvP from the initial launch of Wrath of the Lich King back in 2008;
they are always ready to proceed with any order as soon as possible;
it is possible for them to perform a carry to high PvP ranks.
Forget about wasting hours trying to rank up and enjoy smooth sailing to the desired ladder placement with a high-quality WotLK PvP boost.
Benefits of Buying WotLK Classic PvP Boosting
There are many reasons to get a Classic Wrath PvP carry, but why pick us in particular? There are many advantages that we offer over similar services. Let's take a look at just some of them to help you decide.
Wrath of the Lich King PvP boosts are scheduled to be performed at a convenient time.
We do not AFK when farming BGs.
Manual play without using third-party software or cheats.
High-rating gameplay is done via creating a custom order.
The entire boosting process can be streamed (If requested before the purchase).
However, the advantages don't stop here. If you have any questions, don't hesitate to contact our customer support. They are always glad to help by answering questions or customizing your order.
Best Boosting Classes in WotLK Classic PvP
Before proceeding with buying Wrath of the Lich King PvP carry, it is important to understand which class you would like to play. Their strengths and weaknesses, as well as the overall performance of each class heavily influence the enjoyment of PvP. Let's take a look at what is in our opinion the best lineup of classes for the Classic Wrath.
best class for solo play: Death Knight;
best arena class: Rogue;
best AoE: Mage;
best CC and drain: Warlock and Priest.
All classes are viable in their own way, but the aforementioned ones especially excel at what they do. It wasn't easy to pick candidates for this list, but we asked the opinions of our WoW WotLK PvP boosters, and this is what the general consensus was. After playing with our teams you might be able to learn some tips and tricks that will help you become a better player.
Types of PvP Boosts in Classic Wrath of the Lich King
There are many types of WotLK PvP carries that we have to offer. Each of them grants players with different rewards, so it is important to understand various differences between them. Here is a quick recap of some of them.
climbing competitive PvP ladder;
honor and arena points farming;
getting PvP gear;
improving 2v2 and 3v3 arena rating;
acquiring PvP related titles;
and a lot more.
There is a lot to like about Wrath Classic PvP services, especially considering the fact that all of them can be fully customized with various options and placing additional requests. Get a PvP carry in Classic WotLK and see just how convenient it is for yourself!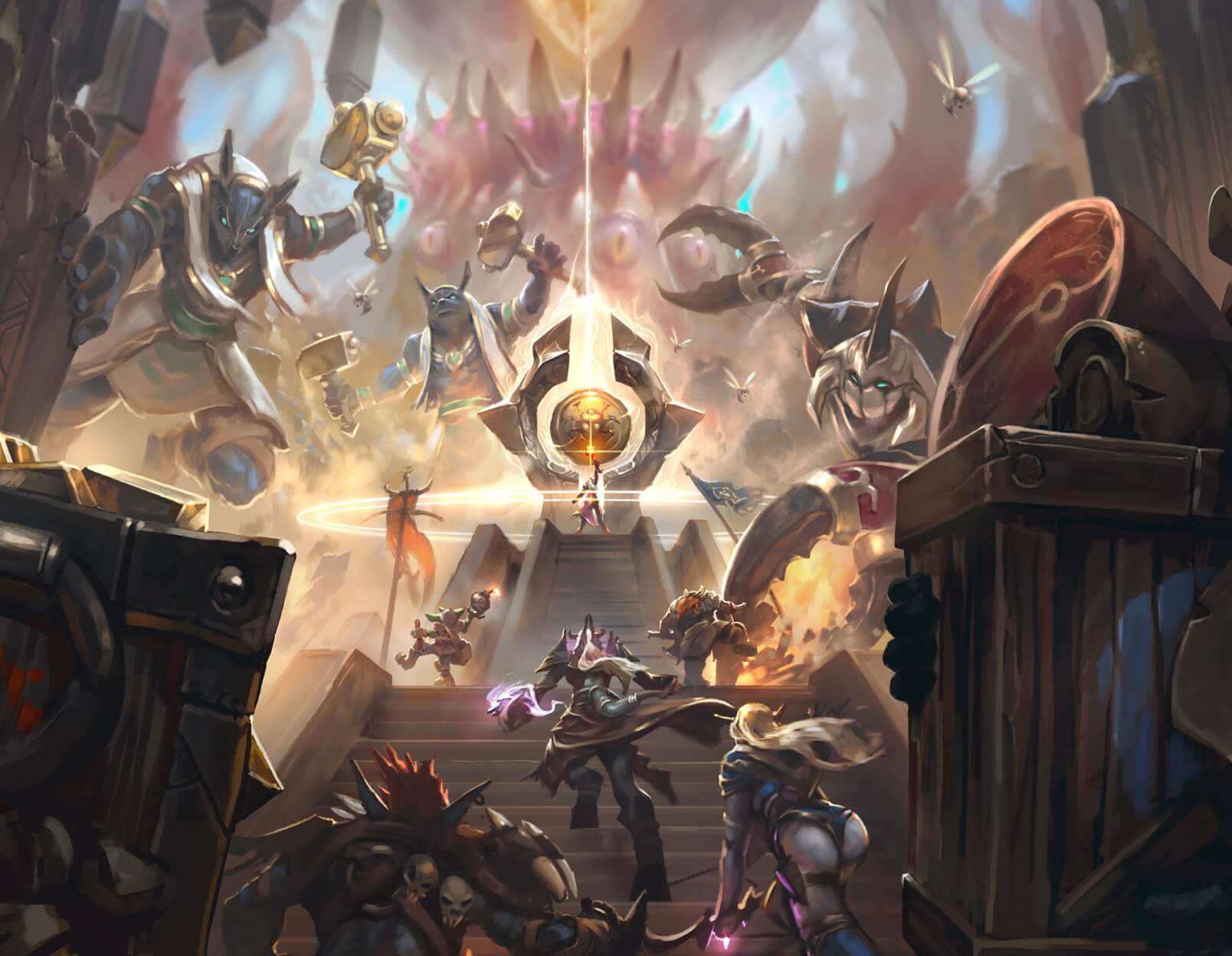 Core Principles
Why Choose Us?
We are constantly improving our services to deliver mind-blowing experiences to our customers for every order, every day
---
completed orders
and counting…
Rated 5 Stars
On REVIEWS.io
Check out our reviews on REVIEWS.io, an independent reviews platform. All reviews are genuine and published in real time.
Read customer reviews
We are online NOW and 24/7
We will contact you and start working on your order within 7 minutes
Only game experts on our team
Every manager, even the owner, has successfully personally completed over 300 orders
We only use safe and time-proven methods
P.S. We'd better miss a $10,000 sale, than risk your account