WotLK Classic Achievements Boost
There might be many reasons to buy Wrath Classic achievements boost. Wrath of the Lich King was the first expansion to introduce the achievement system. It became an integral part of the game over the years. They provide great rewards for people, such as items, mounts, and cosmetics. However, some of the achievements are extremely brutal in difficulty or very tedious in completion. At the same time, many of them reward players with items that are impossible to pass on. This is where our WotLK Classic achievement carry comes in.
Types of WotLK Achievements for Sale
WotLK Classic achievement boosting will be of great help for any collector. Even on their debut Wrath of the Lich King had hundreds of achievements for players to tackle. Many of them range from fun challenges to questing chores, all the way up to insanely difficult raid completions with various conditions. However, not all achievements are locked behind Wrath content, many of them are related to a previous expansion and classic-era game as well. Let's recap some of the types of achievements that Classic Wrath has to offer.
| | |
| --- | --- |
| Type | Description |
| Quests | Everything questing-related goes in this category! Be it the completion of questlines with interesting stories or the boring grind of hundreds of quests - all can be found here. |
| Exploration | The main part of this game has always been its world. All achievements about getting to know this world closer by exploring it can be found here. |
| Player vs. Player | If you enjoy being competitive, then this category is for you. Everything related to competition with other players on battlegrounds, arenas, and open world goes in this category. This category is one of the more prestigious ones. However, at the same time, it is incredibly difficult to get some achievements in it. |
| Dungeons & Raids | Much like with PvP, this category is insanely difficult to complete at times, but for different reasons. Some of the raid achievements require not only perfect individual skills but a big team of like-minded people. They must not only want to go for the same achievements as you but also have the ability to do it. |
| Professions | Professions are a big part of Classic WotLK, much more so than they are in retail. At the same time, they are way more grindy and time-consuming, but providing great bonuses |
| Reputation | Reputation-related achievements are the epitome of grind. Killing hundreds of mobs, completing dozens of sometimes boring dailies or running dungeons over and over again is what it takes to get achievements in this category. |
| World Events | This category is all about holidays. Both real-life and made-up in-game ones. Most of the achievements here are light-hearted fun, but there are some that pose a serious challenge as well. |
| Feats of Strength | One of the most difficult categories to get achievements in. They represent the hardest challenges players can take on in this game. |
As you can see, not all of the achievements can be fun to complete, and a big portion of them requires insane time investments. An easier solution to this would be to buy Wrath achievements from us. 
Why Pick Our Wrath Achievement Boosting Services
If you wish to get Wrath of the Lich King Classic achievement boosts you have come to the right place. Our teams of professional players have years of experience with the game and can ensure the fastest completion of any given achievement. Let's take a quick look at some of the benefits you are getting by buying any WotLK Classic achievements from us.
Quickest completion of any given achievement.
Convenient scheduling which never interrupts your gameplay.
The customer support team is available 24/7 and is ready to help at any time.
Live stream of the boosting process (If requested).
Everything is done manually by hand, without using bots or cheats to automate the process.
We can help with WotLK Feats of Strength, which are oftentimes the hardest challenges this game has to offer.
Creation of custom orders is available. If there is something that isn't listed on our website, just let us know and we will do our best to make it happen.
Get WotLK Classic achievement boost and forget about wasting hours on this tedious grind. On top of it all, the process of getting a Classic Wrath achievement carry is easy and takes practically no time at all. Just pick the achievement (or even multiple ones) that you are interested in, and proceed to the checkout. We will contact you within minutes to schedule your order and that's it! Relax and enjoy the achievement being complete in the shortest time possible.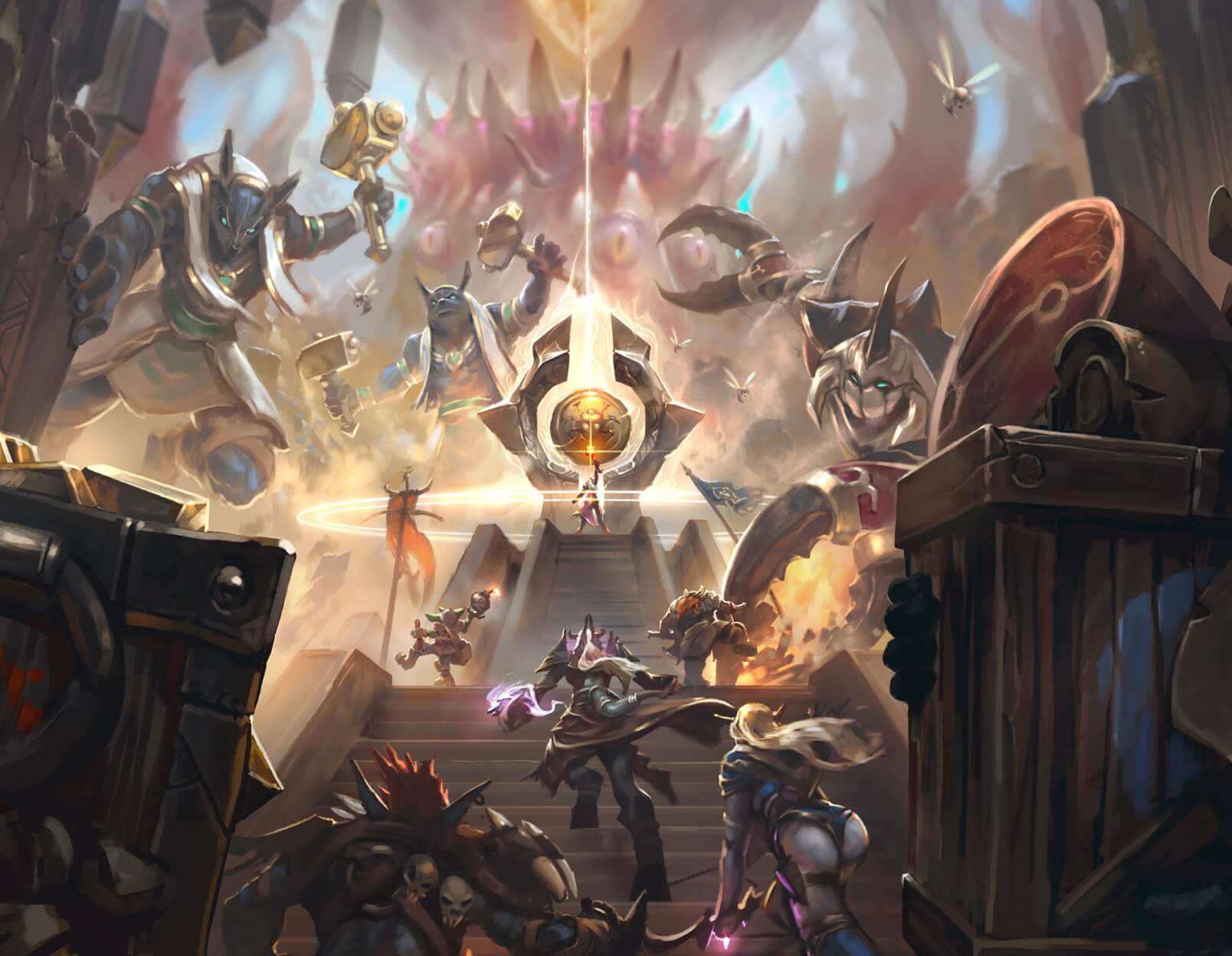 Core Principles
Why Choose Us?
We are constantly improving our services to deliver mind-blowing experiences to our customers for every order, every day
---
completed orders
and counting…
Rated 5 Stars
On REVIEWS.io
Check out our reviews on REVIEWS.io, an independent reviews platform. All reviews are genuine and published in real time.
Read customer reviews
We are online NOW and 24/7
We will contact you and start working on your order within 7 minutes
Only game experts on our team
Every manager, even the owner, has successfully personally completed over 300 orders
We only use safe and time-proven methods
P.S. We'd better miss a $10,000 sale, than risk your account