WoW Classic WotLK Boosting
WoW Classic boosting service can be useful for people who are returning to the game to experience it in its prime, or to remember how it was played years ago. Many tend to forget the fact that Classic Wrath of the Lich King doesn't feature many quality-of-life improvements that the game gained in later expansions. Apart from lacking many familiar tools such as a convenient group finder, the game is also noticeably more grindy and slower-paced. Our WotLK Classic boost allows players to skip boring gameplay and jump straight into the fun part of the game.
WoW Classic Boost in WotLK
Getting a Wrath Classic boost is essential for players who want to experience the best parts of this game, without its tedious and annoying elements. No need to spend countless hours on something you don't enjoy, because we've got you covered! With a wide variety of WotLK Classic boosts available, you won't need to go back to tedium ever again. Let's take a look at some of the more exciting things that are available in Wrath of the Lich King.
Our WoW Wrath of the Lich King boosts include:
getting your character to the endgame;
boost for player-vs-player ranking;
clearing PvE content of various difficulties;
dispatching dangerous bosses;
and a lot more.
Classic Wrath carry services are available for any of the classic-era servers. And that's not all! All of these services are highly customizable to each player's individual needs. This means that you can put in additional requests or changes to the boost, and we will always be happy to help.
How to Buy WotLK Classic Boosts
Pick the service that you are interested in from all of the available WoW Classic services in Wrath of the Lich King, and relax as our professional team performs it for you. Getting a carry is an extremely easy and convenient process, let's take a look at it step-by-step:
Pick the desired WotLK Classic boosting service.
Select options that you would like to include.
Proceed to the checkout and complete the order.
Talk to our support manager to clarify the details about your order.
Enjoy your World of Warcraft Classic boost in WotLK!
As you can see, the whole process is really short and doesn't take any time. With our support team working 24 hours a day, 7 days a week, you can be assured that there is no waiting time at all. Be it early morning or the middle of the night, our customer support managers will help you with the order no matter what. Jump straight into the endgame, unlock hardcore achievements, climb ranks in PvP or collect mounts with Boosthive's Classic boosting services in WotLK.
WoW Wrath Classic Boost
Starting from Wrath of the Lich King, WoW has been making more emphasis on challenging raids, PvP, and other endgame activities. This makes getting into these activities as fast as possible desirable for many players. Unfortunately, Classic Wrath isn't known for its fast progression. It is very slow, sometimes tedious, and requires sinking a lot of time into the game to achieve pretty much anything. However, our WoW Classic boosting in WotLK can help with this. Let's take a look at some of our advantages over similar services.
WoW Classic services are available on every WotLK server;
professional teams that are always ready to proceed with your order and start within 30 minutes;
raids are available within the first week from their opening;
every WoW WotLK carry in Classic is customizable to achieve desired results;
custom offers that aren't listed on the website are also available.
any WoW Wrath Classic boosting is always scheduled to never interrupt your gameplay;
customer support is ready to help 24/7;
all raids are always scheduled to start at a convenient time.
As you can see there are many features that distinguish our Classic Wrath boosts from similar ones. Get to the fun part of the game quickly and easily with Boosthive!
When Will Classic WotLK boosts become available?
WotLK Classic is scheduled to release on September 26th. Every WotLK Classic carry is already available for preorder and will get started with the release of the game on day 1. This will ensure that your character can be prepared to take on Northrend's most challenging content as early as possible. It is especially convenient since Wrath of the Lich King is the addon where the achievements system gets introduced.
Wrath of the Lich King brings many new and exciting things to the game, but at the same time requires a lot of time and effort in order to obtain the best things, such as mounts, titles, and toys. Get an edge over other players by starting with collecting these new and exciting items early with our Wrath Classic boost.
Our professional boosting teams have played the game on its initial release, and now are refreshing their skills in the beta. This will ensure the fastest completion of any Wrath of the Lich King boosting services when it launches. Level, gear up, get some beautiful mounts, and be ready to be one of the first explorers of this new, yet classic content.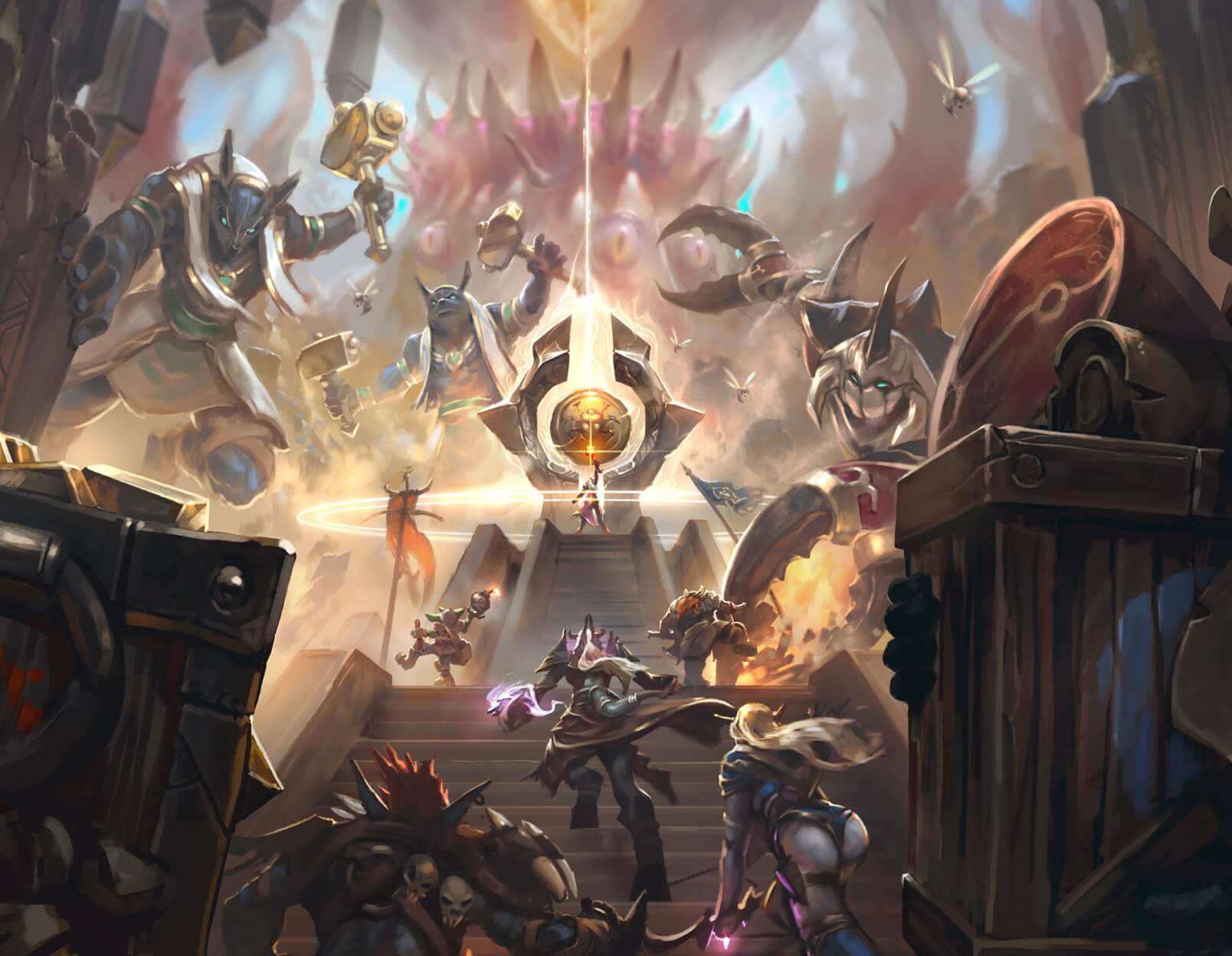 Core Principles
Why Choose Us?
We are constantly improving our services to deliver mind-blowing experiences to our customers for every order, every day
---
completed orders
and counting…
Rated 5 Stars
On REVIEWS.io
Check out our reviews on REVIEWS.io, an independent reviews platform. All reviews are genuine and published in real time.
Read customer reviews
We are online NOW and 24/7
We will contact you and start working on your order within 7 minutes
Only game experts on our team
Every manager, even the owner, has successfully personally completed over 300 orders
We only use safe and time-proven methods
P.S. We'd better miss a $10,000 sale, than risk your account