Destiny 2 Seals Carry
The Destiny 2 Seals carry is the fastest way to get the required triumphs completed and qualify for an awesome title. If you have ever attempted the most difficult Triumph types, you know how hard getting those rare Destiny 2 Titles is. That is why we offer you to buy Destiny 2 Seals from our professional boosting team and enjoy playing the game at your own pace.
Destiny 2 Seals Boost Description
Buying Destiny 2 Triumphs can save players hours of hard-trying challenges and completing endless activities to unlock some flawless seal. The acquisition of a particular Triumph Seal brings endless joy and pride for such an outstanding achievement. But at what cost? Hours of your personal time are wasted in unsuccessful attempts to loot it and even more in pointless grind and farming. That is not a fun way to play this game.
That is why Boosthive and its professional carry team now have all Destiny 2 Seals for sale. This way you can benefit from lots of different perks:
save time and use it for some other fun in-game activities;
enjoy the rarest and most hardcore Destiny 2 Seals without lifting a finger;
get any Triumphs together with a well-geared pro fireteam;
buy all Seals completely unanimously;
with every order being under a 100% completion guarantee.
We provide carry services for all available Seals of Destiny 2. If you want something specific, that can't be found in the list of offered products, don't get disappointed. Reach out to our 24/7 available support manager and we will be glad to create a custom boost for you.
Let us now look further into the rarest Triumph Seals of Destiny 2 and understand their purpose and in-game availability.
Destiny 2 Triumph Seals Explained
The Triumphs Seals in Destiny 2, is a recently updated system that combined Grimoire with the Triumph books. The new system became a clearer version of the previous one and much more user-friendly. The system is based on the character's Triumph Score, which can be boosted in several ways.
Collectible (Lore) Triumph Seals.
Seals earned for mission achievements.
The first way is straightforward and at times can seem to be easier than the second one. Such D2 Seals are awarded for completing the newly available content and can be gathered in the new destinations, therefore, increasing your Triumph Score and expanding the overall lore of the Destiny 2 world.
The second way has to do with the achievements and accomplishments of your guardian. Every hero must be worthy of his title therefore this type of Triumphs is a hard one to loot.
Some of the most iconic Destiny 2 Triumphs boosts include unlocking every subclass of your character or completing every story mission on heroic difficulty. Sounds grindy, doesn't it? Hours could be spent to get those titles and we haven't even arrived at the ones that really count!
More complicated Triumphs challenge title-seeking guardians to complete some achievement or extremely hard and lengthy missions. Such Seals carries include activities like scoring a multi-kill with some additional conditions or blocking out a precise number of motes for the opposing team in Gambit mode.
With all that said the ultimate purpose of any D2 Triumph is to boost your main score and finally earn the Seal, which unlocks the desired title.
Destiny 2 Titles and How to Get Them
With hundreds of different Triumphs leading to the unlocking of the specific Seals, Destiny 2 offers a wide range of titles to commemorate your worthy accomplishments. The Triumph Seal system is new to Destiny 2, however, it is logically divided into several major categories:
| | |
| --- | --- |
| Main D2 Seal categories: | Moments of Triumphs: |
| Crucible Triumph Seals | MMXIX Seals |
| Gambit Triumphs Seals | Raids Seals |
| Conqueror Triumphs Seals | Flawless Seals |
| Vow of the Disciple Triumphs Seals | Dreaming City Seals |
| Disruptor Triumphs Seals | Ghoul Triumph Seal |
| Lore Triumphs Seals | Haruspex Triumph Seal |
| Aquanaut Triumph Seals | Queensguard Triumph Seals |
Completing objectives and earning the Triumph Points allows guardians to achieve the Seal and therefore unlock the Title. The title can be optionally displayed above the character's head during the gameplay, making anyone aware of the great skill and power of your character.
Buying the Triumph Seal carries from our professional boosters will help you to fast forward difficult challenges and avoid spending an unnecessary amount of time on each Seal. Our pro players will guide you and join your team to get you that exact Triumph Seal Title you have always dreamt about!
What Destiny 2 Seals are going away?
While earning the Seal bind it with your Guardian and account forever some of these awesome Triumphs can sail away with every major update to Destiny 2. Some of the titles have been removed from the game while others are still available to achieve. Here we have summed up a shortlist of available and unavailable titles in D2 Lightfall expansion.
Destiny 2 Seals and titles by content table:
| | |
| --- | --- |
| D2 Lightfall earnable titles | Titles removed from Destiny 2 |
| Unbroken - Crucible | Shadow - Season of Opulence |
| Dredgen - Gambit | Reckoner - Season of the Drifter |
| Flawless - Trials of Osiris | Blacksmith - Season of the Forge |
| Conqueror - Grandmaster Nightfall | Wayfarer - Destinations |
| Harbinger - Shadowkeep | Chronicler - Lore |
| Enlightened - Garden of Salvation | Some season 5 - 12 Titles |
| Cursebreaker - Dreaming City | - |
| Rivensbane - Last Wish | - |
| Beyond Light Expansion Titles | - |
| All Lightfall Seasons Titles | - |
As you can see some titles are season-specific and can be removed from the game therefore there is no need to layover their purchase to another time. With the fast and insured Destiny 2 Seals carries offered by Boosthive you can get them in a matter of hours. Let us help you to get the most unique and rare Triumphs of D2 World and show them off among your friends!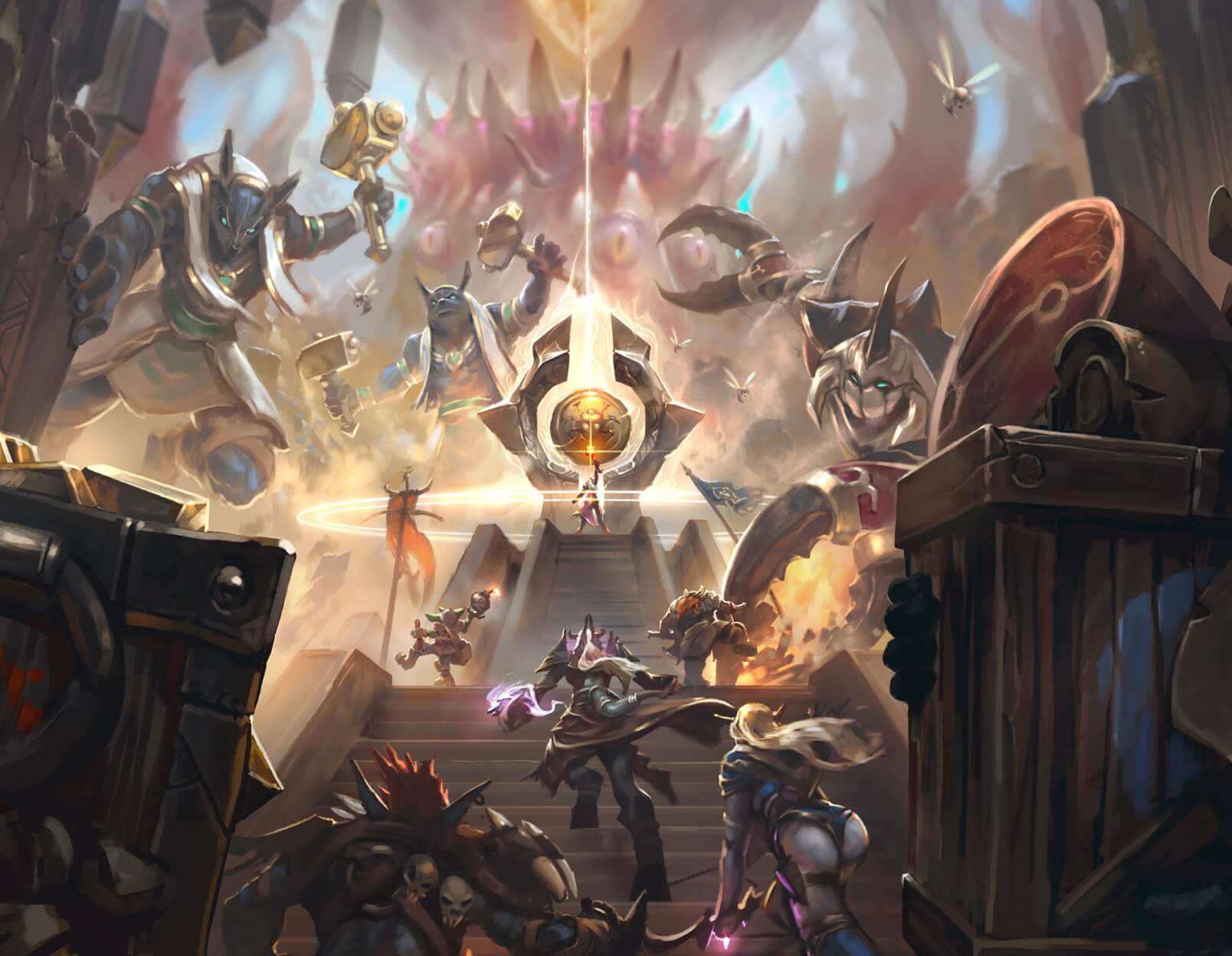 Core Principles
Why Choose Us?
We are constantly improving our services to deliver mind-blowing experiences to our customers for every order, every day
---
completed orders
and counting…
Rated 5 Stars
On REVIEWS.io
Check out our reviews on REVIEWS.io, an independent reviews platform. All reviews are genuine and published in real time.
Read customer reviews
We are online NOW and 24/7
We will contact you and start working on your order within 7 minutes
Only game experts on our team
Every manager, even the owner, has successfully personally completed over 300 orders
We only use safe and time-proven methods
P.S. We'd better miss a $10,000 sale, than risk your account