WoW Coaching Services
WoW coaching is a tutoring service for players that want to become better at the game by learning its in-depth mechanics from experienced coaches. Our tutors will explain every game mechanic you might be interested in, and help you with aspects of the game that you are struggling with.
Types of WoW coaching
WoW coaching covers very different aspects of this massive game. Being good at running mythic keys won't make players good at arena matches, for example. Each niche has its own different set of skills that a player needs to master in order to be good at it.
It can become incredibly daunting trying to learn major WoW gameplay elements since the game has been out for so long and the competition is fierce. Here at Boosthive, we solve this issue with high-quality WoW coaching services.
| | |
| --- | --- |
| PvP Coaching | Learn nuances of arenas and RBGs. |
| Mythic+ Coaching | Become efficient at finishing M+ keys in time by learning best routes and skips. |
| Class Coaching | Master your rotation, learn about the best addons, stat priority and more! |
| Raid Coaching | Study strategies for the hardest bosses of WoW. This includes WAs, improving your performance on any given bossfight, etc. |
Here are some additional details about each type of coaching that we provide.
PvE Coaching
PvE content in WoW has enormous depth and required knowledge. Players have to know their class, and role, as well as mythic dungeon or raid strategies, along with boss tactics and a lot more in order to be as efficient as possible.
The fastest way to learn is to get help from a WoW tutor that can show new players the ropes, as well as point out their mistakes which will help them to improve at a much better pace than they would otherwise. Our players have years of experience with raiding and running dungeons in this game, and can show you how to be equally as efficient!
Class Coaching
This type of coaching is the best for people who want to learn the most essential gameplay mechanics of their class, as well as rotation and addons. Being able to efficiently master your class is a big step towards becoming a better player, and this is exactly why it is so important.
We offer coaching for every class in World of Warcraft. This is also a great service for players that want to switch to a new class but don't know where to start, have various gameplay issues or lack knowledge.
Player vs Player Coaching
Player versus player content has always been highly challenging in most games due to the constantly evolving meta and growing competition. In addition to that, PvP requires a completely different set of skills from PvE, and many of them might not even be familiar to a player who is new to PvP, even if they are a PvE expert.
Our WoW coaching services are available for PvP. This means that even if you are familiar with the game, there will still be something interesting and new to learn! Our WoW coaches will teach you how to properly use your class, as well as many other strategies and mechanics that will make you a more confident PvP player.
Why choose Boosthive for WoW tutoring
There are many benefits to choosing Boosthive as your WoW coaching service provider. We have compiled some of them in this list. However, if you still have any questions regarding WoW coaching you can contact us at any time!
Boosthive WoW tutoring benefits:
Personalized Coaching: Our professional players will adjust their advice and coaching methods depending on your specific needs and goals. Be it arena, raiding, or even learning your class, we've got you covered.
Selfplay Learning: While it is possible to get info from various guides found across the internet, it is always easier to learn from an actual person. Our coaches can point out the fastest way to improve for each specific player which makes the learning experience much quicker.
Flexible Schedule: Life can be busy, and we understand that. This is the reason why we offer convenient coaching schedules that depend on your availability. Our coaches will work with you, find you a convenient time slot, as well as ensure that you get the best experience at a time that suits you.
Professional Players: Our players have years of WoW experience behind their backs, and they are ready to share it with you! This ensures a smooth tutoring experience as well as its effectiveness.
24/7 Customer Service: Our customer service team is composed of real people who are always available to help. They can answer any questions that you might have, and provide additional assistance in case you need it.
Improved Experience: Enhance your WoW experience by playing with professional players, and obtain a deeper insight into the game by doing so.
As you can see there is a lot to love about using Boosthive as a WoW tutoring provider. It's time to stop being an average player. You can strive to become one of the best, and WoW coaching is the first step to greatness!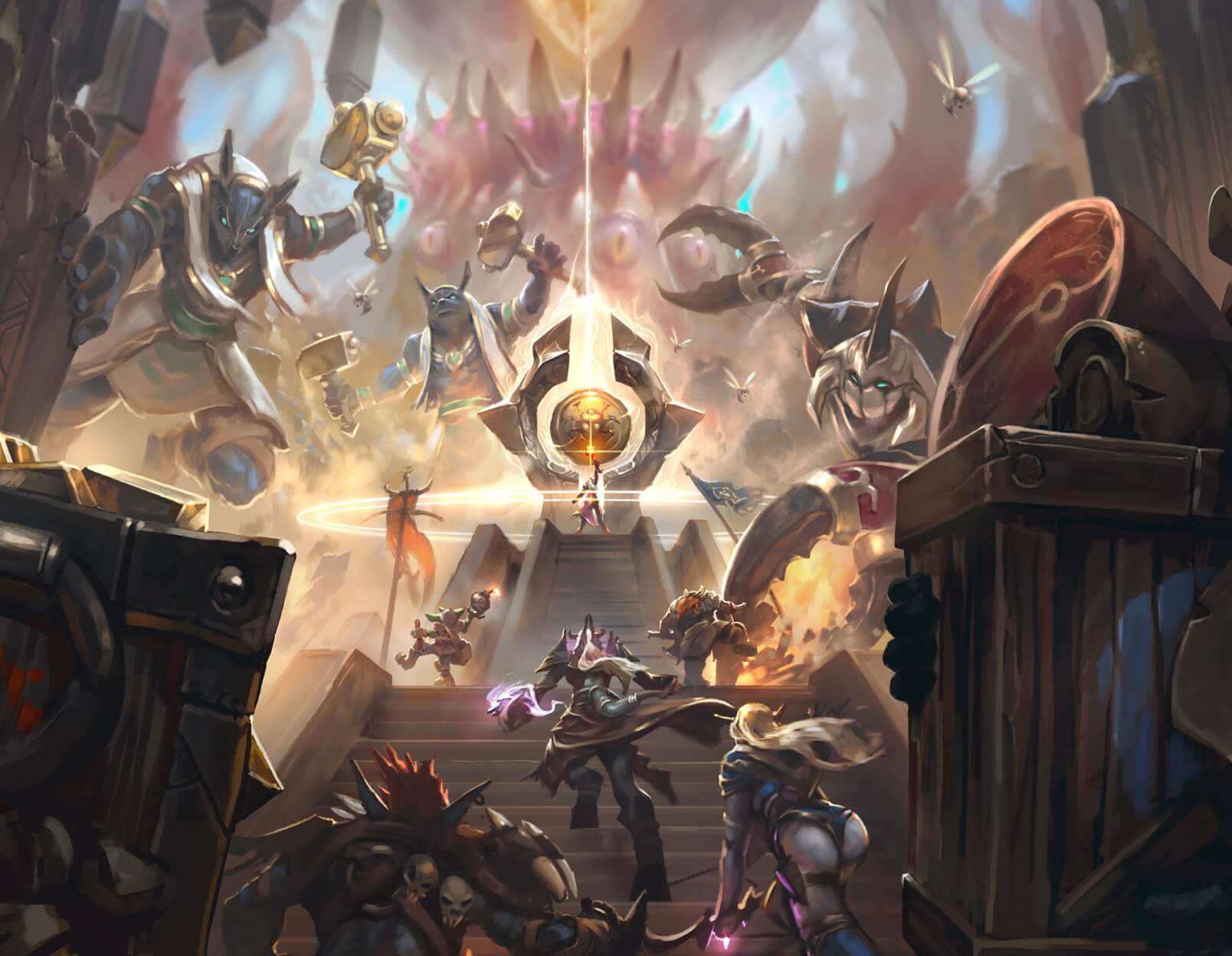 Core Principles
Why Choose Us?
We are constantly improving our services to deliver mind-blowing experiences to our customers for every order, every day
---
completed orders
and counting…
Rated 5 Stars
On REVIEWS.io
Check out our reviews on REVIEWS.io, an independent reviews platform. All reviews are genuine and published in real time.
Read customer reviews
We are online NOW and 24/7
We will contact you and start working on your order within 7 minutes
Only game experts on our team
Every manager, even the owner, has successfully personally completed over 300 orders
We only use safe and time-proven methods
P.S. We'd better miss a $10,000 sale, than risk your account