WoW Timewalking Raids
Timewalking raids are a good system that allows players who never played previous expansions to experience them with appropriate scaling and scaled-up rewards. They were introduced in patch 6.2.0 of Warlords of Draenor and were immensely popular ever since. Timewalk raid boost is a service that allows players to experience these nostalgic trips in the smoothest way possible, without the frustration of being teamed with incompetent players that don't know the strategies or don't have the skill to execute them.
Timewalking Raid Boost Info
Many people are interested in playing through legacy raids to remind themselves about the past expansions of World of Warcraft, or sometimes to see those raids for the first time. It is much more exciting to go through the timewalking raid where all the stats are scaled appropriately for the current gameplay, instead of rushing through all encounters being 30 levels above the enemies' lvl. However, it has a big downside - players who don't know what they are doing and aren't willing to learn. They are okay with wasting everyone's time and will wipe the raid over and over again. And that's where timewalk raid boosting services come into play.
We offer a perfect solution to all downsides of timewalking raids. Our professional teams have been playing WoW ever since all those raids were added into the game, and have a wealth of knowledge and experience with their contents. After buying the timewalk raid boost you can be sure that the run will be performed quickly and efficiently. You will get access to tons of items for transmog, as well as legacy trinkets that still have a lot of value and potential being scaled up to the current expansion's stats. Our services make it way easier to obtain all the timewalking items from any raid. No need to worry about PUGs not knowing what they are doing - we will clear the raid quickly and efficiently!
How to Buy Timewalk Raid Carry?
The process of getting a time walk raid boost is simple: just pick the raid you are interested in, ask our customer support about raiding schedules, and proceed to the checkout. Our managers will specify the details of the order and answer any questions you might have. After that, all that's left is to enjoy timewalking raids in WoW. However, keep in mind that timewalking raids are only available during the appropriate timewalking event and can't be accessed at all times. Gamers might be wondering: why should they buy timewalking raids from Boosthive? The answer to this question is rather simple. We offer service at the highest level of quality. Let's take a look at some of the advantages received with our timewalking raids in WoW:
the skilled team who knows all the strategies, has the skill to execute them, and is always ready to help;
runs that are always scheduled, so the start time of the boost is always known;
possibility of creation of a custom service if there is something that isn't listed on our website;
friendly and helpful customer support with wide experience that is available 24/7.
As you can see we offer one of the best services when it comes to timewalking raid carries. If you still have any questions, feel free to contact our customer support team. They are always happy to answer any questions that you might have, as well as help with custom services. Get the smoothest legacy raid experience with Boosthive!
How to do timewalking raids?
Timewalking raids are only available during limited-time events. So far timewalking raids are only available for three expansions - The Burning Crusade, Wrath of the Lich King, and Cataclysm. From each expansion, only a single raid is available via timewalking. Here is the full timewalking raid schedule:
| | |
| --- | --- |
| Expansion | Timewalking Raid |
| The Burning Crusade | The Black Temple |
| Wrath of the Lich King | Ulduar |
| Cataclysm | Firelands |
If you wish to participate in them, it is not possible to use modern features such as LFR, and will have to assemble the raid manually or join the existing one. It is quite difficult since almost nobody assembles raids or even knows the location of NPCs that players need to interact with to initiate the raid. Even if players manage to get in a group - the experience of raiding is subpar at best. Many years have passed since the initial release of these raids and not many people even remember the strategies of the bosses that are present there. Our timewalking raids boosting service solve all of these problems and allow you to enjoy legacy content without the headache of assembling the raid and explaining tactics to PUGs.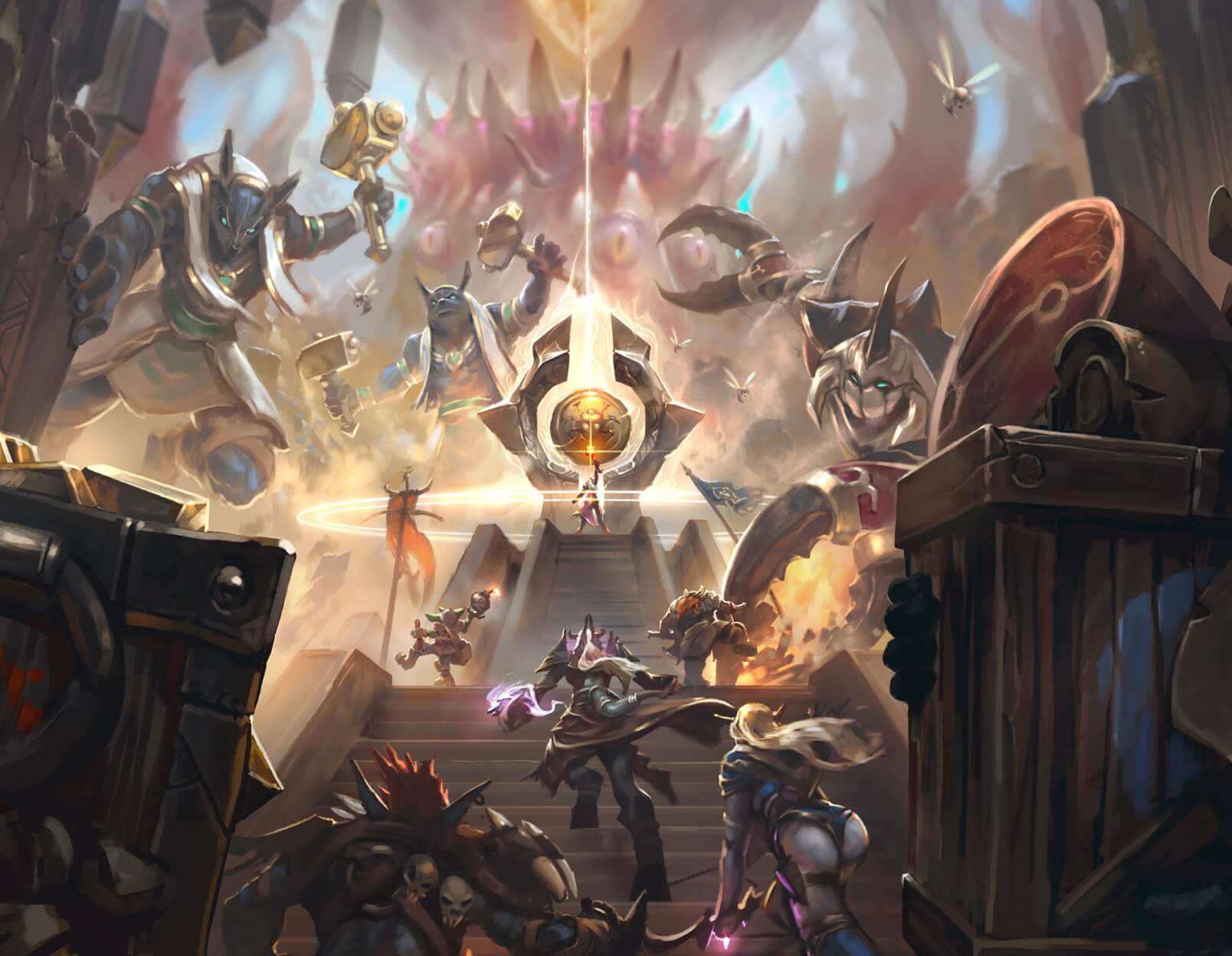 Core Principles
Why Choose Us?
We are constantly improving our services to deliver mind-blowing experiences to our customers for every order, every day
---
completed orders
and counting…
Rated 5 Stars
On REVIEWS.io
Check out our reviews on REVIEWS.io, an independent reviews platform. All reviews are genuine and published in real time.
Read customer reviews
We are online NOW and 24/7
We will contact you and start working on your order within 7 minutes
Only game experts on our team
Every manager, even the owner, has successfully personally completed over 300 orders
We only use safe and time-proven methods
P.S. We'd better miss a $10,000 sale, than risk your account