Aberrus, the Shadowed Crucible Boost
Aberrus, the Shadowed Crucible is the second 9-boss raid of Dragonflight released in patch 10.1 Embers of Neltharion. Aberrus boost is a smooth run to defeat all 9 new bosses and Scalecommander Sarkareth himself to earn the best 415-457+ ilvl PvE loot. Players are able to enter the secret Neltharion's laboratory on normal, heroic, and mythic difficulty. All Aberrus carry services are available in EU & US regions from the first day of raid release.
Aberrus is a place where Neltharion went mad, a very significant place from the lore standpoint. Witness this new chapter of the game being written as professional guilds progress through this new 9-boss raid. Explore this birthplace of Drakthyr and uncover all of its secrets during our everyday Aberrus, the Shadowed Crucible boost runs.
We can already be certain that it will be extremely rewarding for any player who decides to take on new and challenging bosses in Patch 10.1. The Aberrus token system will work similarly to the previous raiding tier with
Below we provide a full list of what anyone can expect from our daily Aberrus, the Shadowed Crucible carries.
Aberrus boosting services and sell run rewards:
new Tier Set items for all specs;
new gear, weapons, and trinkets;
new Aberrus FoS achievement;
mythic titles and boss achievements;
Drakewatcher manuscript from the final boss;
tons of various other cosmetic rewards.
We always track the raid updates from the beta-testing servers. Here is full information about the Aberrus services that we provide. You can expect the fastest Aberrus raid boost from some of the world's best guilds. We provide cheap Aberrus runs in a relaxed atmosphere. Loot amazing rewards from Scalecommander Sarkareth together with our professional teams. If you are interested in the raid itself, we have prepared a quick rundown of all known Aberrus information, including bosses and item level of loot that they drop. If you decide to buy Aberrus raid sell runs, please also make sure to read all the requirements and service descriptions.
Aberrus Bosses & Loot Runs
Aberrus has 9 bosses for players to take on, each requiring individual strategy and approach. Many of the bosses in this raid are newly introduced, but some of them will be familiar to veteran players, such as Echo of Neltharion.
We offer single boss boosts in Aberrus, as well as all of them in one single package. Aberrus loot run is the fastest and easiest way to get some juicy loot from this new raid. You might be wondering what bosses Aberrus raid carry will help with, and we've compiled a full list of them.
Aberrus bosses are:
Kazzara.
Molgoth.
Experimentation of Dracthyr.
Zaqali Invasion.
Rashok.
Zskarn.
Magmorax.
Echo of Neltharion.
Scalecommander Sarkareth.
It is the officially confirmed list of bosses for the new Aberrus, the Shadowed Crucible raid in patch 10.1. We offer normal, heroic, and mythic Aberrus loot runs for all players. It is even possible to create a custom order if you want to customize your experience with an Aberrus carry.
Lootrun to the Aberrus, the Shadowed Crucible
Entering the frightful laboratory where Neltharion went mad will be a daunting task even for most experienced players. However, as usual, the rewards will always outweigh the risk. Mighty gear and deadly weapons are waiting for their new owners. Let's take a look at the item level of the gear that will drop from the Aberrus raid.
Aberrus, the Shadowed Crucible ilvl loot runs and boosting rewards:
LFR Aberrus raid - 402-411 ilvl;
Normal Aberrus raid - 415-424 ilvl;
Heroic Aberrus raid - 428-437 ilvl;
Mythic Aberrus raid - 441-450 ilvl.
This list is updated with the release of patch 10.1 to reflect the relevant item level of all gear.
Aberrus boosting is currently the best way to get the best possible PvE gear in the game. It will also help players who missed the first raid and want to catch up with the rest of the player base. Our AtSC boost is here to help with getting the best gear in the shortest possible time. Forget about the stress of looking for the right group and memorizing all mechanics to perfection, as we will take care of everything for you.
What other Aberrus (AtSC) carry services can I buy?
Aberrus carries will become available with the release of the raid in patch 10.1. It won't take much time for our boosting teams to set up the loot funnels. Having them ensures the fastest and easiest gearing for any character of any spec.
Here are the raid services that we offer for the second tier of the Dragonflight expansion.
full 9/9 run in Aberrus (in normal, heroic, and mythic modes);
the glory of the raider achievement;
Scalecommander Sarkareth kills on any difficulty;
normal, heroic, and mythic full gear for any spec;
any mount from Aberrus raid;
AtSC Ahead of the Curve achievement;
Cutting Edge: Scalecommander Sarkareth achievement.
This is all currently available information about Aberrus boosting. We are constantly updating our raid pages with new information, as we strive to provide the best raid carries. If you want a fast, efficient, and cheap Aberrus boost then our services are exactly what you are looking for. Our boosting teams conquered countless bosses and have over 9 years of raid-boosting experience over their shoulders.
Thank you for reading all the way through. To commemorate the release of the Aberrus raid, we offer a 5% discount to anyone who read all the way through this page. Simply use the promo code "ILOVE2READ" at the checkout to redeem your discount. You can use this discount coupon to buy Aberrus raid boost for a lower price. Enjoy fast Aberrus loot runs with Boosthive!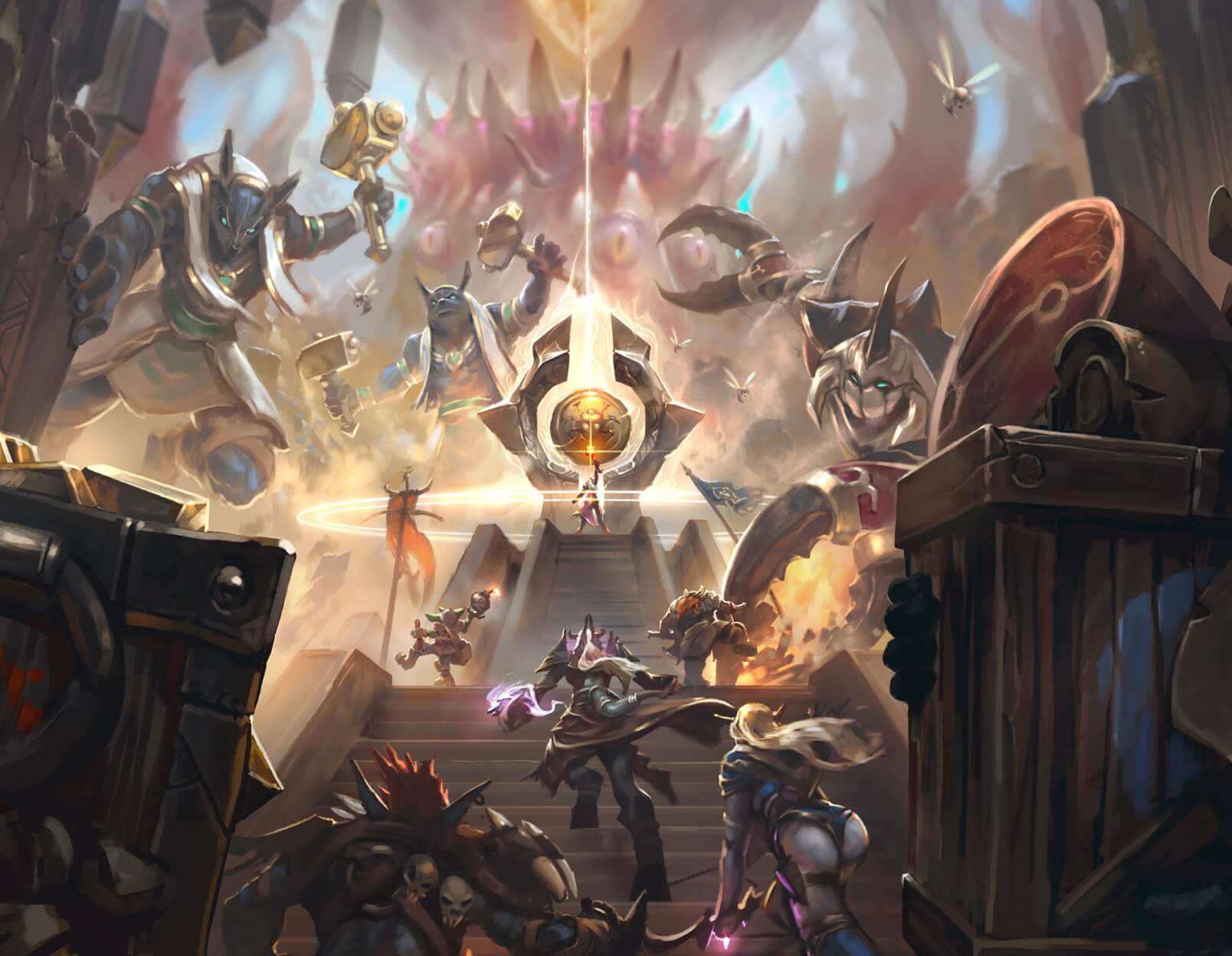 Core Principles
Why Choose Us?
We are constantly improving our services to deliver mind-blowing experiences to our customers for every order, every day
---
completed orders
and counting…
Rated 5 Stars
On REVIEWS.io
Check out our reviews on REVIEWS.io, an independent reviews platform. All reviews are genuine and published in real time.
Read customer reviews
We are online NOW and 24/7
We will contact you and start working on your order within 7 minutes
Only game experts on our team
Every manager, even the owner, has successfully personally completed over 300 orders
We only use safe and time-proven methods
P.S. We'd better miss a $10,000 sale, than risk your account