Diablo 4 Boosting Services
Diablo IV boost is here to help players with all aspects of the game. Be it grinding for gear, character and battle pass levels, or other types of tedious activities - we've got you covered. We are here to help every type of player and save their time, so they can enjoy the game the way they like. Forget about the tedium of the grind, and let us handle it for you! We have years of experience with boosting this series, so we can complete practically any Diablo 4 service in the shortest time possible.
Reasons to Get a Diablo 4 Boost
Diablo 4 is a new entry in this decade-spanning and beloved series of ARPGs. Turning demons into bloody mist never gets old, and this series proves it. Fun and exciting combat is the main draw of the game, but unfortunately, it is also known for its heavy emphasis on the grind, and RNG. Nothing feels worse than trying to get an item for days, only to get unlucky and still not get it. This turns a fun game into a chore, and even feels like a second job at times.
We understand this problem well and are helping players with cutting all of the tedium out of the game. Get a Diablo 4 carry to skip the annoying portion of the game, or speed up your character's progression. You might want to speed it up, because for many players the true fun begins at the endgame, and getting there might take some time.
D4 Boosting in Endgame
Quick character progression is especially important for anyone who seeks to play multiple classes and doesn't want to get stuck with just one of them. Going through the same content again isn't fun, and this is discouraging for many players. Our Diablo 4 services will help you blaze through the leveling and arrive at the endgame in no time.
The battle pass is another key feature that is completely new to the series. It grants a ton of cosmetics for completing various tasks in the game. It takes roughly 75 hours to fully level the pass and unlock all of the rewards that lie within. Not only is it long, but it's also available for a limited time only. If you are an avid collector, or simply want certain rewards from the pass - using our Diablo 4 boosts will be a good choice as well.
Types of Diablo 4 Services
You might be wondering what types of D4 boosting you can get here on Boosthive, and the answer is - pretty much anything. Stay awhile and listen, while we go over some of the D4 carries that we have to offer.
Our Diablo IV services include, but are not limited to:
fast character leveling;
quick battle pass progression;
fast gearing;
item farming;
finishing the main story quest line;
…and a lot more.
As you can see there is a lot to enjoy, but it doesn't end here. If you are interested in a D4 service that isn't listed on our website, or simply want to order something unique - we've got you covered. Contact our customer support team via online chat, Skype, or Discord, and we will create a custom offer specifically for you. Our customer support team is available 24/7 and is always ready to assist you. Don't hesitate to contact them if you have any questions, or want to add something to your order as well.
Why Pick Boosthive for Diablo 4 Boosting?
You might be wondering, what makes Boosthive the best place to get Diablo 4 boosts? We have experienced teams that have been playing this series ever since its early installments. We also guarantee 100% service completion and even streaming.
Another important thing is that we never use 3rd party software during the boost. Everything is performed manually by professional players, which is very important for the account's safety. Enhance your gaming experience with our Diablo IV boosting services!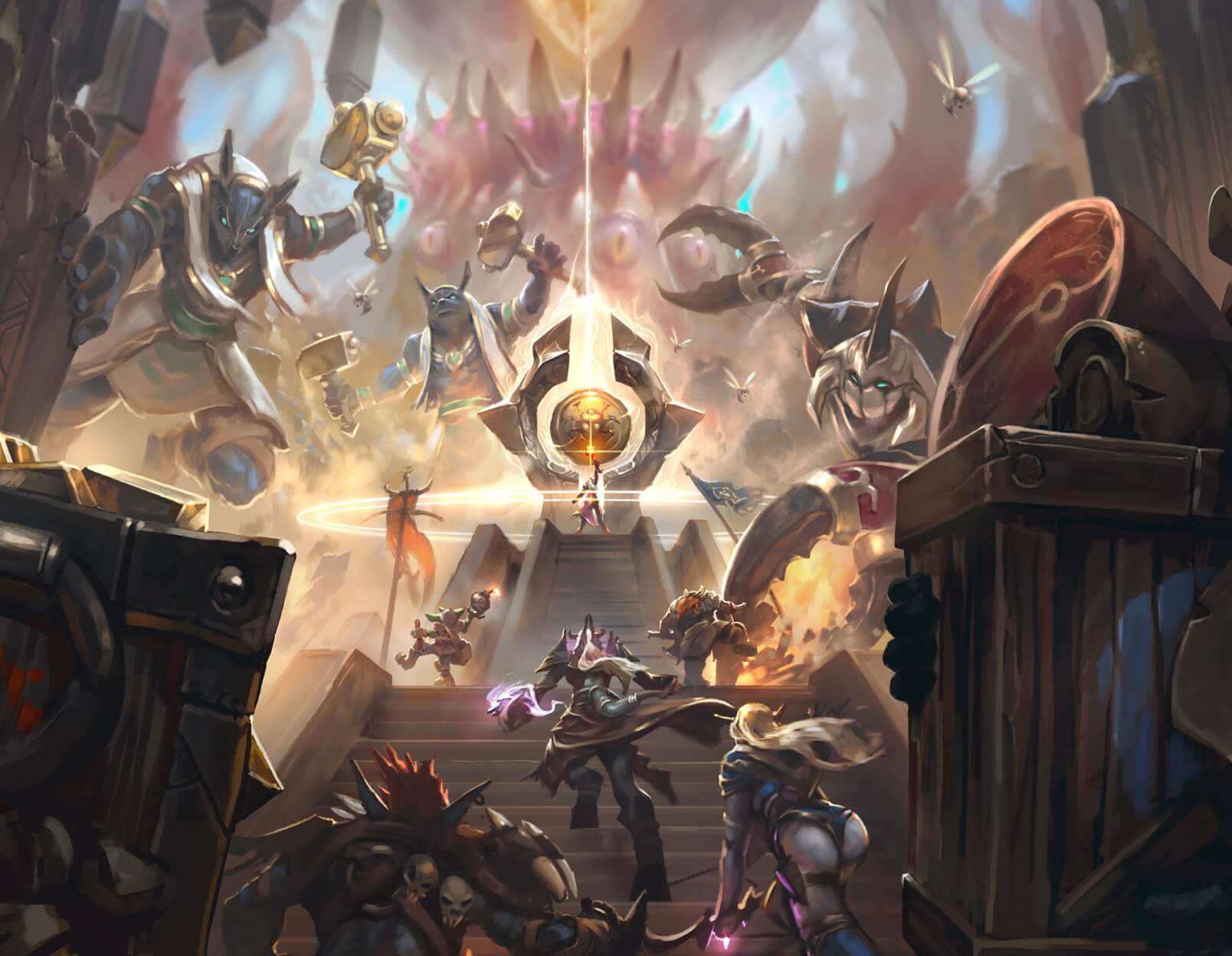 Core Principles
Why Choose Us?
We are constantly improving our services to deliver mind-blowing experiences to our customers for every order, every day
---
completed orders
and counting…
Rated 5 Stars
On REVIEWS.io
Check out our reviews on REVIEWS.io, an independent reviews platform. All reviews are genuine and published in real time.
Read customer reviews
We are online NOW and 24/7
We will contact you and start working on your order within 7 minutes
Only game experts on our team
Every manager, even the owner, has successfully personally completed over 300 orders
We only use safe and time-proven methods
P.S. We'd better miss a $10,000 sale, than risk your account