WoW Allied Races
The WoW allied races have been first introduced at the end of the legion and expanded in the BFA expansion. Allied races boost is the fastest and easiest way to unlock new races for your World of Warcraft characters. Here you can choose the most favorite race and buy it from our professional carry team that will complete all steps to unlock it by completing special quests and storylines.
What Allied Races there are in WoW?
There is something important to note right from the very first thought about having the allied race character on your account. Some of them are not that easy to unlock. Although the reputation requirements for getting a new race to your character pool have been removed in Shadowlands, there are still some hard and lengthy quest chains to complete before you can join the new faction.
Let us no have a look at what allied races are currently available in World of Warcraft.
| | |
| --- | --- |
| Alliance allied races. | Horde allied races. |
| Dark Iron Dwarves | Highmountain Tauren |
| Kul Tirans | Mag'har Orcs |
| Lightforge Dranei | Nightborne |
| Mechagnomes | Vulpera |
| Void Elves | Zandalari Trolls |
This table indicated the currently available allied races in WoW Dragonflight.
What we can 100% confirm is that our allied races boosting service can unlock any of the 10 mentioned above races without any stress or effort from your side.
Allied Race Boosting explained
Although playing a new race in World of Warcraft may sound super exciting, there is always a challenge to every activity in this wonderful MMO RPG. Unlocking new allied races is a tedious task that requires the completion of the lengthy questline and to get the cool outlook - leveling up a new character.
This is why Boosthive decided to give you access to allied races in such an easy way, you'll be amazed at how simple and smooth the experience can actually be. Our expert teams of gamers have found one of the most optimal ways of succeeding at that and know perfectly well how to unlock allied races for you and any other customer.
Allied races carry that we offer you to buy here makes perfect sense. Imagine playing the game at your own pace and schedule, while letting us play for you during your off time. Suddenly you're free of wasted time, boring grinding, and monotone gameplay. Let us worry about all those dull and tedious moments and allow ourselves to play the game you deserve and want. Select any race and let our booster take care of the rest!
Still thinking about what race is better for your class, keep reading and we will answer your queries.
What are the differences between Allied Races?
As you can see, there are 10 of them and each possesses powerful passive and active abilities, making them even more alluring to unlock and play. With our allied races boost, you can now unlock them all. New looks, new abilities, and new traits, and a completely new character outlook in-game. Sure, you could do it yourself, but not many can afford that luxury as the free time we all have is becoming more and more precious to us all.
So what are the main differences between let's say Kul Tirans and Zandalari Troll races? Well, at first they are fighting on different sides of the major Horde-Alliance battle. Secondly, there is much more to it:
each allied race has its own lore and history;
allied races of WoW has a special questline to be unlocked;
there are some requirements for allied races to be playable;
each race has its own racial abilities and perks;
some allied races are better for PvP while others dominate PvE content;
they refresh the look and feel of your WoW character.
With all these wonderful perks it's no wonder that everyone wants to unlock all allied races to wider the choice of character customization in WoW. Additionally, if you level up the allied race character from scratch you will get a cool stylized armor set that will only add to the feel of the new playable race.
Boosthive's allied races carry service is exactly what it sounds. We carry your worries and dull moments away for you and leave only the awesome fun gameplay. Long are the days of needless grinding over, now you can unlock allied races with only a few clicks. In case you still have questions such as what is the best allied race for the paladin, druid, mage, or any other class in the game, feel free to reach out to our support team and they will be glad to provide you with the full info.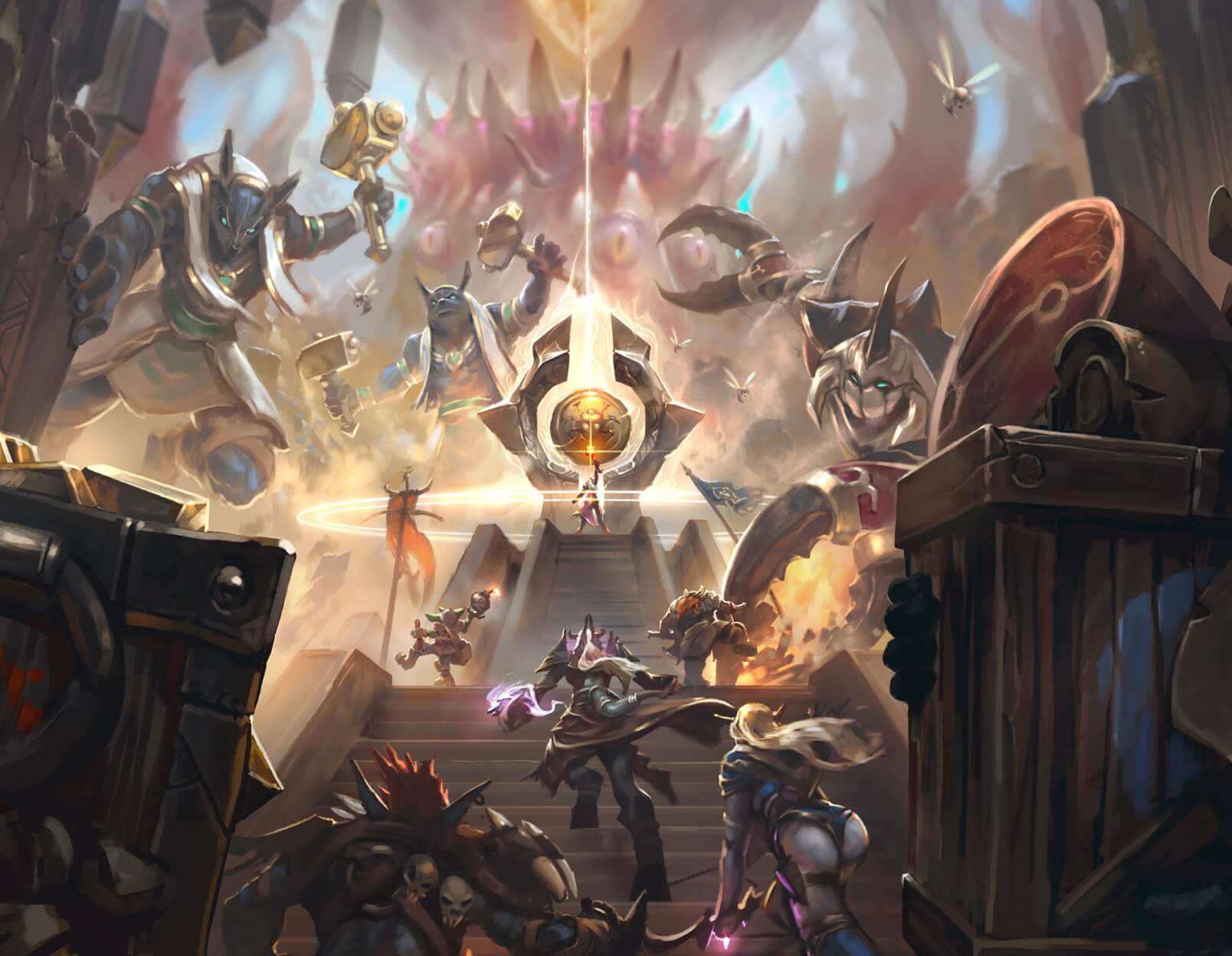 Core Principles
Why Choose Us?
We are constantly improving our services to deliver mind-blowing experiences to our customers for every order, every day
---
completed orders
and counting…
Rated 5 Stars
On REVIEWS.io
Check out our reviews on REVIEWS.io, an independent reviews platform. All reviews are genuine and published in real time.
Read customer reviews
We are online NOW and 24/7
We will contact you and start working on your order within 7 minutes
Only game experts on our team
Every manager, even the owner, has successfully personally completed over 300 orders
We only use safe and time-proven methods
P.S. We'd better miss a $10,000 sale, than risk your account