D2 Nightfalls
Nightfall – The Ordeal in Destiny 2 is one of the key end-game activities that allows guardians to pick up some powerful loot and earn Ascendant Shards. Additionally, our Nightfall Services can help you get the top weapons in Destiny 2 that are currently on a weekly rotation. Feel free to select any level for your Nightfall carry and enjoy the fast and stress-free run.
What is Nightfall in Destiny 2?
Nightfall activity in D2 is a more complicated and challenging version of the regular Vanguard Strike. Basically, strikes are PvE activities that can be completed in a fireteam of 3 people. Nightfall – The Ordeal takes this to a completely next level. Based on the difficulty it offers a challenging and exciting run for both novice players and experienced Guardians.
There is a total of 5 difficulty levels for Nightfall:
Hero;
Legend;
Master;
Grandmaster.
Each of these difficulty levels, not only increases the power of the enemies and overall challenge index of the activity but also boosts the rewards derived from the Nightfall run. The harder the challenge the greater rewards are, therefore we strongly recommend having a look at our fast Nightfall Master and Grandmaster services.
What Service do you provide in Nightfall?
Our professional team of boosters is here to assist you with any Nightfall-related request possible. We offer a wide range of carries that will not only make your in-game life easier but also reward you with some powerful gear. Below you will find some of the top Nightfall - The Ordeal offers.
Our hot Nightfall products.
Fast completion of the 200k Nightfall.
Nightfall: Platinum challenge completion.
Nightfall: Hero Legend Level carry (1770).
Nightfall: Legend Level carry (1830).
Nightfall: Master Level completion (1840).
The Nightfall: Grand Master Level completion (1840).
The further you go on the difficulty scale the more points, loot, and unique bonus rewards you will unlock. The Grand Master difficulty usually opens up closer to the mid-season and can guarantee the 100k Nightfall completion and top rewards from the first run.
Additionally, Grandmaster difficulty allows looting Adept versions of the Nightfall weapons that are currently on a weekly reward rotation.
What are the main rewards for the completion of Nightfall in Destiny 2?
There are two main reasons to farm Nightfall - the Ordeal in Destiny. First is the powerful Adept weapons and second is the Ascendant Shards. Legendary and Exotic loots come as a pleasant bonus. Although these two are the key to increase your Guardian's power level, there are some honorable mentions that should not be left out. Here they are:
unique nightfall weapons that drop only through this playlist activity or are focused through Zavala with Vanguard engrams.
the weekly challenge allows players to unlock both Pinnacle and Powerful rewards, depending on the difficulty level;
gaining at least 200k points in a single Nightfall strike will unlock a Pinnacle Reward;
completing every seasonal NIghtfall at the GrandMaster level unlocks the Conqueror Seal and Conqueror title.
How to complete Nightfall - The Ordeal Activity?
The process to access the Nightfall is pretty straightforward as players will just need to make a full run of a special weekly Strike that is selected as Nightfall - the Ordeal. The more complicated part comes at higher difficulty levels that can sometimes take down even well-geared Guardians.
Before rushing into the Nightfall strikes you should also take note of the requirements needed to be fulfilled to access each level of the nightfall. The basic rule of thumb is that the 1810 powerlevel will allow you access to the Grand Master difficulty, all the previous levels have a lower entry requirement. Generally, nightfalls scale you down to a certain ceiling you can't come across, for example, Grandmaster Nightfalls make you 1815 even if you are 1840+.
Buying Nightfall Services at Boosthive
There are plenty of reasons to buy Nightfall completion from our professional booster. You might have just a few hours to play D2 a week and can't spend lots of time wiping in the grandmaster difficulty. Or you can't find a good fireteam to farm the God-rolled Adept weapon that you really desire. In any case, we can have you back on this one.
Our services all guarantee a 100% completed nightfall in any difficulty with all the juicy rewards and bonus loot. Enjoy the game in your own way and get exactly what you want in the most efficient and timely manner. If you still have questions about our offers feel free to contact our 24/7 available support team via live chat. They will be glad to help you!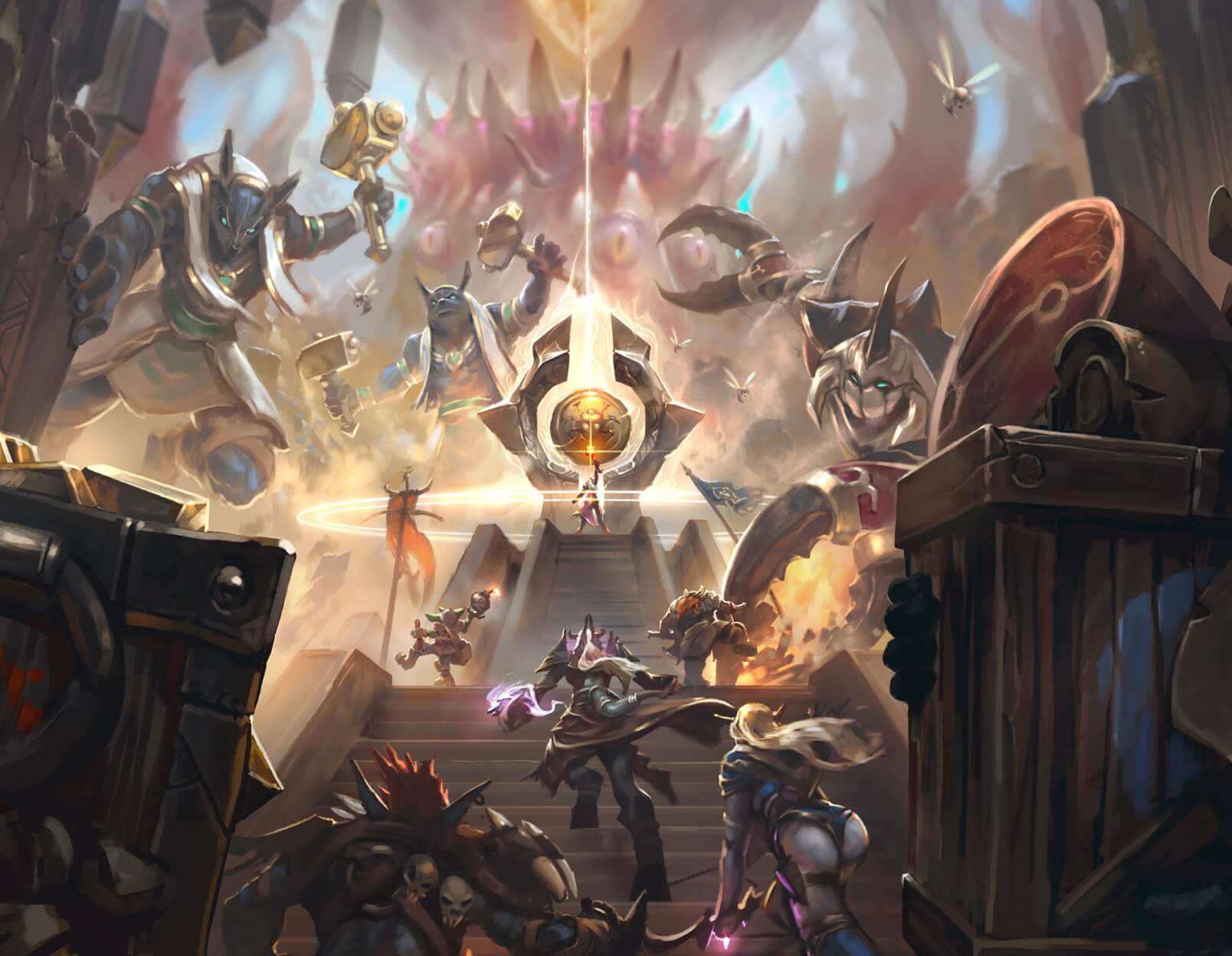 Core Principles
Why Choose Us?
We are constantly improving our services to deliver mind-blowing experiences to our customers for every order, every day
---
completed orders
and counting…
Rated 5 Stars
On REVIEWS.io
Check out our reviews on REVIEWS.io, an independent reviews platform. All reviews are genuine and published in real time.
Read customer reviews
We are online NOW and 24/7
We will contact you and start working on your order within 7 minutes
Only game experts on our team
Every manager, even the owner, has successfully personally completed over 300 orders
We only use safe and time-proven methods
P.S. We'd better miss a $10,000 sale, than risk your account