Best Hunter Pets in WoW
Every player who has ever played a hunter has questioned the most obvious thing of all. What is the best pet for a hunter in World of Warcraft? There is no simple answer to this, however, we can 100% guarantee that buying hunter pets can help you to boost your collection and get the top hunter pet for any specialization and every possible situation!
Browse the WoW hunter pets that we have for sale here and if you need anything else please contact us and we will tame it for you in no time! Below you will find more information about all WoW hunter pets and after reading you should be well-geared to select the pet you wish to buy.
WoW Hunter Pets for Sale
Buying hunter pets in WoW can save you a lot of time. Every pet is unique, it has a different hunter pet specialization, family, and abilities. The main 3 specs of hunter pets in WoW are:
ferocity hunter pets;
tenacity hunter pets;
cunning hunter pets;
exotic pets.
These specializations are then divided for all sorts of hunter pets families from simple cat or gorilla pets to more sophisticated spirit beasts, dinosaurs, and Chimaera ones. But here you may ask - why is buying hunter pets in WoW so popular?
Here are the benefits of purchasing rare hunter pets rather than farming them yourself:
buying unique or exotic pets saves you a lot of time;
there is no need to camp the pet or do the trick taming;
the purchased pet is a 100% guarantee;
no need to spend hours and days searching for it;
fast hunter pet collection boosting.
Even if you are not sure now what hunter pets you need for your current specialization you might opt for having various rare pets and use them accordingly for BM, survival, and MM specs later.
Hunter Pet Boost Description
The World of Warcraft hunters pets carry is a simple process where you order the required rare pet that can be tamed in WoW and our professional boosters will get it for you as fast as possible. Therefore when you buy any rare WoW hunter pet you also get:
24/7 constant support from our managers;
Consultation on hunter pets upon request;
100% guaranteed tamed rare hunter pet;
secured and professional hunter pet boosting;
clean manual pet taming process without any 3rd party programs.
So you might wonder - "Can I actually buy any hunter pet in Wow?" and our answer is: "Yes, you can!" Have a look at our offers and if you still need help choosing your hunter's companion feel free to chat with us and we will help you with all our means.
We offer you to buy exotic hunter pets especially the ones used by most Beastmaster hunters. Exotic pets in wow include the following beast types:
spirit beast pets;
core hounds family;
worms;
silithid companions;
chimaera pets;
devilsaurs.
Purchasing any of these WoW pets for your hunter would be a great addition to the skillset and collection. However please keep in mind that hunter pets in WoW are not account-based. Meaning only 1 character will get the pet that you are buying here and this character will have it forever.
WoW Hunter Pets in Shadowlands
What changes to hunter pets were introduced with the release of the new Shadowlands expansion? Mainly it was a cosmetic change, the increase in the maximum amount of pets that you can acquire and the most important one addition of 3 new pet families:
Mammoth - Includes Elekks and Mammoths.
Camel - Includes Alpacas as well as Camels.
Courser - Includes Horses and Dreamrunners.
The addition of new families means that you can tame more unique hunter pets in WoW and that they are all purchasable as a hunter pet boosting service from our store.
If you are still wondering what hunter pet is the best for you you will find your answers in the following section. However, if you already decided which hunter pet you are interested in, then feel free to buy your WoW hunter pet right now.
Hunter Pets with Special abilities
Each animal in WoW that can be tamed to become your hunter character companion has its own set of skills and abilities. That would be a lot of information to write in this so-called hunters pet guide, therefore, in this section, we will answer the most often questions about the hunter pets in WoW.
What are the hunter pets with Bloodlust?
Ferocity specialization with all the families that have the Primal Rage ability is suitable to replace the lust given by shamans or mages. It can be tricky to swap your pets but such a huge raid cooldown is totally worth it! Buy bloodlust pets and be irreplaceable at any party you are playing in!
Which hunter pets have mortal strike/mortal wounds abilities?
Mortal or heal reduction is perfect for PvP and fast healing PvE bosses. Therefore to get his awesome ability into your character's skill box you would want to tame a Raptor, Hyena, or Rodent. These hunter pets will be great for PvP especially in combination with Aqiri (BM only) pets with Tendon Rip slowing ability.
What are the best healing hunter pets?
The beastmaster hunters have access to a unique exotic pet family called Spirit Beasts. Those are the best healing pets in WoW. Most of them are really hard to find, camp and tame however all rare spirit beasts available to be purchased right here in our store.
How many hunter pets can players have in WoW?
Before SHadowlands the stablemaster had only 60 slots to store your unused pets but now it has been increased to 200 pets. With such a huge quantity you can now expand your collection with all sorts of rare hunter pets and use them situationally for the best profit.
Which hunter pets have the top DPS?
This is the top question that we are being asked. There is no such pet that does a lot more damage. All pets in WoW have been normalized and now deal approximately similar amounts of DPS. If you are not into min-maxing strategies any pet will do for you.
What animals can a hunter tame in WoW?
Most of the animals are tamable, they differ in quality, rarity, and skillset. You may use the specialized hunter pets databases to check for specific animals that you really want to get into your collection. Some untamable elite pets at times have a similar skin tamable pet in different locations.
Top 5 Hunter Pets to tame in WoW
What pet family is best for Survival or Beastmaster? And many other similar questions are being asked by our dear clients before they purchase the hunter pet boosting service. Although each pet is different we have come up with a list of the most beautiful and the rarest spirit beast pets that you must have in your collection.
Loque'nahak.
Arcturis.
Ban'thalos.
Ankha.
Magria.
This is our own list that is subjective and based on the look of these pets if you need more guidance you can always talk to our support managers before purchasing the WoW hunter pets carry.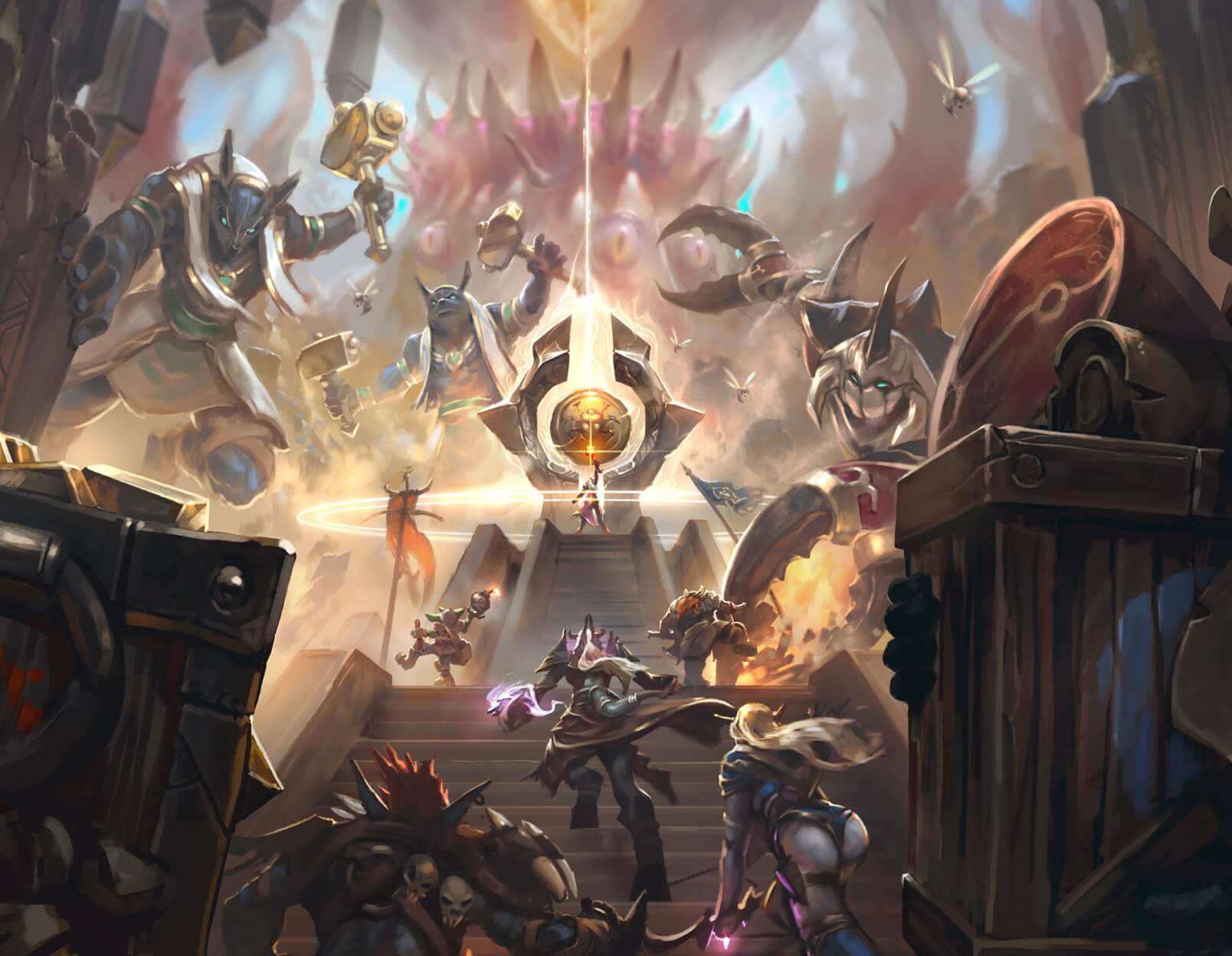 Core Principles
Why Choose Us?
We are constantly improving our services to deliver mind-blowing experiences to our customers for every order, every day
---
completed orders
and counting…
Rated 5 Stars
On REVIEWS.io
Check out our reviews on REVIEWS.io, an independent reviews platform. All reviews are genuine and published in real time.
Read customer reviews
We are online NOW and 24/7
We will contact you and start working on your order within 7 minutes
Only game experts on our team
Every manager, even the owner, has successfully personally completed over 300 orders
We only use safe and time-proven methods
P.S. We'd better miss a $10,000 sale, than risk your account