Dragonflight Achievements
The release of this new expansion has brought various new Dragonflight achievements and rewards into the game. Many of them are difficult and require a dedicated group of people to obtain, while others are just time-consuming and tedious. However, rewards are oftentimes worth it. With our Dragonflight achievement boost, you can save time and nerves while still reaping all of the benefits. No need to waste countless hours on something that we can do quickly and efficiently for you!
Dragonflight Exploration Achievements
Just like every other expansion before, Dragonflight adds a vast new area to explore - The Dragon Isles. As usual, there are achievements that players can go for while exploring this new and magical place. However, this time around, new zones that have been added to the game are unprecedented in their size. Designed with a new Dragon riding ability in mind, new zones are way bigger than ever before. In order to see all of the Dragon Isles players have to complete the following DF achievements:
However, there are way more achievements in Dragonflight than just this for explorers of Azeroth. While completing the DF achieves mentioned above, players will also be able to complete a bunch of other tasks along the way. For example, by finding and climbing 10 of the tallest peaks in Dragon Isles players will obtain the Dragonscale Expedition: The Highest Peaks.
Every zone apart from the Forbidden reach also has well-hidden glyphs. Finding each one of them grants an achievement on its own, but in addition, each zone in Dragonflight has a meta-achievement for finding all of them.
But not all of the exploration-related DF achievements are there solely for points and completion. Some of them provide players with interesting and unique rewards. For example, That's Pretty Neat! is a meta-achievement in Dragonflight that is granted for finding and taking a picture with all birds and bird watchers of Dragon Isles. It grants the unique title of "Birdwatcher" to anyone who manages to complete it.
Thoroughly searching all of the areas and completing all the related activities is a lot of work. You can buy Dragonflight achievements for any of your exploration needs which will significantly speed up your achievement-hunting process!
Raiding and Dungeon Dragonflight Achievements
The most hardcore endgame content in WoW has always been about completing dungeons and raids. Dragonflight delivers in this regard too, adding already familiar challenges to the achievement list. The following DF meta-achievements include everything a hardcore dungeon player and raider can currently accomplish:
Completing all of these is no easy task, and requires not only a lot of personal skill, experience, and free time but also a competent team that would be on board for lots of achievement hunting. We offer Dragonflight achievement boost for any of them, to relieve you of the stress that comes with group content.
Loremaster of Dragon Isles
Another huge part of any MMORPG is questing. Dragonflight brings hundreds of new quests scattered all over the new areas. As usual, there is an achievement for completing all of the major storylines of the expansion. Loremaster of the Dragon Isles meta-achievement in DF requires players to complete a whopping 51 storylines, each one of which consists of dozens of quests. Let's take a look at which Dragonflight achievements are included in the loremaster.
| | |
| --- | --- |
| Main Storyline | Optional Storyline |
| | |
| | |
| | |
| | |
As you can see there is a ton of questing to be done in Dragon Isles, and our Dragonflight achievement boost is here to help you with it!
Profession Achievements in Dragonflight
Professions have been heavily reworked with the release of Dragonflight, and are more useful than they have been in a long time. Meta-achievement Draconic Master of All is here for players that decide to level all of the profession with this new system. While not necessarily difficult, it is insanely time-consuming and requires having multiple characters in order to get it.
Another DF achievement that might be interesting for crafters is In Tyr's Footsteps. It is acquired by completing various Tyr challenges and rewards players with unique crafting materials.
Dragonflight Renown Achievements
Another legacy system that received a major overhaul in Dragonflight is reputation. Replaced with renown levels akin to covenants from the previous expansion, this system allows players to get unique and exciting rewards, along with DF achieves. Here is the list of Dragonflight achievements that players can complete by maxing out renown with each of the main factions on Dragon Isles.
Familiar Skies.
Maxing out renown with each faction is a long process that requires dedication, but at the same time is extremely rewarding. Each renown level grants some sort of item, cosmetic, or QoL feature, so it is worth it to get all of the factions maxed out. We can save you time with our WoW DF achievement boosts for sale. Save yourself dozens upon dozens of hours with our convenient services.
Dragon Riding Achievements
The key feature of this expansion is a new transportation system called Dragonriding. It allows players to traverse massive distances faster than ever before. Naturally, developers have added race courses to put the new system to good use.
There are two types of DF achievements related to dragon riding. The first type is awarded for simply finishing certain races, and the second is for getting a gold medal on each one. Completing all of the races with gold medals rewards players with a bunch of Dragonflight achieves, including two meta-achievements that provide a title and a shoulder cosmetic. These DF meta-achievements are:
We offer both of these DF achievements for sale, which is the fastest and most convenient way to get these races over with and receive your rewards.
Buying Dragonflight Achievements Boost
You can buy Dragonflight achievements mentioned earlier, or any of the other ones! If you want a Dragonflight achievement boost that isn't listed on our website we can always create a custom offer for you. Just contact our customer support via online chat, Discord, or Skype, and we will make sure to make it happen. Our customer support is available 24/7, and even on holidays. This way you can always get assistance no matter what. Increase your Dragonflight achievement points together with Boosthive!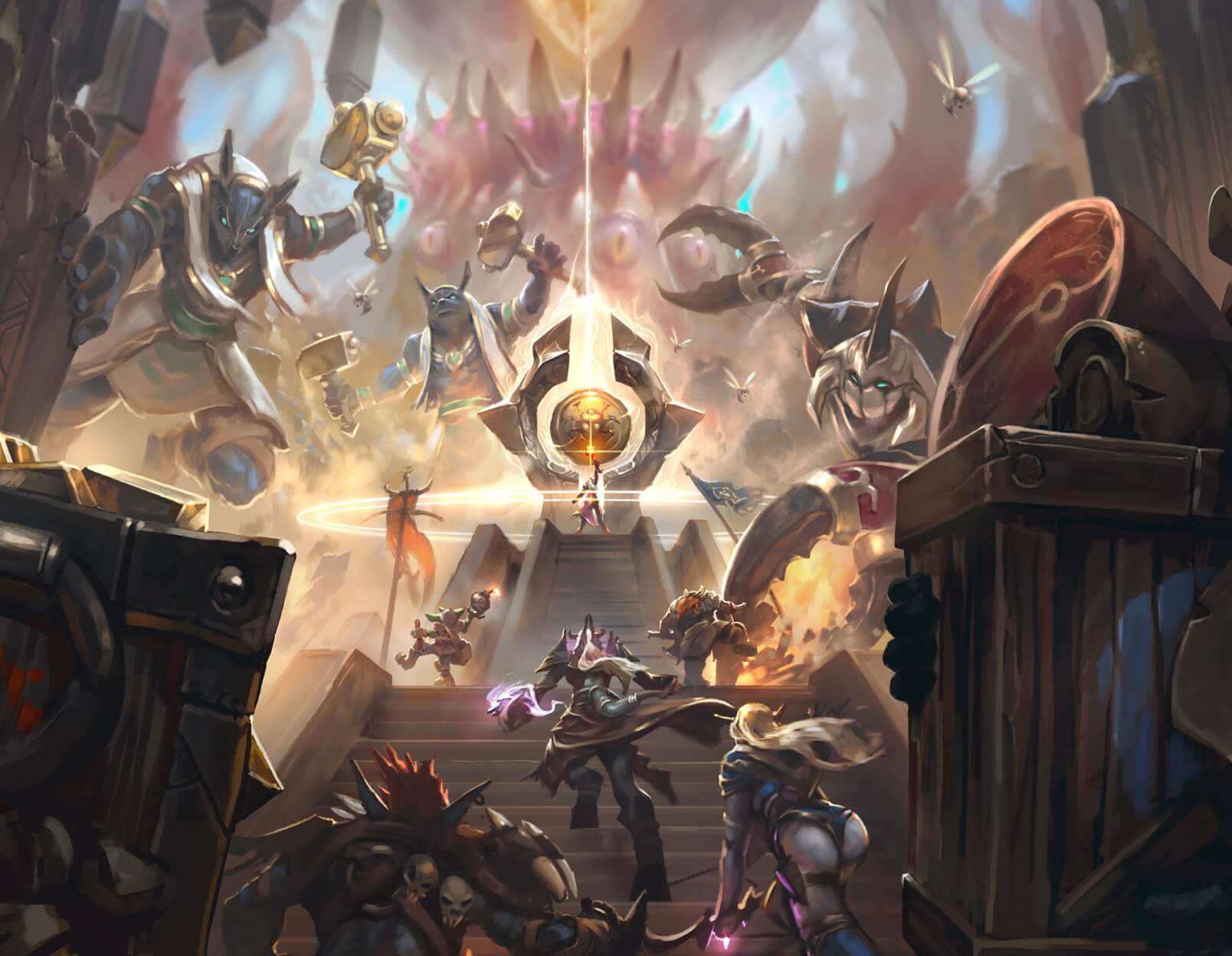 Core Principles
Why Choose Us?
We are constantly improving our services to deliver mind-blowing experiences to our customers for every order, every day
---
completed orders
and counting…
Rated 5 Stars
On REVIEWS.io
Check out our reviews on REVIEWS.io, an independent reviews platform. All reviews are genuine and published in real time.
Read customer reviews
We are online NOW and 24/7
We will contact you and start working on your order within 7 minutes
Only game experts on our team
Every manager, even the owner, has successfully personally completed over 300 orders
We only use safe and time-proven methods
P.S. We'd better miss a $10,000 sale, than risk your account