WoW Shadowlands Reputation
There are just 7 main faction reputations in patch 9.1 of the Shadowlands expansion. Buying a reputation boost will help you to level up any of these for SL factions. Whether you side with any of the four covenants you will still be able to level up all of the shadowlands faction reps and receive the ultimate rewards at the exalted level.
Complete Shadowlands Reputation Guide
The Shadowlands expansion has introduced the new updated way to farm and earn reputation points. Due to the decision of limiting the overall rep count to just 7 main factions the new time gates and limits had to be introduced to stretch out the content for a longer period. In such a way reputation rewards become more valuable for players and receiving them would definitely be more memorable.
The four main factions of Shadowlands are located in the main island regions of this soul-infested death realm and represent the new world's population. The bright angel city of Bastion with breathtaking locales and soul-cleansing spirits, the mystical groves and tall forest of Ardenweald, the plague lands of Maldraxxus, and the dark gothic castles of Revendreath are the homelands of all Shadowlands reputations.
Here is the list of all 7 SL factions:
Shadowlands Ascended reputation (Zone: Bastion);
Shadowlands Wild Hunt reputation (Zone: Ardenweald);
Shadowlands Undying Army reputation (Zone: Maldraxxus);
Shadowlands Court of Harvesters reputation (Zone: Revendreth);
Ve'nari Broker (Zone: Maw);
Shadowlands Death's Advance (Zone: Korthia, Maw);
Shadowlands Archivist's Codex (Zone: Korthia).
Each of these factions as usual has its own reputation vendor with the rewards for each level of reputation from friendly to exalted.
Where are the shadowlands reputation vendors located?
Here is the all in one Shadowland reputation vendor location table to help you find your way to cool rep. based rewards, mounts, and toys. Keep in mind that if you have a Covenant selected the location of the quartermaster may change and most probably you will find one in your Covenant hall.
| | | | |
| --- | --- | --- | --- |
| Shadowlands Rep. | Quartermaster Name | Location (with Covenant) | Location (w/o Covenant) |
| Ascended | Adjutant Nikos | Hero´s Rest in Bastion | Hero's Rest, Bastion |
| Court of Harvesters | Mistress Mihaela | Darkhaven in Ravendreth | Darkhaven, Ravendreth |
| The Wild Hunt (Night Fae) | Mistress Mihaela | Inside your Covenant | Heart of the Forest, Ardenweald |
| Undying Army (Necrolord) | Nalcorn Talsen | Inside your Covenant | Theater of Pain, Maldraxxus |
| Ve'nari Broker | Ve'nari | Ve'nari's Refuge | Ve'nari's Refuge in the Maw |
| Death's Advance | Duchess Mynx | Keeper's Respite | Korthia |
| The Archivists' Codex | Archivist Roh Suir | Reliquary of Remembrance | Korthia |
How to farm Shadowlands reputation
With the removal of emissary caches and big reputation quests, the Shadowlands reputation system had to be reworked, shifting the main farming options towards the weekly activities, covenant rewards system of Renown, and world quests. However, the main storylines and side quest in the locations linked with one of the factions still reward players with some minor SL reputation points boost.
Weekly reputation quests
Weekly reputation quests are now the main source of reputation level carry in Shadowlands. There is six weekly SL rep. quests with a total reward of 350 reputation points in favor of any of the 4 main factions. Players now have an opportunity to choose which Shadowlands rep. they are willing to boost with the use of these quests:
complete 2 Normal Mode Dungeons;
clear 2 Heroic Mode Dungeons;
finish 2 PvP quests.
All weekly quests can be taken from an NPC´s in the Shadowlands capital - the city of Oribos. PVP quests can be completed by speaking to an NPC located next to the covenant entrance room, right beside the PvP vendor.
The PvE-related weekly dungeon reputation quests can be found in Oribos by taking the stairs down, near the hearthstone location.
World quests
The world quest system has not been changed much. Therefore completing any quest linked to the faction location will reward in general 75 reputation points. Special reputation world quests can additionally grant players 100 rep. Point making the overall total of 175 reputations for a single world quest.
Contracts
Contracts can be acquired from the inscription profession and work in a similar way they did in BFA. Such contacts as Contract: The Wild Hunt will be available for each of the four Shadowlands reputation factions. An additional 10 reputation points will be granted for each world quest completed under the contract buff.
Shadowlands Callings (confirmed replacement for Emissary quests)
With the removal of the Emissaries in Shadowlands - calling quests have been introduced to reward a player for completing several ward quests tied to one of the major covenants. A new Calling quest appears in your covenant hall once per day and lasts for a period of 3 days.
Shadowlands reputation changes
Although the overall system has not been dramatically changed there has been one major update that will make players happy. The allied factions in Shadowlands have been unlinked from the exalted levels of their respective reputations. Therefore starting with the release of Shadowland you will no longer need to grind the reputation to unlock the allied race of your liking. However, you will still need to finish the full allied race storyline such as The Mechagonian Threat to unlock Mechagnomes. This goes for the other factions as well.
Additionally, access to faction-specific Heritage Armor will be granted for leveling up a member of a particular allied race to level 50. Which is not that big of a deal especially if you use our fast Shadowlands Powerleveling service!
The best Shadowlands reputations rewards
You may ask why do I need to farm out the shadowlands reputations? Why do I need to get the reputation carry service if I'm not into achievements, reputation tabards, and roleplay? The simple answer is Shadowlands Legendary powers!
To unlock all the Shadowlands Legendary powers players will require the Honored level with each of the 4 Shadowlands factions. Apart from that, you can get some cool toys, cosmetics, and mounts. Here are our top four cool SL rep. mounts to capture from each faction at the exalted level: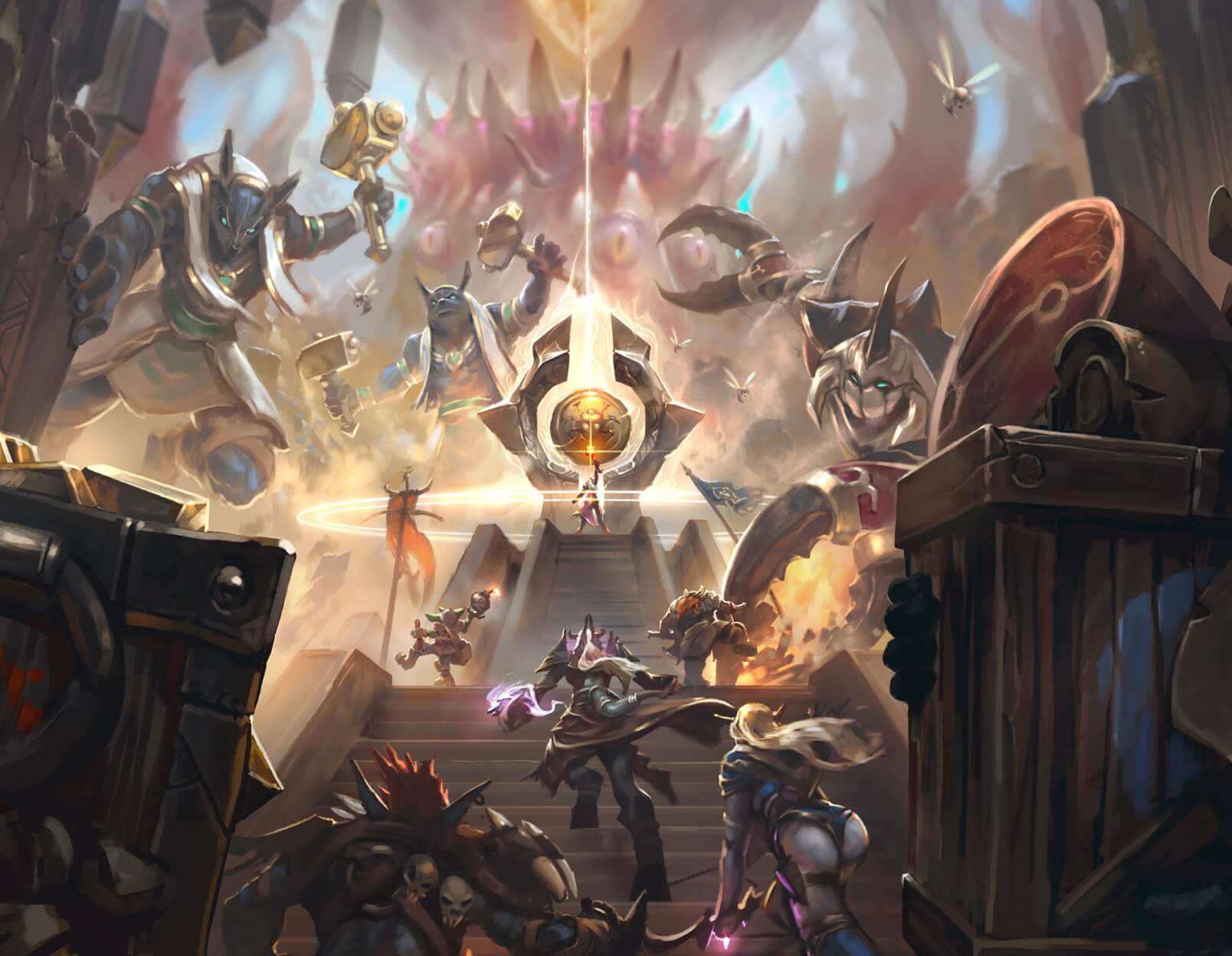 Core Principles
Why Choose Us?
We are constantly improving our services to deliver mind-blowing experiences to our customers for every order, every day
---
completed orders
and counting…
Rated 5 Stars
On REVIEWS.io
Check out our reviews on REVIEWS.io, an independent reviews platform. All reviews are genuine and published in real time.
Read customer reviews
We are online NOW and 24/7
We will contact you and start working on your order within 7 minutes
Only game experts on our team
Every manager, even the owner, has successfully personally completed over 300 orders
We only use safe and time-proven methods
P.S. We'd better miss a $10,000 sale, than risk your account