D4 Achievements Boost
Diablo 4 achievement boosting is a service that helps with completing all D4 challenges. The world of Sanctuary has numerous achievements to complete and provides great rewards for doing so. If you don't have enough time to commit to these achievements, you can simply buy Diablo 4 challenges completion here at Boosthive.
How many achievements are in Diablo 4?
There are 473 in-game challenges in Diablo 4, as well as 25 console-exclusive achievements on Playstation and Xbox. Some of the achievements are extremely challenging and will test even the most seasoned ARPG players.
The hardest achievements in this game are also the ones that provide the best rewards. This means that there can be a situation where you want a particular reward but just can't attain it. Our Diablo achievement boost is here to help with just that! Simply order an achievement that you have troubles with or don't feel like grinding for and we will take care of everything for you!
Types of achievements in Diablo IV
There are platform achievements exclusive to console versions of the game, as well as in-game achievements for completing various challenges throughout the game. This second achievement type is the most important one as it offers the best rewards one can get in Diablo IV.
In-game achievements are also divided into different categories. These categories are:
| | |
| --- | --- |
| Achievement category | Explanation |
| Class | These achievements can only be obtained by playing a specific class. |
| Crafting | Achievements in this category are obtained by crafting and upgrading gear. |
| Challenge | The most diverse category of achievements in the entire game. Challenges range from farming materials to defeating the most powerful bosses in the game. |
| Exploration | Uncover the secrets of Sanctuary by exploring the world and completing dungeons. |
| Hardcore | Achievements obtained in Diablo 4's permadeath mode. |
| Monster | Kill large numbers of various demons to unlock achievements in this category. |
| Multiplayer | These achievements are focused on the group and clan content of Diablo IV. |
| Open-world | Travel around the world and complete Renown related activities. |
| Quest | This category focuses on finishing the Main Story, as well as side quests in the Sanctuary. |
If you want to receive rewards from any of the challenges in these categories but lack the time or simply don't want to do it - we can complete them for you! Buy any Diablo 4 achievement and forget about hours of meaningless grind.
Diablo 4 achievement boosting by professionals
When you buy D4 achievements here at Boosthive you can be assured that everything is performed manually, by our team of professional D4 players with years of experience in this genre and series. We never use any 3rd party software or cheats, meaning that everything is performed legitimately, by hand. This greatly improves your account's security and safety.
If you have any questions about buying D4 challenges or want to add something extra to your order, simply reach out to us directly! Our customer service team is available 24/7 and is ready to answer any of your questions. You can reach out to us via live chat here on the website, as well as Discord and Skype. Make your adventures in the Sanctuary more exciting than ever together with Boosthive!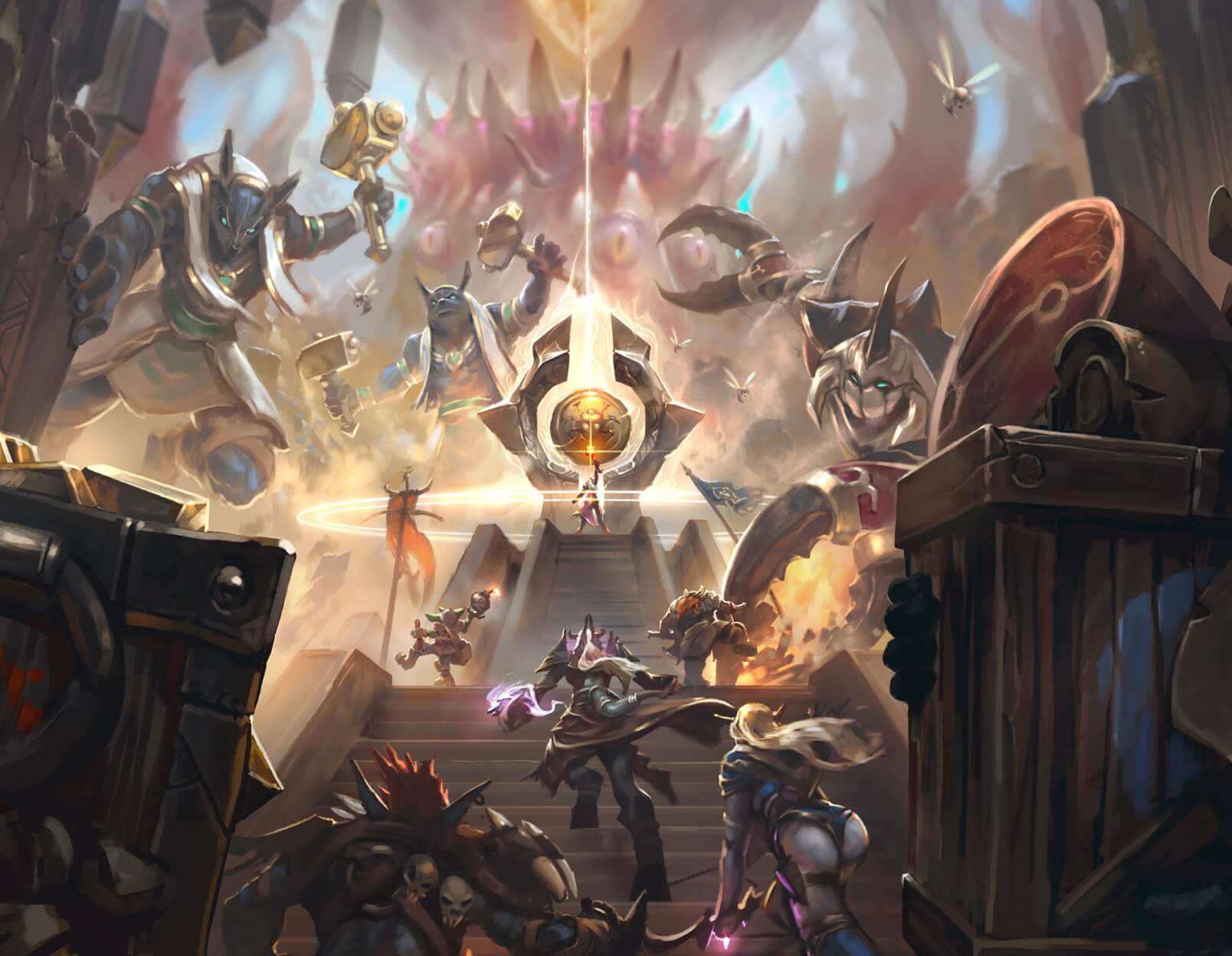 Core Principles
Why Choose Us?
We are constantly improving our services to deliver mind-blowing experiences to our customers for every order, every day
---
completed orders
and counting…
Rated 5 Stars
On REVIEWS.io
Check out our reviews on REVIEWS.io, an independent reviews platform. All reviews are genuine and published in real time.
Read customer reviews
We are online NOW and 24/7
We will contact you and start working on your order within 7 minutes
Only game experts on our team
Every manager, even the owner, has successfully personally completed over 300 orders
We only use safe and time-proven methods
P.S. We'd better miss a $10,000 sale, than risk your account