Diablo 4 Character Boost
Diablo 4 character boost services include a wide range of things that help with making the D4 experience more enjoyable and less time-consuming. Character boost in Diablo 4 is a great way to skip over parts of the game you don't enjoy and focus on something actually fun and meaningful.
Diablo IV has many various activities that players can take on, but not all of them will be fun for everyone. Some of them just take too much time that can be better spent elsewhere. Don't waste your time and simply order a Diablo 4 char boost instead!
Diablo 4 Character Services for Sale
You might be wondering what type of Diablo 4 character boost services we offer, and the answer is pretty much everything! From farming events to providing you full control of the boost via manual driving - we've got you covered in all aspects when it comes to Diablo 4 character boost. Here are some of the examples of D4 character boosts that you can get here at Boosthive.
unlocking Paragon Board;
farming Glyphs;
completing Tree of Whisper Tasks;
killing World Bosses;
completing regions;
providing coaching;
leveling Season Pass;
…and a lot more!
Simply select the service of your choice and we will boost your character in Diablo 4 for you in the shortest time possible. If you need a break from the game or don't have time to invest in it, our cheap Diablo 4 character boost might help you to stay on top of the competition without having to commit your time and effort to the game.
How to Buy Cheap Character Boost in Diablo 4?
After you decide what Diablo 4 character boost you would like to buy, simply click on the desired service and proceed to the checkout. After finalizing our order our customer service team will get in touch with you within 5 to 7 minutes. We will specify all of the order details, as well as the convenient time for performing the service. That's it! All there is left is for you to enjoy your Diablo 4 character boost! Here is a step-by-step breakdown of the process.
D4 character boosting FAQ:
Select a desired service.
Proceed to the checkout.
Wait for us to get in touch within 5 to 7 minutes.
Specify the details and time.
Enjoy your Diablo 4 char boost!
As you can see the entire process is quick and easy. If you have any additional questions simply contact us via website chat, Discord, or Skype. We are working 24/7 and are always happy to answer any and all questions that you might have.
Professional Character Boost in Diablo 4
If you are wondering if your account can get restricted for buying boosts for your Diablo 4 character, then you can rest assured that we take all necessary precautions to ensure your security. All of our services are done by hand, manually, which means that there is no 3rd party software or botting involved.
Every Diablo 4 character service is performed by our professional players with years of experience in this franchise, meaning that they have all the necessary skills and knowledge to make sure your D4 character boost happens quickly and efficiently. Our customer's security is our highest priority, so you can be sure that we take it very seriously.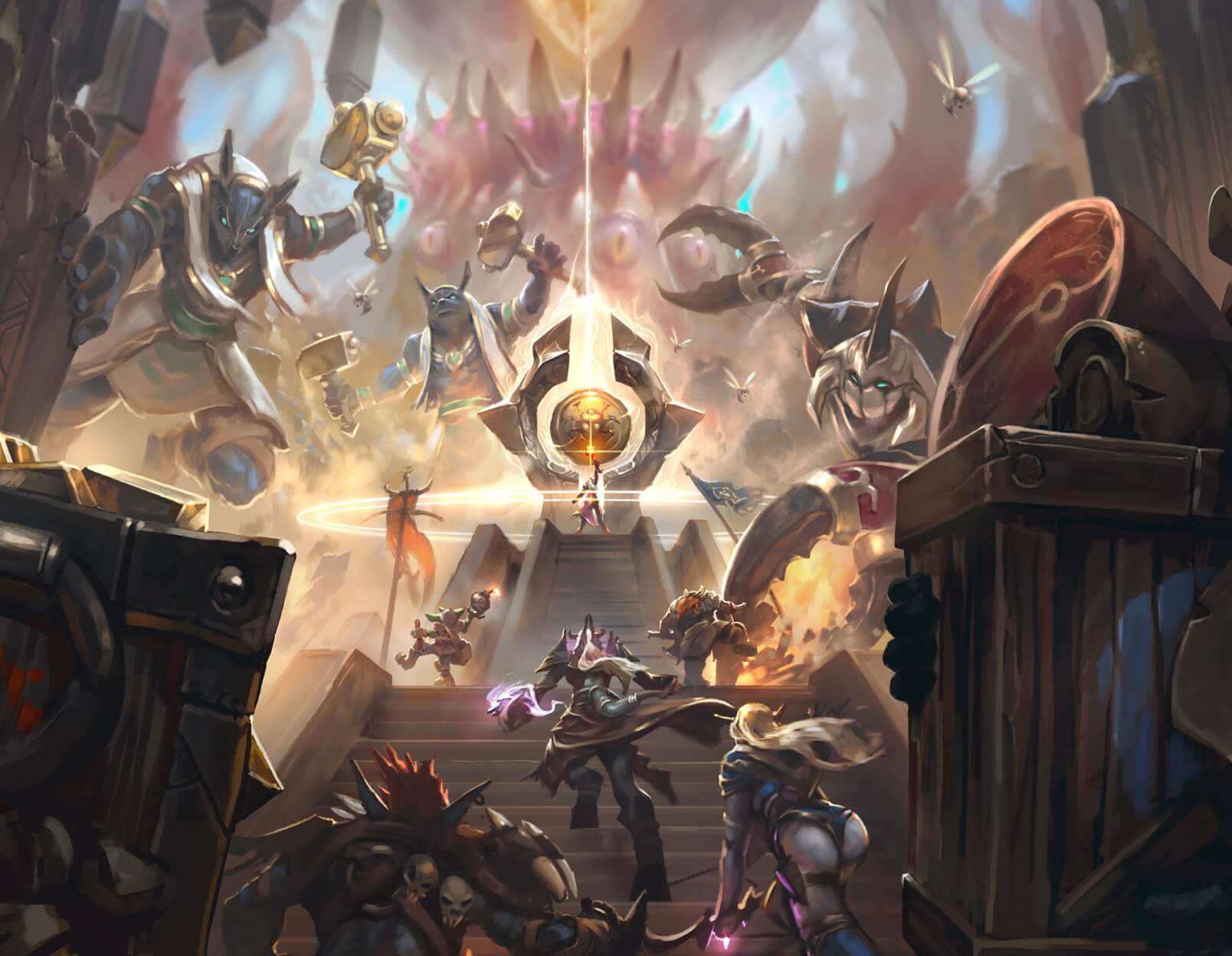 Core Principles
Why Choose Us?
We are constantly improving our services to deliver mind-blowing experiences to our customers for every order, every day
---
completed orders
and counting…
Rated 5 Stars
On REVIEWS.io
Check out our reviews on REVIEWS.io, an independent reviews platform. All reviews are genuine and published in real time.
Read customer reviews
We are online NOW and 24/7
We will contact you and start working on your order within 7 minutes
Only game experts on our team
Every manager, even the owner, has successfully personally completed over 300 orders
We only use safe and time-proven methods
P.S. We'd better miss a $10,000 sale, than risk your account