Destiny 2 Festival of the Lost
Festival of the Lost (FotL) in Destiny 2 is the yearly Fall Halloween-like event focused on telling spooky stories and getting a lot of rewards from candy. Any player gets a chance to participate in this activity to earn some unique monster armor sets, rare legendary weapons, FotL emblems, and Eerie Engrams with some awesome loot. This is quite a time-consuming event, therefore you might want to ask for Boosthive's carry team's help if you do not intend to grind daily.
What Is Destiny 2's Festival of the Lost Event?
Festival of the Lost is a Halloween event dedicated to remembering those Guardians who fell defending the Lost City. It is an iconic yearly activity that is free for everyone to join. All players of Destiny 2 can participate and earn rewards such as legendary weapons, armor sets, and some awesome-looking cosmetics.
The main activities of Festival of the Lost rotate around defeating bosses in Haunted Lost Sectors and unlocking the new Eerie Engrams. Although it sounds pretty straightforward there are also class-specific cosmetic armor set upgrades that require guardians to complete activities of the highest difficulty. But there is nothing to worry about as our professional boosters ready to help you with any of these activities. Instead of looking for a Festival of the Lost guide, you might want to check some of our products and enjoy a stress-free obtainment of all the event rewards.
Start and End Dates of D2: Festival of the Lost 2023
The Festival of the Lost event is held every year on the same dates and therefore it is easy to predict the upcoming one and prepare for it by allocating some additional D2 gaming time.
The exact date of FotL events in 2023 is:
October 17 - Start of Festival of the Lost;
November 7 - End of Festival of the Lost.
As you can see you have about a month to complete all the required activities and get every cosmetic for your class. The hardest part is getting those Eerie Engrams to use on any armor Exotic Focusing prior to Lightfall. Check out all the FotL rewards in our next section.
Festival of the Lost 2023 Rewards and Cosmetics
The main reason to farm daily activities in the Festival of the Lost event is the class-specific cosmetic armor sets that can be any theme-like - cyborgs, animals, or insectoid-like creatures in 2023. This is a cool way to show off among other Guardians. But these are not the only loot you can get from this pretty fun event.
Some of the FotL 2023 rewards include:
NEW Acosmic Heavy Grenade Launcher;
Macabre Sniper Rifle;
Horror Story Auto Rifle;
Jurrasic Green Pulse Rifle;
Festival of the Lost 2023 Armor Set;
New Completely Black Memento;
Ghost Writer Title;
Exotic Ghost Shell;
Shaders, Emblems;
Emblems.
There are some other unique rewards unlockable during this event, however, it would be quite a long list to mention all of them here. You can always get more information about rewards or a particular Festival of the Lost service from our 24/7 available support staff.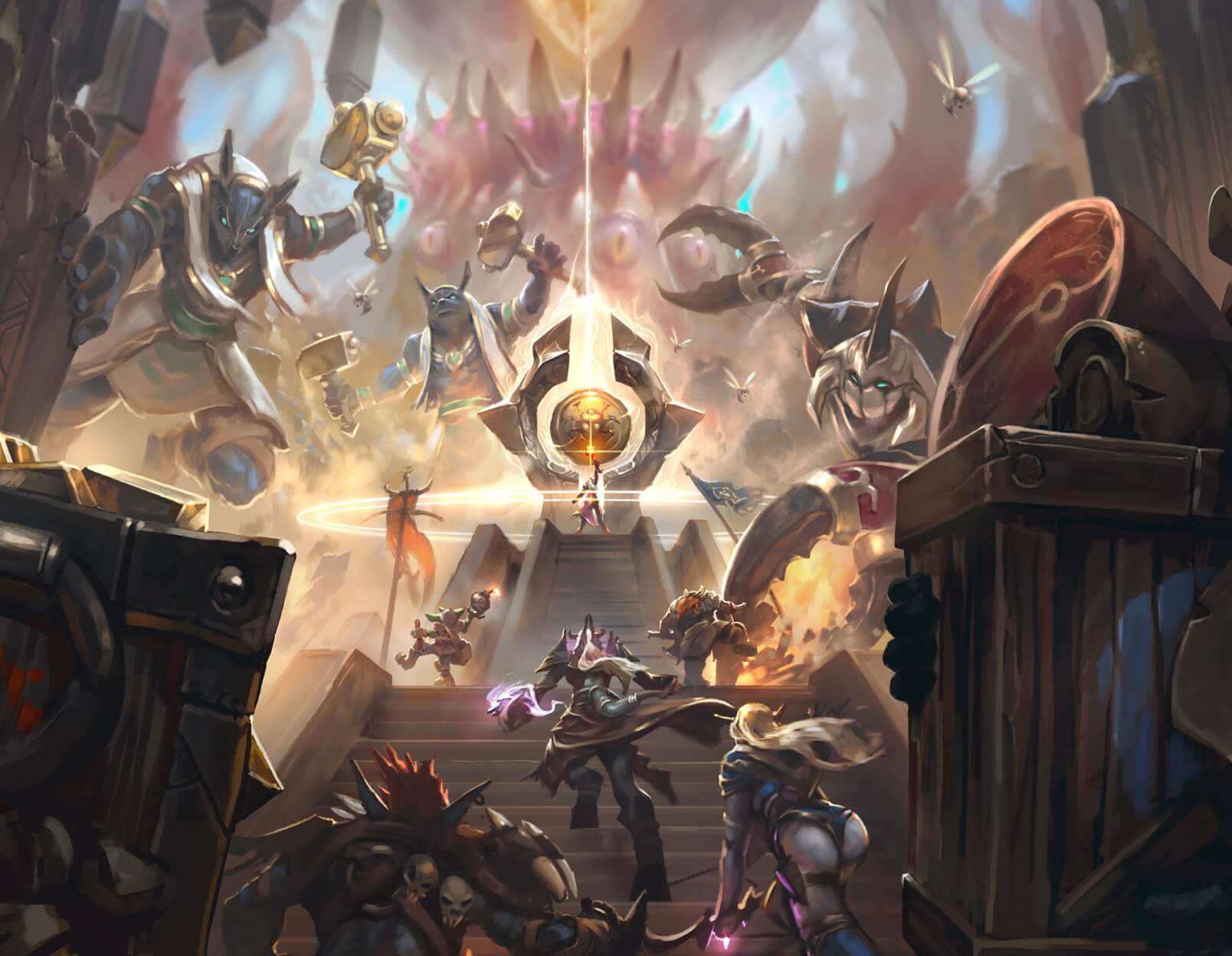 Core Principles
Why Choose Us?
We are constantly improving our services to deliver mind-blowing experiences to our customers for every order, every day
---
completed orders
and counting…
Rated 5 Stars
On REVIEWS.io
Check out our reviews on REVIEWS.io, an independent reviews platform. All reviews are genuine and published in real time.
Read customer reviews
We are online NOW and 24/7
We will contact you and start working on your order within 7 minutes
Only game experts on our team
Every manager, even the owner, has successfully personally completed over 300 orders
We only use safe and time-proven methods
P.S. We'd better miss a $10,000 sale, than risk your account