Festival of the Lost Memento Farm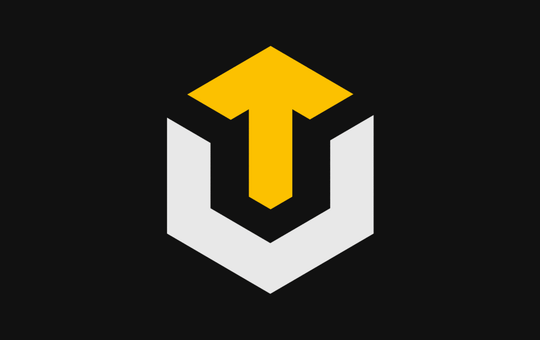 Here you can buy Festival of the Lost Memento and add an exclusive black shader to your weapons! Festival Mementos boost provides a unique cosmetic item that is exclusive to the Festival of the Lost (FotL).
We offer to unlock Festival Memento by completing a secret Twilight Triumph thus providing you with the first FotL Memento from that triumph. By doing so the Memento farm is now possible by opening Eerie Engrams during the limited-time of the FotL event. You don't have to grind yourself. Let our pro player supply you with any number of festival mementos boosting during Festival of Lost.
Start time: 15 minutes / Boost takes: 3 hours.
Festival of the Lost Memento boost rewards:
Get the required amount of Festival of the Lost Memento's.
Complete Twilight triumph; Complete multiple haunted lost sectors.
Complete numerous Festival of the lost weapons.
Complete spectral pages and candles.
Experience for Season Pass and Artifact.
Additional options for Black FotL Memento farming:
we also offer live streaming as an additional option. However, request the stream before the service starts so we have time to set everything up;
you can add Ghost Writer
Important: This is a limited to the FotL event offer and is only available until November 7, 2023!
Please make sure to take a quick look at the requirements for this service before buying FC Division Rivals boosting.
Requirements:
How FotL Memento Service Works
Interested in learning about the Festival of the Lost Memento farming process? We've got you covered with a detailed step-by-step explanation.
Choose your order information and add any additional items you would like
Continue to the checkout
We will contact you within 3 to 7 minutes
Our customer support team will schedule a boost
We will log into your account
We will perform FOTL Memento carries for you until completed.
The whole process is very simple and can be completed in just a couple of minutes. If you have any queries or would like to customize your order, please contact us via Skype, Discord, or our live chat on our website. Our customer support team is available 24/7 to help you. Collect your FotL event mementos with us today!