Ghost Writer Title Carries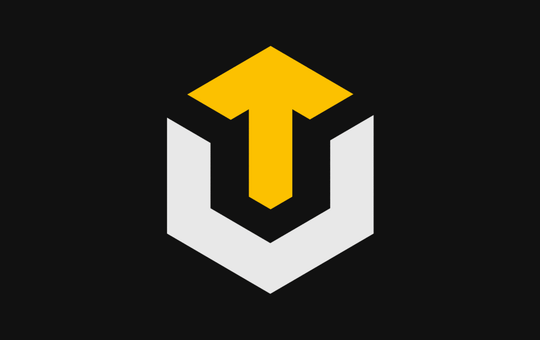 The gloomy festival is in full force in D2 and new Triumphs are waiting for players to complete them. Buy our fast Festival of the Lost Triumph carry and complete everything required to obtain All is Lost Seal in your collection. Pick from three major Triumphs of this event or add them all so that our team can deliver them to you without any effort or stress from your side.
The Ghost Writer Seal carry is a service that offers the completion of in-game achievements all across the FotL event in the current season. After completing these triumphs the player will be awarded the Ghost Writer title for your guardian. After buying the Ghost Writer title a professional member of our team will complete the chosen amount of various achievements scattered around the activity, mostly related to the Festival of the Lost event.
Start time: 15 minutes / Boost takes: 1 - 3 days (depends on triumphs).
Ghost Writer Seal Triumphs boost rewards:
Ghost Writer Title and Festival Seal completed.
A lot of cosmetic items (a ship, masks, shaders, emblem, etc)
16 Event Tickets to get the upgraded event card rewards (requires upgraded event card from the Eververse store)
A lot of Legendary weapons and armor.
A lot of experience to your Season Pass and Artifact.
Live streaming is available as an additional option. Before you buy Festival Triumphs boosting, please make sure to take a quick look at the basic requirements for this service.
Requirements:
Festival of the Lost Triumphs For Sale
The FotL Triumph Seals require a lot of time to complete. Let us put it this way, some of them are easy but tedious to do if you know how to get them fast, whereas others can take up to several days to accomplish. Such time-consuming tasks are not what the majority of D2 players are ready to do. Moreover, the whole Festival of the Lost event is very limited in time, and heroes only have 3 weeks to get all the items and seals. Boosthive offers you a perfect way that save time and also get all juicy rewards.
Festival of the Lost Triumphs boosting service will help you to unlock the seasonal-specific seals, earn a new Beheaded Home legendary emblem while also collecting Manifested Pages for the Book of the Forgotten, and loot Festival masks to unlock Headless Horsepower vehicle. If you want to know more details or wish to get a full FotL package boost, feel free to chat with our 24/7 managers. We're always online and ready to help.
How FoTL Triumphs Service Works
Our Festival of the Lost Seal carry is a way for you to achieve a cozy title to your guardian and loot a lot of valuable rewards while doing so. If you are curious about how this process works, we have prepared this detailed breakdown of the entire procedure.
Select your order details and add any extras you want.
Proceed to the checkout.
We'll reach out to you in 3 to 7 minutes.
Our customer service team will set up a boost schedule.
We'll log into your account and do the FotL Triumphs carries.
That's all! Enjoy the results.
The entire process is easy and can be started in just a few minutes. If you have any questions or want to personalize your order, get in touch with us on Skype, Discord, or through our website's live chat. Our customer service team is available around the clock to assist you. Collect your D2 FotL event triumphs with us today!