Dragonwrath, Tarecgosa's Rest Legendary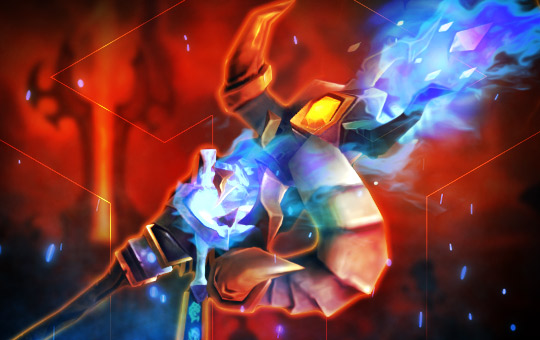 Dragonwrath, Tarecgosa's Rest is the Firelands legendary staff for caster classes such as mages, priests, or druids. It has a lengthy questline with daily raid farm and items collection. Buying the Dragonwrath staff will allow you to save time and allow our boosters to help you obtain this legendary weapon.
Dragonwrath carry service rewards:
Feast of Strength Dragonwrath, Tarecgosa's Rest.
Legendary item Dragonwrath, Tarecgosa's Rest transmogrification.
Tons of Tier 12 transmogrification items.
A chance to obtain Smoldering Egg of Millagazor from Ragnaros
and Flametalon of Alysrazor from Alisrazor.
Firelord title for defeating heroic Ragnaros.
Achievements for each heroic boss clear (f.e Heroic: Ragnaros), resulting in 70 achievement points.
Dragonwrath boost ETA 5 weeks.
Dragonwrath, Tarecgosa's Rest legendary farm service has some minimum requirements. If you don't meet any of these, feel free to contact us in the online chat and our managers will help you.
Requirements:
50 level character.
active wow subscription
Firelands Legendary Staff Boost
World of Warcraft Dragonwrath, Tarecgosa's Rest boost includes completion of the legendary questline in Firelands raid and interacting with the spirit of Tarecgosa - big blue dragon blight. Our carry team will farm the Smouldering Essences (250) and Heart of Flame dropped from Ragnaros in Cataclysm content Firelands raid in the final part of the quest.
We will be doing raid clears on your character in both normal and heroic Firelands. Please note that the quest items drop in a random amount from each boss. That may affect the duration of the service.
Overall, buying the Dragonwrath, Tarecgosa's Rest will result in days of saved gaming time that you can spend on more interesting Shadowlands in-game activities. In case you want to get more information about collecting the Firelands legendary staff or wish to proceed from the later stages of the legendary quest, feel free to chat with our 24/7 available support team.