Dream Wardens Reputation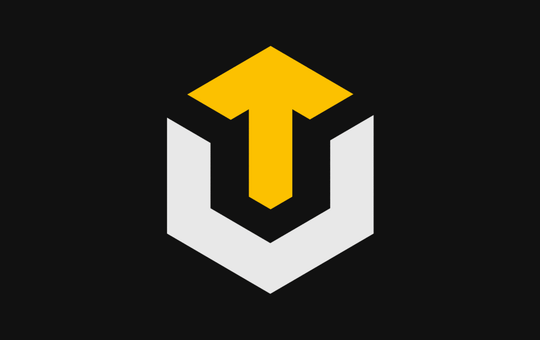 Estimated time for boost
: 
27 days
Estimated time for boost
: 
27 days
Dream Wardens reputation boost is a farm service that helps you to get max renown level with this faction from Dragonflight Patch 10.2. Leveling Dream Wardens renown will unlock access to multiple cosmetic garden weapons, new tabard and also serves as a requirements for new Pathfinder achievement.
Dream Wardens renown boost will be a perfect solution for those who value their free time and don't like doing open-world activities over and over again. Reach max 20 renown level without even thinking about it - Dream Wardens reputation farm service won't interrupt you gameplay.
Start time: 30-40 minutes / Boost takes: ~1 renown per 2-4 days.
WoW Dream Wardens rep farm rewards:
Dream Wardens renown level up to 20.
Part of the new Pathfinder achievement.
Dream Warden Tools - Cosmetic Garden Weapons:
Other cosmetic items and dragon customization.
There are few ways to gain reputation with Dream Warders, including world quests, 3 new world activities spam and completing open-world objectivies throughout the zone. Our team will use the most optimized ways to ensure the fastest service completion. Please have a look at the minimal requirements before purchasing Dream Wardens rep farming service.
Requirements:
70 level;
Emerald Dream activities unlocked;
this service is piloted.
How Dream Wardens Rep Boost Works
Here is a short manual to explain how this service works and what exactly we will be doing to grind renown with Dream Wardens.
Pick your current and desired renown level with our range calculator.
Proceed to checkout and finalize the payment.
Wait 3-7 minutes and our managers will contact you.
We will set everything up & make a boosting schedule to ensure that the service won't interrupt your gaming sessions.
Our game expert will log in every day at the appointed time to complete tons of activities throughout the Emerald Dream.
It will take several days depending on desired renown level.
If you have any other questions about Dream Wardens renown farm, simply contact our managers via online-chat, or Discord. Our team is online 24/7 and always ready to help with any information or create a custom offer that is not listed on our site.
Service Advantages
We offer a straightforward approach to boosting your reputation with the Dream Wardens. We will handle all daily and weekly activities, defeat rares and finish community events that grant reputation with these Guardians of the Dream. This way, you can make the most of your free time, rather than spending it on reputation grinding.
Here are the benefits of our Dream Wardens reputation carry service:
Earning reputation through all reputation-awarding sources along the way.
A rapid reputation gain using proven & safe boosting methods.
An excellent complement to your 10.2 campaign progress.
Unlocking new chapters, rewards and useful things in the Emerald Dream.
24/7 live support available to address any questions you may have.
If you're looking to make the most of the open-world content in Patch 10.2, choosing our Dream Wardens rep carry service is the right decision. Say goodbye to monotonous daily quests and enjoy the new patch without any hassle.