Antoran Charhound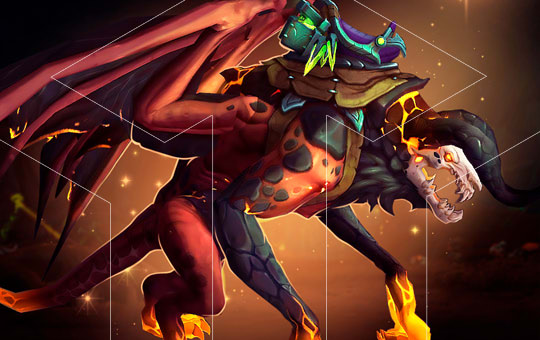 Antoran Charhound mount boost is the best way to get this rideable hound from Antorus, the Burning Throne. It drops with a 1% chance from Felhounds of Sargeras boss and it might take more than 100 attempts before you get it. Buying Antoran Charhound farm service is a perfect way to avoid weekly Antorus runs on all your characters.
WoW Antoran Charhound carry rewards:
Flying mount Antoran Charhound farm option:

pay-per-run option (we will make as many runs as you select).

Few Transmog items from LFR, normal or heroic Antorus, the Burning Throne.
VPN security for additional account protection.
Boost takes: depends on the number of runs.
The duration of Antoran Charhound mount carry varies and mostly depends on the number of attempts you choose. Our team can do runs in LFR, normal or heroic on all you characters that meet the minimal requirements.
IMPORTANT: In case the mount drops before we use all the runs, we will use the remaining payment as a credit for another service of your choice. However, no refund can be issues if the mount won't drop during all the attempts.
Requirements:
WoW Antoran Charhound Boosting Explained
This mount shares animation with another felhound that is awarded for Glory achievement. However, this one has a fiery glowing texture that looks very cool making it a desirable reward for most players. However, Antoran Charhound has only a 1% drop chance to drop after defeating boss Felhounds of Sargeras.
That makes it very rare and players spend more than 400+ attempts doing Antorus runs on all characters. However, by buying our Antoran Charhound mount farming service you get good chances of getting this rare vehicle and spending zero hours doing Antorus, the Burning Throne clears.