Reins of the Long-Forgotten Hippogryph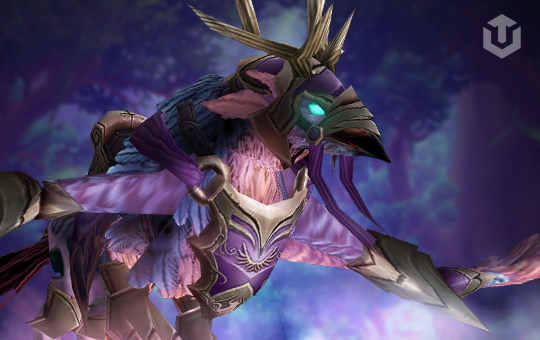 Long-Forgotten Hippogryph is an epic flying mount added in Legion expansion. This secret mount is obtained by clicking upon 5 Ephemeral Crystal that rarely spawns in the Azsuna.
It's one of the hippogryphs mounts added in the game and has a similar model with Reins of the Leyfeather Hippogryph and Flameward Hippogryph.
Long-Forgotten Hippogryph boost includes:
Azsuna Hippogryph mount Reins of the Long-Forgotten Hippogryph.
Secret quest completed in Azsuna.
100% done by hands by searching and clicking on x5 Ephemeral Crystal
VPN for account safety
Boost takes: 3-4 hours.
In case you have any questions about our Long-Forgotten Hippogryph mount farm, please contact us in online chats, skype, or discord. Our boosting team will be happy to help you with any questions regarding this service.
Requirements:
We don't ask your secret question, so your account will be protected from theft.