PoE Divine Orbs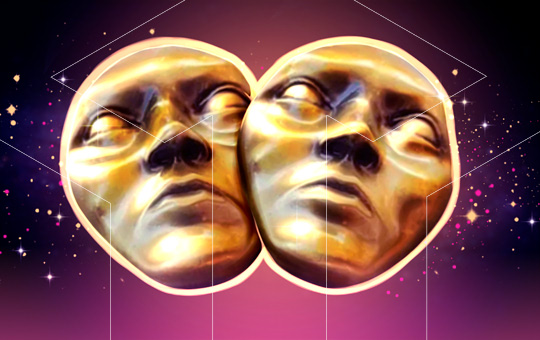 Choose
30 Orbs
to get a
10%
OFF
If you decide to buy Divine Orbs, you can get one of the rarest and most sought-after currencies in Path of Exile in the shortest time possible. Players can use these orbs to re-roll any explicit modifiers on gear and equipment. These orbs are used as an extremely rare currency in the game's economy. If you wish to buy Divine Orbs, then you've come to the right place! We offer a fast and reliable way to get any amount of Divine Orbs in PoE.
We offer Divine Orbs for sale for a fair price. Drop chances of Divine Orbs are extremely low, while demand for them only goes up with each passing day. If players wish to re-roll the gear modifiers they have to spend quite a bunch of these orbs to achieve the desired result. This means that buying Divine Orbs is easily the fastest way to obtain this extremely rare PoE item.
PoE Divine Orbs service includes:
The chosen number of Divine Orbs delivered.
Fair price and fast delivery.
Safe trading methods.
Delivery time: 2-3 hours. Depends on the amount.
The delivery time may vary depending on various factors such as time of the day (Delivery might be slightly delayed if you order during the night). However, the team will ensure that you will get Divine Orbs as fast as possible.
You can pick the number of orbs with a slider. If you decide to purchase Divine Orbs please make sure to take a look at the basic requirements for the service.
Requirements:
character in chosen league;
rare item to put for trade.
Buying Divine Orbs in PoE
Divine Orbs are more in demand than ever before starting with the Lake of Kalandra season of PoE. They are mostly obtained from six-linked items or just random drops with extremely low chances. Divine Orbs can also be obtained from Arcanist's Strongboxes.
Best ways to farm Divine Orbs in Path of Exile:
killing mobs, destroying containers, and opening chests. There is also a possibility to obtain Divine Orbs from Arcanist's Strongboxes. This method is rather unreliable since the drop chances are extremely low;
selling six-linked items to a vendor. These items are very important for most players, so selling them for currency is also a very unreliable way to get Divine Orbs;
buying Divine Orbs from Boosthive. This method is the fastest and most reliable out of all of them. With our services, you can get as many orbs as you want, in the shortest time possible.
Our professional boosters spend hundreds and thousands of hours on orb farming, in order to be able to provide any number of Divine Orbs at a moment's notice. Reroll perks and achieve perfect gear traits with our fast and convenient Divine Orbs farming services.
How to Buy PoE Divine Orbs Online?
Here at Boosthive, we offer Divine Orbs for both hardcore and softcore modes, in all leagues. If you decide to purchase Divine Orbs, then these riches might be yours too, except without having to spend an ungodly amount of time on boring and mindless farming. If you decide to buy Divine Orbs, then here is a quick, step-by-step recap of what the process looks like.
In order to purchase PoE Divine Orbs, all you need to do is:
Select the number of orbs you would like to obtain with a slider.
Proceed to the checkout to finalize the order.
Our customer support team will contact you within 3 to 7 minutes.
They will specify all of the order details.
Divine Orbs will be scheduled to be delivered as soon as possible.
The process is as simple as this. Everything can be done in just a couple of minutes, which is way faster than dozens of hours of Divine Orbs farming. If you still have any questions about the service or want to add something extra to it, don't hesitate to get in touch with us! Our customer support team is available 24/7 and is always ready to assist, no matter if it is a holiday or the middle of the night. You can contact us via online chat, Skype, or Discord.