Buy PoE Currency
Many people are incentivized to buy Path of Exile currency because the trading in this game works in an unusual way. The materials that are used for crafting and gear-enhancing are the very same orbs that are used as in-game currency. PoE currency can't inflate because it is always being used and goes out of the market. It also has a low drop chance, so the process of acquiring it can be long and tedious. That is exactly what Boosthive can help with. Here is the right place to buy PoE currency and orbs quickly and safely for any character, league, and difficulty.
PoE Currency for Sale
If a player decides to proceed with the in-game trade instead of buying PoE currency, they would need to have something valuable to offer to other players in exchange for orbs and everything else. This would require either luck with drops or lots of time and effort in order to obtain valuable items for the deal. It is possible to buy orbs in PoE via our currency market, thus avoiding wasting hours on mindless grinding. Furthermore, rare equipment can be saved and used instead of trading it away.
No need to spend countless hours on getting the currency when our team already did it for you and has all types of PoE currency for sale! It is especially convenient for people who want to create new characters to try out new builds or to take on new league challenges. Having orbs on your freshly created character means faster progression and thus more fun in the game. Buying cheap Path of Exile currency is by far the best way to customize your gear and get the best perks in Path of Exile.
What Happens After You Buy PoE Orbs?
It is really easy to buy currency in PoE since this game features a convenient trade system as a part of its mechanics. Our team uses it for your benefit to transfer orbs or currencies from the stock. After placing an order our professional boosters will need the following information in order to seal the deal:
character name;
league;
difficulty;
PSN ID (in case you play on PS).
And that's it! After getting this information, we will meet you at a convenient time and place and share the purchased currency with you. As you can see the whole process of buying Path of Exile currency from Boosthive is extremely simple and convenient.
Safest Place to Buy Currency in PoE
Can you get banned for buying orbs and other currencies with real money from us? The short answer is a definite no - you cannot. The long answer is that here at Boosthive your security is a top priority for us, so we always use all the necessary precautions to ensure your account's safety. For example, we might ask you to trade us some random item back, so the exchange would seem legit. We also use VPN software as an extra layer of protection.
In general, it is virtually impossible to get banned for buying orbs in Path of Exile, as well as other types of currencies. We should also mention the fact that everything is obtained only by using legal methods by our professional boosters, without using any sort of cheats or exploits, making the transaction as safe and secure as it could be. With all of these precautions in mind, you can buy PoE currency without worrying about account suspension or anything of the sort.
PoE Currency Trade
PoE boasts a huge assortment of currencies that are used for various purposes. Because of this, the Path of Exile currency farm might be daunting for many players. Here are some examples of PoE orbs that we offer for sale and how to obtain them:
| | |
| --- | --- |
| Currency | How to obtain |
| Exalted Orbs | Drops from regular mobs but with a very low drop chance. 1 orb can also be obtained by exchanging 20 exalted shards. |
| Orb of Chance | Can be obtained through looting destructible objects, chests, and monsters. Another way to get them is to destroy Arcanist's Strongboxes. |
| Orb of Alteration | Drops with an extremely low chance from monsters, drop chance is around 5.5% |
| Orb of Alchemy | Drops with an even lower chance from enemies, drop chance is around 2.7% |
| Chaos Orbs | Like many other currencies, this one is obtained through mob grinding. Chance of getting this one is around 1.6% |
It is also possible to get most of these currencies by downgrading an even rarer one, but it is obviously not a perfect solution by any means. There are way more currencies than shown above and all of them can be easily acquired here. Our PoE currency price is one of the best on the market. You also get it for cheap, which is also extremely convenient. If you wish to buy chaos orbs or any type of PoE currency in general - this is the place for you.
Best Place to Buy Currency in PoE
If you want to know where to buy PoE currency - look no further. We provide PoE currency for sale not only for PC but also for PlayStation players. Our customers can always be sure that they are getting the cheap PoE currency on both of these platforms. If you want to buy PoE currencies that aren't listed on our website you can always message us and we will be sure to help and provide any service of your liking. Customer satisfaction is our priority, so don't be afraid to ask questions. Our customer support works 24/7, meaning that it is possible to get an answer at any time of the day (and even night!).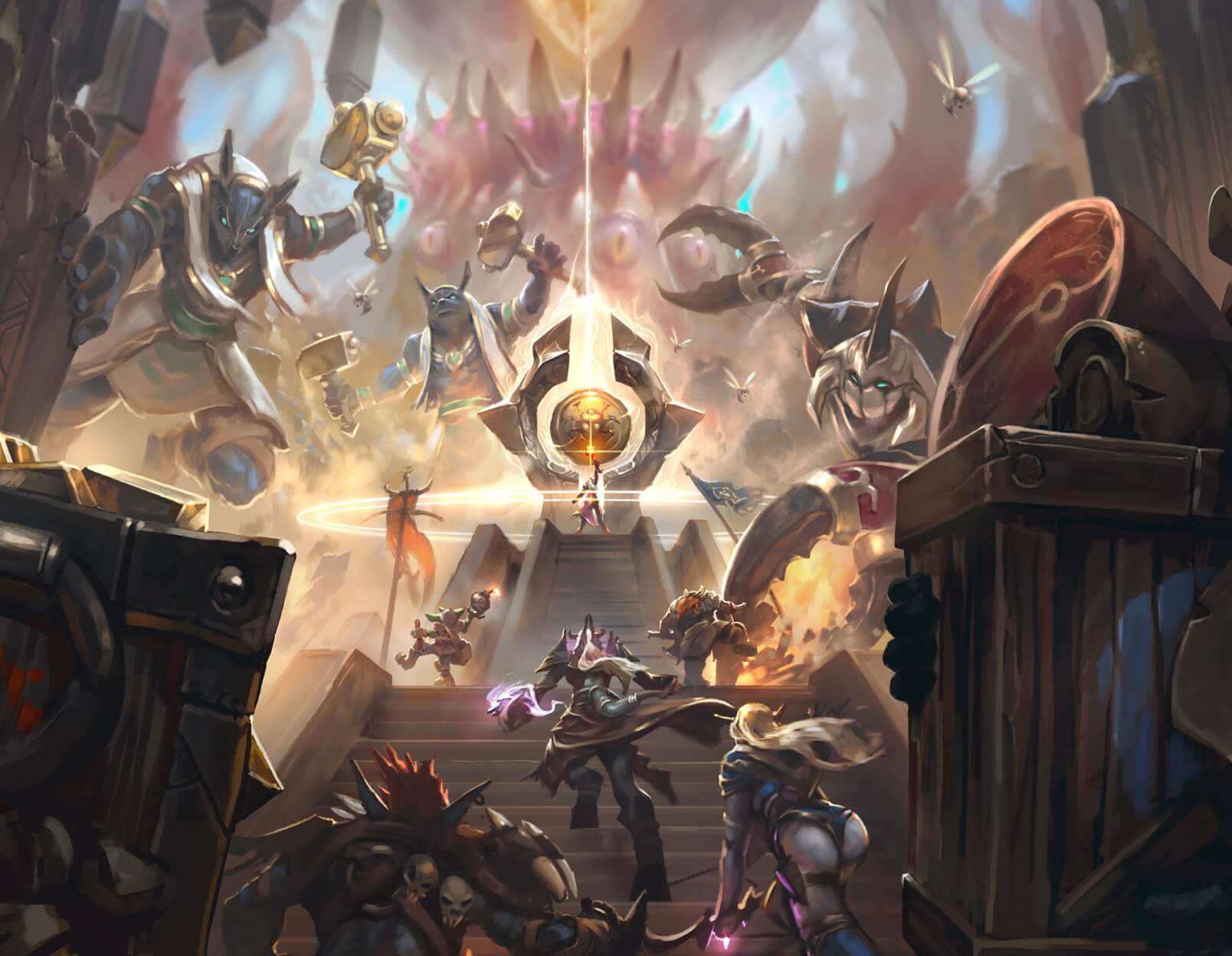 Core Principles
Why Choose Us?
We are constantly improving our services to deliver mind-blowing experiences to our customers for every order, every day
---
completed orders
and counting…
Rated 5 Stars
On REVIEWS.io
Check out our reviews on REVIEWS.io, an independent reviews platform. All reviews are genuine and published in real time.
Read customer reviews
We are online NOW and 24/7
We will contact you and start working on your order within 7 minutes
Only game experts on our team
Every manager, even the owner, has successfully personally completed over 300 orders
We only use safe and time-proven methods
P.S. We'd better miss a $10,000 sale, than risk your account