PoE Boss Kill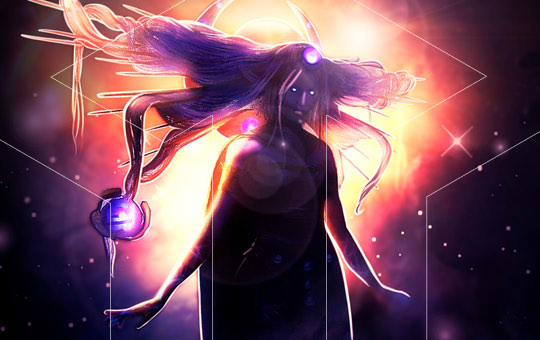 Bosses kill service will help to defeat the hardest encounters in Path of Exile. Get valuable loot without the necessity to learn tactics and long preparation. Fast execution of any PoE encounter without multiple wipes completed by the team of friendly boosters.
Some of the Path of Exile bosses are quite challenging. Moreover, many of the encounters require lots of time or currency to unlock them. What to do if you still want to get expensive loot? Simply buy any boss in PoE and get carried by a professional team.
PoE bosses boosting rewards:
Defeat the chosen boss.
All loot from the desired boss(es).
Free access to the selected encounters.
Boost takes: ~2 hours/boss.
Select the number of boss kills with a flexible calculator. All fights are available both with piloted or self-play modes. Before buying bosses carry in Path of Exile, please read the minimal requirements.
Requirements:
available on PC only;
corresponding level of the character.
If you have any questions before purchasing our Path of Exile boss boosts, you're welcome in the online chat, skype, or discord. Chat agents work 24/7 and are always ready to answer all your questions or provide a custom service at your request.