Buy PoE Items
Looking for PoE items for sale? You have come to the right place! Here you can find various types of PoE gear, as well as currencies, notable BiS items, and a lot more. From consumables to gear and orbs - we've got you covered. Our service for buying PoE items is easily the best way to get all the items you want, quickly and for a fair price.
Buying Path of Exile Items
If you wish to buy PoE items for a cheap price, then you have come to the right place. We have a wide assortment of PoE items, ranging from Headhunter's Belt to various orbs and gems. The aforementioned belt, for example, is the best-in-slot item for clearing difficult in-game activities, such as Harbinger, maps, heists, and blighted maps. Sounds awesome, right? Except there is a catch - the chances for it to actually drop are astoundingly slim. Being the best-in-slot item, combined with an extremely low drop rate makes this belt one of the most expensive gear pieces during the league. But do not worry. This belt can be easily purchased in our PoE Item shop, as well as many other items. It can be done quickly and without wasting your time on pointless grinding. We also offer an option to fully gear your character, so you can make the most out of the build.
PoE Items for Sale
Many people are looking into buying PoE items to save themselves time and effort of going through the mind-numbingly boring grind that Path of Exile has for certain items. If you wish to buy PoE items online then you've come to the right place. We offer various in-game objects for a fair price and with quick delivery. Our customer support works 24/7, meaning that if you decide to buy PoE items we can assist with any questions or additional requests that you might have.
How to Buy Cheap Items in PoE?
Buying items in Path of Exile is a fairly simple procedure. Pick the item that you wish to obtain and proceed to the checkout. Our customer support will contact you shortly to specify information about your character, server, and mode. If you wish to add some additional requests to the order it is also possible. Just let our manager know about it and that's it! You can enjoy the results shortly after the purchase, which makes this service extremely convenient for people who value their time. Especially considering the fact that you can get all of the items in bulk. The more items you get, the bigger the discount becomes. Extremely convenient, isn't it?
Which items to buy in Path of Exile?
It might be difficult to choose which items to purchase from the wide assortment available in the game, but do not worry - we will help with that. Here is a shortlist of types of items that you can expect while playing PoE, their benefits and downsides, as well as the general utility of each type.
Gear - The most common and wanted type of items that players wish to obtain during their journey through the Wraeclast. They empower the character and allow it to realize its full potential by increasing stats, adding additional effects, and housing skills in different colored gem sockets;
Gems - Having a good set of gear is good, but it is hardly as valuable as it could have been without a good set of gems. Gems provide you with different skills, both active and passive in nature. They are divided by different colors, and in order to use them, you need gear that has sockets with matching hues;
Maps - These allow you to enjoy the endgame activities of the game. After placing such a map in a special device it will open up a portal to the dungeon with high-end loot, but also challenging enemies and bosses;
Flasks - Can have various different effects upon drinking from them. From a speed boost to increasing armor stat. And that's on top of their healing properties, as they can be used to restore HP, MP, or both at the same time!
And that's not even all of them. As you can see there are many items to enjoy in this game, and you can buy any PoE item listed on our website with ease. Forget about the monotony and just enjoy the game! No need to waste hours just to get that one precious item, because we will do it for you. Our team consists of players who have been playing Path of Exile for years and can get the item of your choice quickly and efficiently.
If you wish to buy an item in Path of Exile that isn't listed on our website - it is not a big deal, we can handle it! Just let our customer support managers know about your request and they will make sure that you will get the item.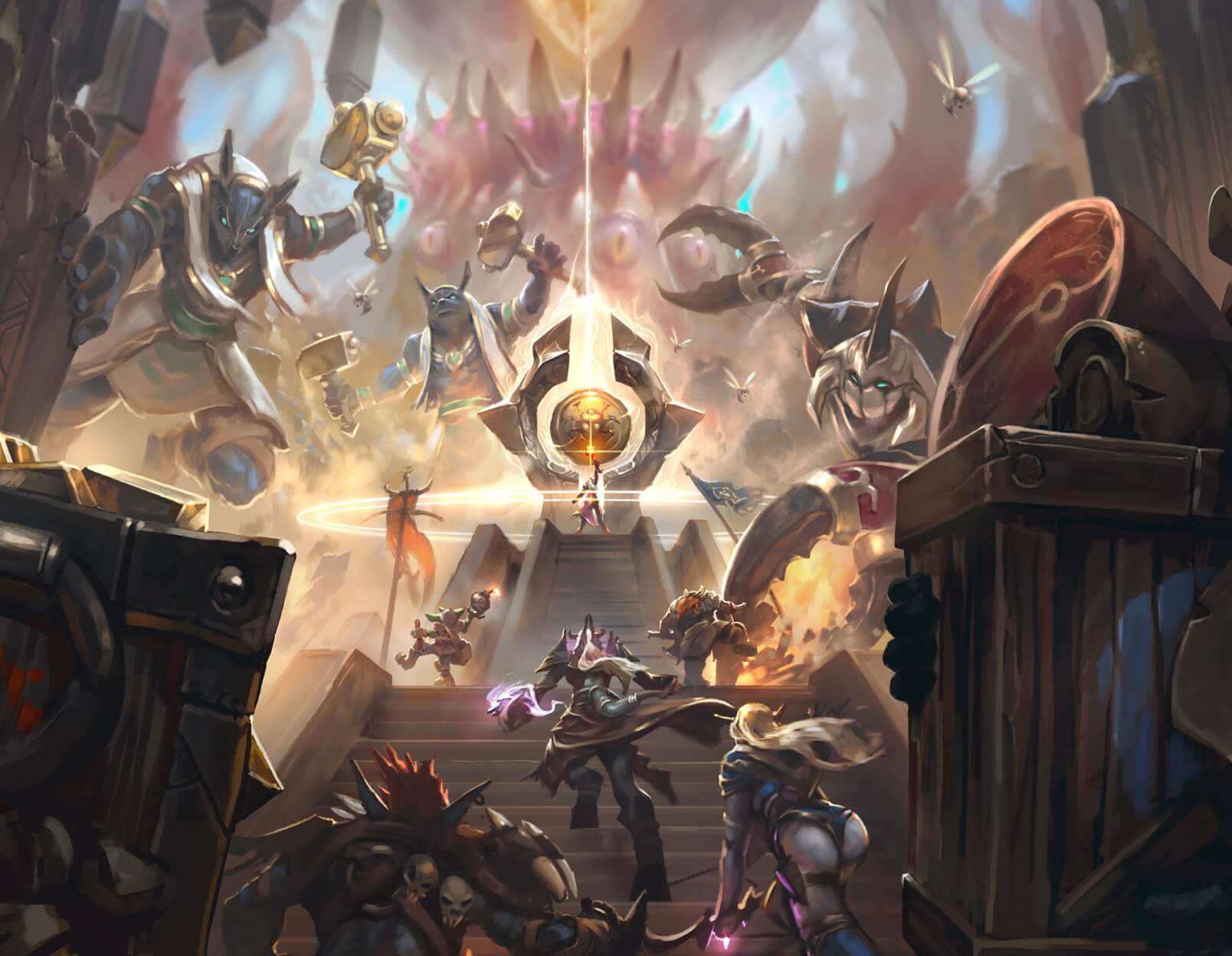 Core Principles
Why Choose Us?
We are constantly improving our services to deliver mind-blowing experiences to our customers for every order, every day
---
completed orders
and counting…
Rated 5 Stars
On REVIEWS.io
Check out our reviews on REVIEWS.io, an independent reviews platform. All reviews are genuine and published in real time.
Read customer reviews
We are online NOW and 24/7
We will contact you and start working on your order within 7 minutes
Only game experts on our team
Every manager, even the owner, has successfully personally completed over 300 orders
We only use safe and time-proven methods
P.S. We'd better miss a $10,000 sale, than risk your account