The Hivemind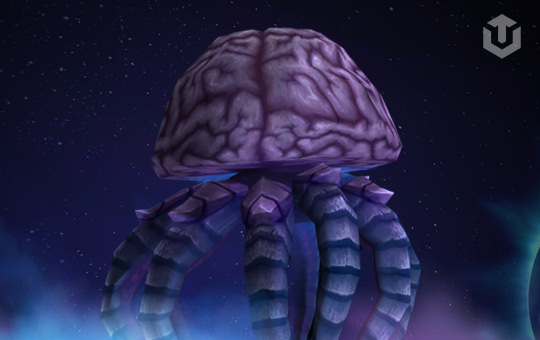 Here you can purchase The Hivemind - a unique WoW flying mount that looks like a floating brain. It is obtained by completing a long, hidden quest chain which was introduced in the Battle for Azeroth expansion of World of Warcraft. The Hivemind is the first 5 person mount in the game. It is a secret mount that requires quite a bit of puzzle-solving in order to obtain.
The Hivemind boost includes:
Unique epic mount - The Hivemind.
100% manual completion via secret quest chain.
Screenshot of your character obtaining the mount.
VPN security for account security.
Boost takes: ~2 hours.
A live stream of the order completion is available. However, please make sure to let us know that you would like a stream before we begin the order. Make sure to take a look at the basic requirements for this service.
Requirements:
level 50+;
this is a piloted service.
How to Get the Hivemind Secret Mount?
In order to get the Hivemind secret mount, players have to solve a lot of puzzles that result in a hidden quest chain. Fortunately, puzzles have already been solved by the community, and all there is left to do is follow a guide that explains the quest completion. Unfortunately, it's not as easy as it sounds, and it can be quite confusing and long. If you just want to skip all of this convoluted mess and enjoy a cool mount - we've got you covered. Simply buy The Hivemind mount in WoW and let our boosters take care of everything.
The Hivemind is a rare type of mount that allows a player to transform into it. This means that appearance-altering toys also work with this mount! There are a ton of toys that will change the look and feel of the Hivemind, for example, Death's Door Charm will make it appear ghostly, while Kang's Bindstone will make it appear gray. There are a ton of toys that interact with the Hivemind mount, which adds interactivity and variety.
If you have any questions about buying The Hivemind WoW mount, or simply want to add something extra to your order - don't hesitate to reach out. You can find our customer support team via live chat on the website, Discord, or even Skype! We are ready to assist 24/7. Expand your mount collection today together with Boosthive!