Aerial Unit R-21/X - Mechagon Mount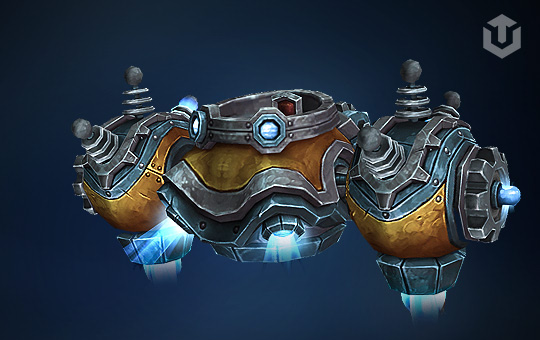 Aerial Unit R-21/X mount boost is a run through all bosses in the Operation: Mechagon dungeon in hard mode with a 5-ppl group to get the mount from the last boss - King Mechagon.
Boost takes ~30 minutes.
Mechagon mount - Aerial Unit R-21/X drops with a 100% chance for 1 group member if hard mode on and all group members have the fresh cooldown for the dungeon. We will trade you King Mechagon mount if it drops not to you.
Aerial Unit R-21/X carry includes:
If you want to get Feats of Strength Hertz Locker simply chooses that option. It's an achievement that requires to complete the run without any single die during the run.
Requirements:
We never ask your secret questions or any other information, so your account will be protected from theft.