Scrapforged Mechaspider Mount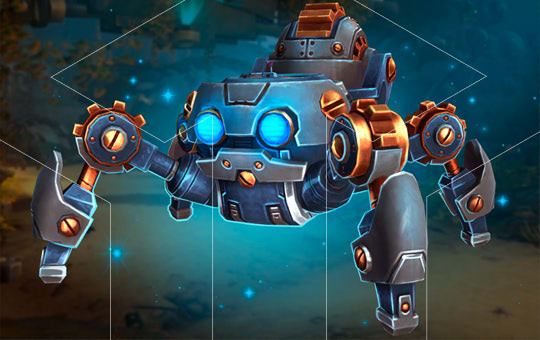 Scrapforged Mechaspider boost will help you get this mechano-spider mount from Mechagon. It is obtained after completing the long questline and gathering various scrap details across the zone. Buying Scrapforged Mechaspider mount is the fastest and easiest way to add it into your collection with the assistance of our boosting team.
WoW Scrapforged Mechaspider carry includes:
Flying mount - Scrapforged Mechaspider.
Making the Mount achievement and questline completed.
VPN for additional account protection.
Boost takes: 12 days.
Making the Mount questline and Scrapforged Mechaspider mount takes exactly 12 days to complete because only 1 quest appears in Mechagon every day.
Requirements:
50+ level;
no gear requirements;
Buy Flying Mechagon Mechaspider Mounts in Patch 9.2
Game developers announced that all Mechagon Mechaspider mounts will be able to fly in patch 9.2, making Scrapforged Mechaspider mount boost especially useful. If you have missed BFA and struggle to obtain your own rideable Mechaspider then this service is just for you.
You don't need to worry about unlocking Mechagon or even playing BFA. We offer to buy a Scrapforged Mechaspider mount from our store and our carry team will complete all steps and obtain this mount on your account in no time.