Embodiment of the Blazing - Fyrakk Heroic Mount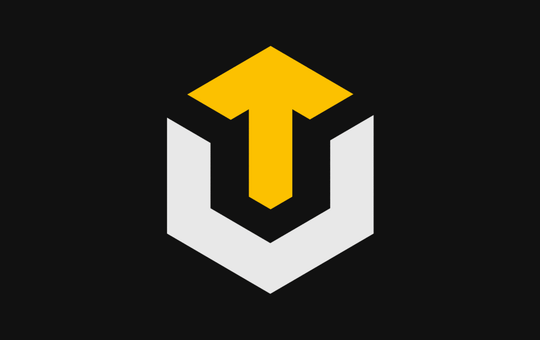 Embodiment of the Blazing boost is a fast and easy way to obtain Fyrakk HC mount. It is a guaranteed reward for completing Fyrakk aotc achievement on heroic difficulty. This skin will become unobtainable with the next raid tier. Don't miss out to buy heroic Fyrakk mount in time and get this awesome-looking Dragonriding manuscript without hours of wiping.
We offer Embodiment of the Blazing for sale for an affordable price. The service includes Ahead of the Curve: Fyrakk, the Blazing achievement, as well as a Void-Touched Fyrakk HC skin for your Renewed Proto-Drake. Buy AotC Fyrakk heroic mount and get a fast run to get the new Dragonriding manuscript. It will be a delight to have for any collector.
Start time: Flexible schedule / Boost takes: 20-30 minutes.
WoW heroic Fyrakk mount includes:
A fast run to defeat Fyrakk on heroic difficulty.
FoS: Ahead of the Curve: Fyrakk the Blazing.
Renewed Proto-Drake: Embodiment of the Blazing manuscript.
Chance to get Renewed Proto-Drake: Embodiment of the Shadowflame.
Chance to get 476 ilvl loot.
Free selfplay mode.
Note: Ahead of the Curve FoS is only available during the current raid tier and will be impossible to obtain afterward. Before you buy WoW Fyrakk heroic mount, please make sure to take a look at the requirements for this service.
Requirements:
level 70;
no specific gear is required.
Benefits of buying AotC Fyrakk Mount
Defeating the HC version of the final raid boss will be a big struggle for many PUG groups, and wasting your time on constant wiping just isn't fun. Our HC Fyrakk mount boost is a much faster and easier way to get this skin, without having to waste hours with incompetent players.
Our professional players do over 10 HC Fyrakk kills a day, which means that you can get your mount without any stress whatsoever. Simply join our group, get the mount, and enjoy it without constant wipes!
How to get AotC Fyrakk mount
In order to get the Embodiment of Blazing appearance for the Renewed Proto-Drake, players have to complete an Ahead of the Curve: Fyrakk the Blazing achievement. However, it takes a lot of time, preparation, and time to find a good team.
Embodiment of the Blazing skin boost is a good solution to all of these problems. If you are wondering how to get it, here is a detailed step-by-step instruction.
How to buy AotC Fyrakk mount:
Check the service requirements.
Check the schedule or contact our managers to get the closest spot.
Proceed to the checkout and finalize the order to book the run.
We will contact you within 3 to 7 minutes to specify the details.
You will be summoned to Fyrakk on HC difficulty at the appointed time.
Enjoy fast and clean kill with your AotC Fyrakk mount!
If you have any questions before purchasing fyrakk heroic mount, please contact us directly via the live chat or Discord. Our customer service team is always available and ready to assist 24/7. Enhance your WoW gameplay with Boosthive today!