Stormhide Salamanther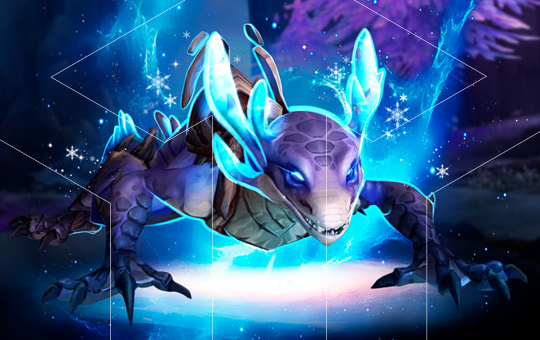 Stormhide Salamanther mount is a new mount added in Dragonflight expansion. Players can buy Stormhide Salamanther from Mythressa in Valdrakken for 2'000 Elemental Overflow. This currency is obtained during Primal Invasions on the Dragon Isles. It takes quite a lot of time to get it on your own. That's why using our Stormhide Salamanther mount boost might be a good way to save time and nerves.
WoW Stormhide Salamanther boosting rewards:
Stormhide Salamanther mount.
2000 Elemental Overflow.
Several Primal Invasions finished.
Done by hand only.
Boost takes: ~2-3 hours.
Important: Please do not spend that currency after buying Stormhide Salamanther from us. The team will need several invasions to farm enough and purchase the mount from the vendor for you.
Before ordering Stormhide Salamanther mount, please check the minimal requirements for that type of service.
Requirements:
WoW Dragonflight;
70 level;
this service is piloted only.
How to get Stormhide Salamanther in Dragonflight?
We offer Stormhide Salamanther for sale for everybody who values their free time and simply just don't want to spend nerves on pointless grind. However, we understand that some players might want to farm this mount on their own.
Here is a quick Stormhide Salamanther guide:
Participate in Primal Invasions across Dragon Isles.
They are active in one zone every 6 hours.
Gather 2000 Elemental Overflow that drops from NPCs in the invaded zone.
Head to Mythressa in Valdrakken and buy this mount.
Sounds quite easy, right? But remember that you need to camp those invasions and grind a lot when farming your Stormhide Salamanther mount. And those attacks can be active even at night or when you're busy. Our fast and cheap Stormhide Salamanther mount boost helps to deal with this issues with ease.
In case you still have any questions about our services, feel free to contact us in online-chat, Discord or Skype. We work 24/7 and our customer support is always eager to help. We sell not only Stormhide Salamanther, but many various and even custom mounts in WoW.