Seething Slug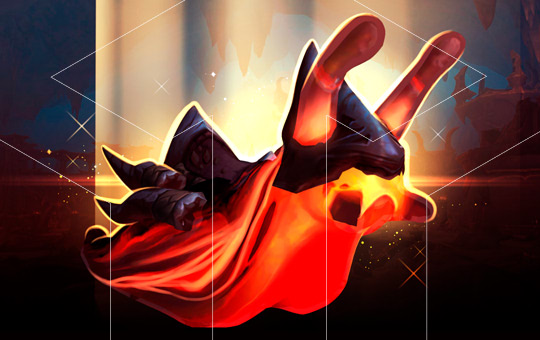 Seething Slug is a new snail mount from Zaralek Cavern, that was added in Dragonflight Patch 10.1. This a secret mount that drops from Seething Cache with 100% chance. The chest can only be opened after finding x3 Seething orbs that are spread across Zaqali Caldera.
Seething Orbs respawn timer is over 2-3+ hours and the competition is very high in the Zone. We offer to buy Seething Slug mount for a cheap price and forget about camping those Orbs for hours. Boost your mount collection with this new snail in no time.
WoW Seething Slug mount boost rewards:
Seething Slug mount obtained.
Secret chest opened in Zaralek Cavern.
Boost is done manually without bots.
VPN for account safety.
Boost takes: 3-4 hours.
In case you have any questions before buying Seething Slug mount farm, please contact our friendly game experts in online-chat or Discord. Our boosting team will be happy to help with any questions regarding this service.
Requirements:
70 level;
Zaralek Cavern unlocked;
this is a piloted service.
We don't ask your secret question, so your account will be protected from theft.
How to get Seething Slug mount?
We offer Seething slug for sale for everybody who want to get it into their collection, but don't want to spend hours of camping. Here is what the process look like for those who are interested in getting this snail on their own, as well as how our Seething Slug boosting works.
Accumulate three stacks of Insidious Insight debuff.
Stack are obtained by clicking on Seething orbs.
Those orbs have ~2-3 hours respawn timer and scattered across Zaqali Caldera.
After getting three stacks, go to 32,33 39,35 and open Seething Cache.
Congartulation. Seething Slug is now added to mount collection.
Seething Slug is considered as Zaralek Cavern secret mount and it is not an easy one. The competition in the zone is very high and players steal Seething orbs from one another. However, we can assure you, that our boosting team knows fast and efficient ways to get it.