How to do Griddy in FIFA 23
The victorious Griddy animation was first introduced in the EA Sports FIFA 23 game and immediately won over players. Of course, the developers didn't forget about this captivating pastime, and in their new game titled FC 24, they not only retained the Griddy gesture but also added numerous other animations. These animations, much like the Griddy, draw inspiration from the movements of globally renowned football stars.
If you're curious about how to perform the Griddy animation, what it signifies, and what other animations Electronic Arts has prepared for players in the FC 24 game, read on.
What is the Griddy
"The Griddy" is a dance move that has gained widespread popularity as a celebratory gesture among athletes participating in various sports.
This viral dance first gained prominence in the NFL (National Football League) in 2020. Many NFL stars adopted it as part of their touchdown celebrations. The dance consists of several distinct steps. It begins with a rhythmic tapping of the ground using the back of your heels while simultaneously swinging your arms back and forth. The next step involves making a pair of glasses with your hands and bringing them up to your face. This particular hand gesture is often referred to as "Throwing your Bs." After mastering these movements, the final stage is to perform the dance at an increased speed.
This celebratory dance move quickly transcended the NFL and made its way into other sports, including soccer. In 2022, it became a common sight among soccer players who were eager to add their twist to "The Griddy."
Is Griddy Considered Offensive?
The Griddy animation itself doesn't carry a destructive message. However, some players use it to flaunt their superiority over others, which can lead to negative sentiments within the gaming community regarding the Griddy. Any movement or dance that becomes excessively popular can provoke frustration and irritation from those who lose, and that's normal. If you enjoy the Griddy, the community's negative opinions about it shouldn't deter you from using this animation.
Who Invented the Griddy
The Griddy dance, which first emerged thanks to Allen Davis, who is popularly known as "Griddy '' gained widespread attention after he posted it on YouTube. While Davis had a background in high school American football, this dance has transcended sports and become closely associated with athletes from various disciplines, as well as making its way into the worlds of Fortnite and TikTok videos.
In your FC 24 gameplay, when you trigger the Griddy Celebration, it sets off a camera zoom-out effect focused on your in-game character as they begin performing the dance. During this animation, you have the freedom to move your character around and showcase your creativity. This celebration is customizable to suit your preferences, allowing you to choose from a range of animations, poses, and movements to make it uniquely yours. So, feel free to express yourself and make your in-game celebrations truly your own.
How to Do the Griddy In FC 24
The button sequence for performing the Griddy is exactly the same as what you may have seen in FIFA 2023. Experienced players of this series will easily perform the Griddy. For everyone else, here are the steps:
If you're playing FC 24 on a PlayStation console and want to perform the Griddy celebration after scoring a goal, you can do so by following these steps: Hold down the R2 button and then quickly flick the right thumbstick upward twice.
For Xbox players, executing the Griddy dance is just as simple. After scoring a goal in the game, hold down the RT button and flick the right thumbstick upward twice. This will allow you to pull off the Griddy celebration in FC 24 with ease. BLOG15
FC 24 Celebrations
Even though the game has undergone a name change, it still retains its FIFA essence. This means that many of the beloved goal celebrations that FIFA players have come to know and love are still present.
In addition to the classic celebrations, FС 24 introduces some exciting new ones. For instance, there's Marcus Rashford's "Workout" celebration, which he famously performed in a match against Wolverhampton Wanderers in December 2022. It's a unique and entertaining celebration that adds a fresh flavor to the game.
Another notable addition is Toni Rüdiger's "Faking It" celebration, which provides players with an amusing way to taunt their opponents after scoring a goal.
Cristiano Ronaldo's "Nap" celebration is also in the game, the real one made its debut when Ronaldo scored his 700th goal in an Everton match in October 2022. This celebration is a nod to the legendary player's achievements and adds a touch of prestige to the game.
In addition to this, the game features numerous other animations that deserve the attention of any EA Sports football fan.
How to Perform the Other Celebrations
Celebration animations in FC 24 are quite easy to execute, and you'll have no trouble memorizing these movements after referring to this guide a few times. For your convenience, we've prepared a table that indicates the name of the movement and the buttons you need to press to perform it:
| | |
| --- | --- |
| Move | Buttons to Press |
| Faking It | L2/LT + flick R3/RS left twice |
| Bye | L1/LB + R3/RS |
| Rock On | L2/LT + R3/RS |
| Workout | L2/LT + Square/X |
| All Ears | L1/LB + Triangle/Y |
| Ronaldo's Nap | X/A with Ronaldo |
| Griezmann's Penguin | X/A with Griezmann |
How to Win More Often
To perform a goal celebration animation, such as the Griddy, you naturally need to score goals and achieve victory over your opponent. To access all celebration animations, including the Griddy and others, you'll need to be a skilled player in FC 24.
We understand that it can be challenging for beginners to consistently secure victories with a weaker football team. That's why we're ready to assist you in this endeavor.
We invite you to explore our page, where you'll find numerous valuable offers to strengthen your team. It has been created by real FIFA players specifically for fans of this football game, ensuring you'll only find enhancements that are truly beneficial to you without any excess.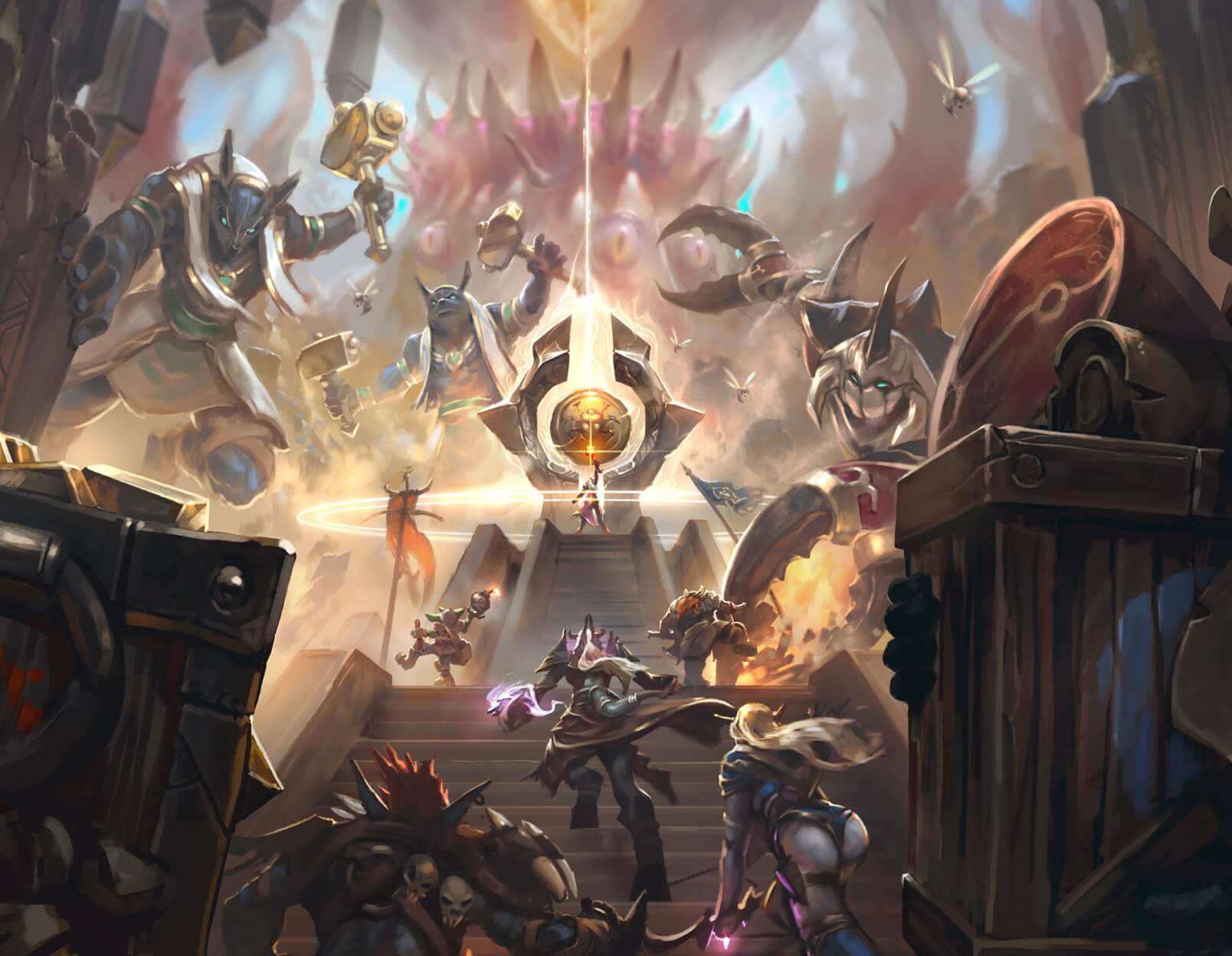 Core Principles
Why Choose Us?
We are constantly improving our services to deliver mind-blowing experiences to our customers for every order, every day
---
completed orders
and counting…
Rated 5 Stars
On REVIEWS.io
Check out our reviews on REVIEWS.io, an independent reviews platform. All reviews are genuine and published in real time.
Read customer reviews
We are online NOW and 24/7
We will contact you and start working on your order within 7 minutes
Only game experts on our team
Every manager, even the owner, has successfully personally completed over 300 orders
We only use safe and time-proven methods
P.S. We'd better miss a $10,000 sale, than risk your account